04.06.2019 - 06.06.2019
Europe and North America / / Aviemore
Macdonald Resort Aviemore
The Celtic Media Festival is an annual 3 day event that promotes the indigenous languages and cultures of the Celtic Nations and Regions in media. It combines a major conference of seminars and master classes with presentation of coveted prizes in an international competition across all the main content genres in TV, radio, film and […]
19.11.2019 - 22.11.2019
Asia and the Pacific / / Hilo
University of Hawaiʻi at Hilo's Hawaiian Language College ("Haleʻōlelo Building)
Mokuola Honua will be hosting its second symposium at the University of Hawaiʻi at Hio's Hawaiian Langauge College at the end of the UN-declared International Year of Indigenous Languages. The first symposium engaged representatives from over 25 indigenous communities from around the globe in discourse around the application and impact of indigenous language on policy, education and media. The second symposium will build on the momentum created with the first.
25.01.2019 - 26.01.2019
Asia and the Pacific / / Kailua-Kona
Hale Hālāwai
E mālama ʻia ʻana ke ono o ka ʻAha Aloha ʻŌlelo i ka lā 25 Ianuali 2019 mai ka hola 6:00p-9:00p a me ka lā 26 Ianuali 2019 mai ka hola 8:30a-4:00p ma Hale Hālāwai ma Kailua i ka laʻi mālie Kona Kai ʻŌpua. The sixth annual ʻAha Aloha ʻŌlelo will be held on Friday […]
22.01.2019 - 22.01.2019
Europe and North America / / Perth
Goodlyburn Primary School, Crieff Rd, Perth, Scotland, UK, PH1 2NT
Join us at Goodlyburn Primary School for a Gaelic Bookbug session. All songs, rhymes and stories will be in Scottish Gaelic. These sessions are for babies, toddlers, pre-schoolers, parents and carers to enjoy. For more info contact 01738 454230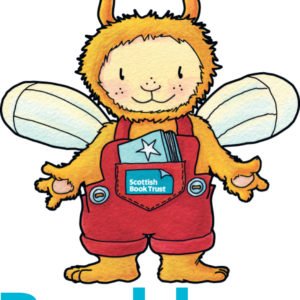 04.02.2019 - 05.02.2019
Europe and North America / / Tromsø
Tromsø
Marking the official kick-off of the Sámi Parliament's language campaign, this conference will be the first major commemoration of the UN International Year of Indigenous Languages in Sápmi. We are delighted to invite Sámi municipalities, language centres, linguistic and cultural institutions, private and public players and business and industry, as well as indigenous peoples from all over the world to this conference.
25.02.2019 - 28.01.2019
Europe and North America / / Y Bala
Gwersyll yr Urdd Glan-llyn, Gwersyll Yr Urdd Glan-llyn, Llanuwchllyn, Bala
Gwerin Gwallgo is a high-energy four-day residential event for young people between 11 and 18 years of age. It takes place at Glanllyn, the Urdd Residential Centre in Bala. We offer places to approximately 40 young people. Structure of the course There are instrumental, vocal and clog dancing lessons during the day, followed by informal sessions, concerts, get-togethers, twmpathau and more in the evenings, with opportunities for the young people to take part in some of the fun outdoor activities which Glan-llyn has to offer, too. Towards the end of the course, there is also a chance to perform. Instrumental workshops Players need to have their own instrument, and be able to play at least to a basic standard. Instrumentalists are asked to tell us on the enrolment form their approximate level of experience, from the following options: Relative Beginner: has basic command of instrument; can play easy scales and a few simple tunes Intermediate: a player of increasing assurance with a reasonable familiarity with different tune types Advanced: a confident player with a significant amount of performance experience. Ability to read music is not a requirement, nor is previous experience of folk music, though participants must be aware that most of the workshops will be taught by ear. Song Workshops These are open to everyone from beginners to experienced participants. No previous experience of folk singing is needed. Dance workshops This year there will be two clog dance classes; an intermediate and an advanced class. Previous clog dancing experience is therefore required.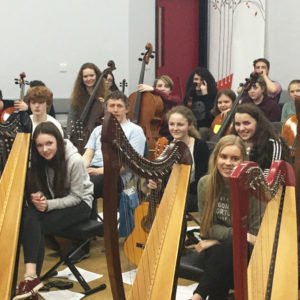 09.02.2019 - 09.02.2019
Global / / Glasgow
Mitchell Library
Promote linguistic diversity Promote cultural diversity through languages Advancing education amongst the underprivileged by preservation of mother tongues The above actions will lead to community cohesion through recognition of diversity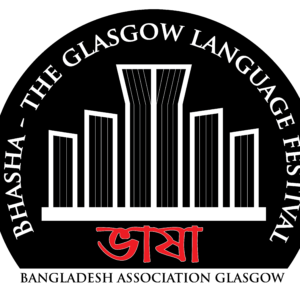 Scroll