08.10.2019 - 10.10.2019
Global / / Temecula
Pechanga Resort & Casino
Now in their 12th year, the International Conferences of Indigenous Archives, Libraries, and Museums provide culturally relevant training and networking opportunities for indigenous cultural institutions.  In 2019, the conference will focus on how archives, libraries, and museums can support indigenous languages.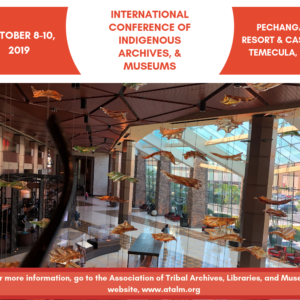 12.10.2019 - 20.10.2019
Global / / London
SOAS
Native Spirit is the UK's premiere and only independent annual festival screening Indigenous Film every October. Our sister festival Native Spirit Taiwan runs in November. (image ©Subversive Diversity)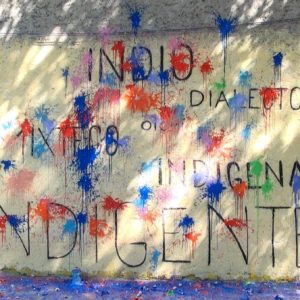 14.10.2019 - 14.10.2019
Europe and North America / / Constanta
TBA
Today the Tatar language in Romania is fluently and authentically spoken only by the generations in their 60s, 70s and 80s. Middle aged generations can understand the language, but they speak it only occasionally and partially, while the younger generations neither understand it, nor speak it. This makes Tatar language spoken in Romania severely endangered […]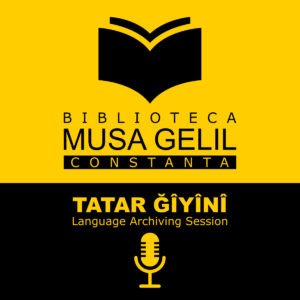 17.10.2019 - 18.10.2019
Latin America and the Carribean / / Quito
Universidad Andina Simón Bolívar
The degree of Intercultural Bilingual Education at Universidad Nacional de Educación del Ecuador UNAE, the National Council on the Equality of Peoples and Nationalities, the Secretariat of the Intercultural Bilingual Education System (SEIB), the Secretariat for the Higher Education, Sciences, Technologies and Innovation (SENESCYT), Universidad de Cuenca, the Interculturality Lab of the Latino American Faculty of […]
17.10.2019 - 17.10.2019
Europe and North America / / Mountain View
LinkedIn HQ
Translation Commons presents all the projects under the IYIL 2019.
21.10.2019 - 27.10.2019
Europe and North America / / Karasjok
Sámediggi
The Sami Parliament in Norway wants Sami languages to be a natural and living part of everyday life for everyone, and therefore invites to Sami language week, October 21 – October 27, 2019. Through Sami language week, the Sami Parliament wants to focus on visibility of Sami languages, in all parts of the society.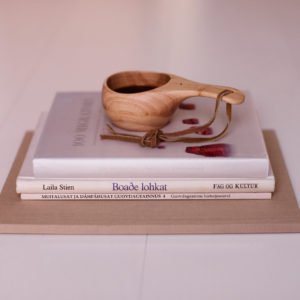 22.10.2019 - 24.10.2019
Latin America and the Carribean / / Antigua Guatemala
Centro de Formación de la Cooperación Española en la Antigua Guatemala
Este evento es una reunión de 35-40 activistas digitales de lenguas indígenas de Latinoamérica, donde compartirán un mismo espacio para fortalecer capacidades e intercambiar de manera más reducida sus experiencias y la formación enfocada a estrategias. Se presentarán debates y se dará seguimiento a las propuestas surgidas de la conferencia de lenguas indígenas en internet de Costa Rica, 2015.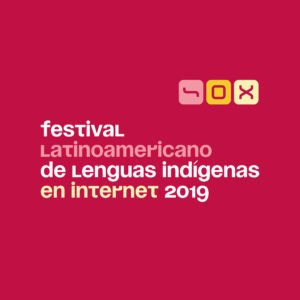 Scroll