10.01.2019 - 10.01.2019
Europe and North America / / Vancouver
Ponderosa Commons (Education Centre) - Multipurpose Room 2012
This interactive round table focusing on the crucial role that education can play in enhancing the vitality of Indigenous languages.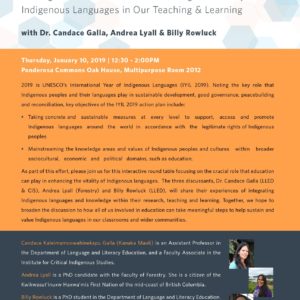 08.08.2019 - 09.01.2019
Global / / Sydney
The National Centre of Indigenous Excellence
INDIGI HACK is a 2 day hackathon for youth 8-18. This hackathon will challenge the youth to develop new technologies that aims to revitalise and retain Indigenous languages. The winner hacker will go into an incubator to further develop and refine the product.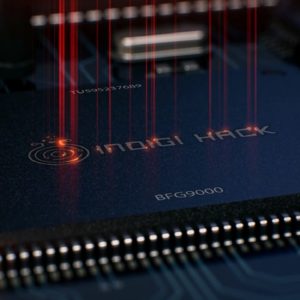 03.01.2019 - 03.01.2019
Europe and North America / / New York
Sheraton New York Times Square
Kick-off event for International Year of Indigenous Languages celebration
22.12.2018 - 22.12.2018
Latin America and the Carribean / / Caraíva
Porto do Boi
In celebration of the reopening of the Cultural Centre of Porto do Boi, tonight at 7pm the community of Porto do Boi will be conducting the Awê ritual for the last full moon of 2018. The reopening tonight will be filled with celebrations of their culture and traditions in which they will be performing rituals, paintings, dances and food.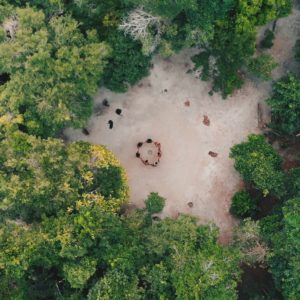 18.12.2018 - 18.12.2018
Asia and the Pacific / / Malaybalay
Bukidnon State University
Promoting cultural practices will awaken the spirit of unity. Being aware of each and every tribe's values will surely help the respective practices to be preserved, knowing one's attribute will help us be enlightened as to how we should approach each tribe without offending them and promotes respect.
14.12.2018 - 16.12.2018
Europe and North America / / Kingisepp
Hotel Luzhsky Bereg
On December 14-16, the seminar «Language and Neighbors» of the project «SANA 2019: Civil Society Network for Preserving and Revitalizing Indigenous Finno-Ugric Languages» was held in the city of Kingisepp. Presentations demonstrated the central role of pre-school education, schools, local authorities, NGOs, museums, libraries, cultural centres, folklore ensembles and individual language activists in the preservation of ethnic identity and creation of friendly spaces for the development of indigenous languages. During the seminar, winners of the mini-grant competition held by the SANA 2019 project were announced. Cultural programme included Izhorian photo exhibition and cultural performances.
14.12.2018 - 14.12.2018
Global / / Bucharest
European Public Space of the European Comission
December 18 is the Day of Ethnic Minorities in Romania. On this occasion, Taner Murat is going to read poetry in Tatar language. The event is going to be broadcasted on the net. The performance is intended to promote language diversity and raise awareness about endangered languages. The event will demonstrate the advantages of being […]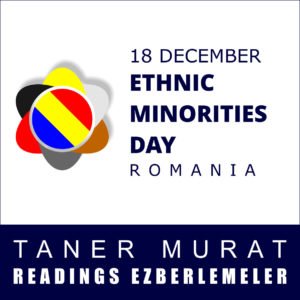 Scroll