11.09.2019 - 11.09.2019
Africa / / Bulawayo
Tsholotsho
My language, my Culture, my Identity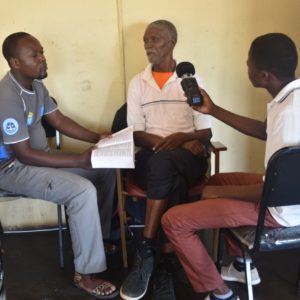 09.09.2019 - 09.09.2019
Latin America and the Carribean / / Aracaju
Porto da Folha
A visita ocorrerá no dia 09 de setembro, durante toda a manhã, pois é a data de comemoração da formação da comunidade indígena xokós. Neste dia eles apresentarão, ao público aberto, a cultura deles, como danças, rituais e alimentação. Nossos estudantes levarão a "Gelateca" com a doação de livros realizada por eles. Além disso iniciaremos o processo de apoio junto a escola indígena no povoado para candidatura à REDE PEA-UNESCO.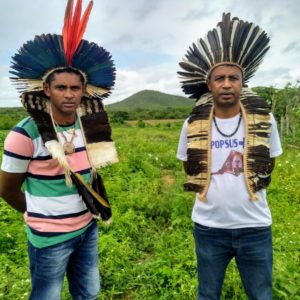 09.09.2019 - 09.09.2019
Europe and North America / / Berlin
Ibero-Amerikanisches Institut
Dr. Mandana Seyfeddinipur (University of London) will introduce documentary projects in Mexico and Brazil, showcase the local activism and discuss the role language archives play in the preservation of language and the mobilisation of the documentary collections.
09.09.2019 - 09.09.2019
Europe and North America / / Denton, TX
University of North Texas
Opening event for recognition of IYIL at University of North Texas (IYIL@UNT). Includes welcoming ceremony, opening remarks by UNT President, Daryl Baldwin tells story of Myaamia language revitalization, local American Indian representatives discuss language challenges facing urban American Indians, reception.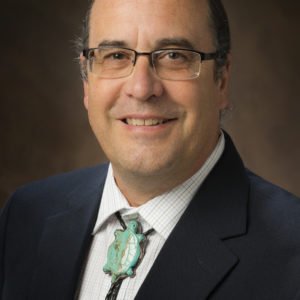 06.09.2019 - 08.09.2019
Global / / Pittsburgh, Pennsylvania
University of Pittsburgh
We invite you to join us in Pittsburgh, Pennsylvania, September 6th and 7th to explore Intersections of Language and Nature: Conservation, Documentation, and Access.   The two-day symposium brings together scholars from indigenous communities, conservation practice, the arts, and academia to address the parallel threats facing linguistic and biological diversity and explore opportunities for collaboration. IMPORTANT DATES: Symposium: September 6-7 Field Trip: September 8 Poster Abstract Submission: July 15 Early Bird Registration Closes: July 15 All Registration Closes: September 1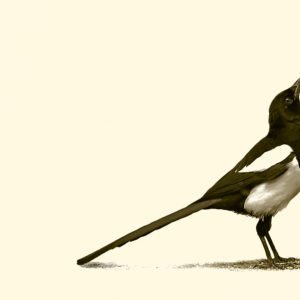 05.09.2019 - 08.09.2019
Europe and North America / / Bordeaux
87 quai des Queyries
Le festival éco-mobilisation revient en 2019 pour aborder la thématique : « L'Amazonie, ou le déracinement du monde ». Il se déroulera du 5 au 8 septembre 2019 à Bordeaux au sein de l'écosystème Darwin. Ce festival à la programmation hybride, qui combine arts, musiques et sciences, accueille chaque année des experts, des personnalités de renom au sein d'un cycle de conférences parrainé par des ONG phares et des grands témoins.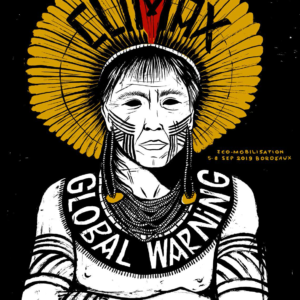 04.09.2019 - 04.09.2019
Europe and North America / / Albuquerque
University of New Mexico
This is an event where everyone is welcome to celebrate the past and present of Navajo language instruction at the University of New Mexico. Our instructors will share their personal experiences and stories, incorporating traditional cultural knowledge and protocol, and discussing the use of Navajo language in one's career. Our primary goal is to promote the continued use of the Navajo language and of all Indigenous languages of the Southwest.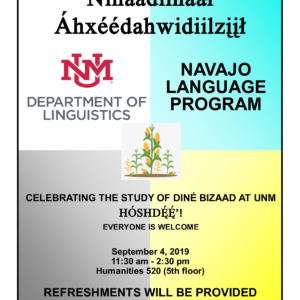 Scroll