14.01.2019 - 18.03.2019
Europe and North America / / New York City
Endangered Languages Alliance
This ten-week course is for students who have already taken our Introductory Quechua course, or already know some Quechua. You should be able to form sentences in the present and past tense. Once you register, we will send you a review packet summarzing what we covered in Beginning Quechua. (If you're not sure if this class […]
18.03.2019 - 18.03.2019
Global / / Geneva
WIPO Headquarters, Geneva, Switzerland
In the margins of the Thirty-Ninth Session of the WIPO Intergovernmental Committee on Intellectual Property and Genetic Resources, Traditional Knowledge and Folklore (IGC), UNESCO and WIPO will organize a side event entitled "Protecting, Preserving and Promoting Indigenous Languages: International Year of Indigenous Languages".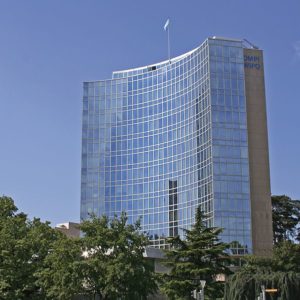 18.03.2019 - 18.03.2019
Europe and North America / / Rhode Island
100 Ochre Point Ave. Newport
Presentation, Singing, Reading & Talking Quechua: Irma Alvarez Ccoscco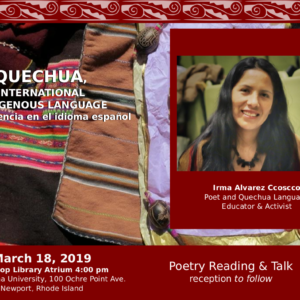 23.02.2019 - 17.03.2019
Europe and North America / / Narva
NART- Narva Art Residency
Documentary photo series "Woman" represents Finno-Ugric women in their national clothes who are based in Estonia. These women are proud of their behaviour and traditions and they are inheriting it to the next generations. Series represents communities such as: Estonians, Erzyans, Izhorians, Livonians, Maris, Mokshans, Setos, Udmurts. The artist have asked from each participant what does it mean to be a woman? Different answers will echo around the exhibition space, and can also be read from the "red book". Finno-Ugric are people who speak Finno-Ugric languages. Regardless the similarities of languages, it is not so easy to understand each other. Similar structure of the languages have brought a common thinking and several parallels in national cultures. For example Finno-Ugrian sees a surrounding still and living nature as a partner. Among Finno-Ugric communities woman has been a carrier of traditions. In our rapidly changing world simple Finno-Ugric woman have become a rare find and therefore deserves a place in a "red book".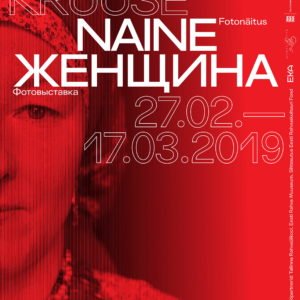 01.03.2019 - 17.03.2019
Europe and North America / / Derry City and Strabane District
Various
Derry City and Strabane District Council will celebrate Irish Language Week (Seachtain na Gaeilge) from 1st - 17th March 2017. The Council will work in partnership with a range of community stakeholders to present a programme of events and activities which aim to promote public awareness of the language and opportunities to learn and use the language in the local area. The full programme will be available at www.derrystrabane.com/gaeilge.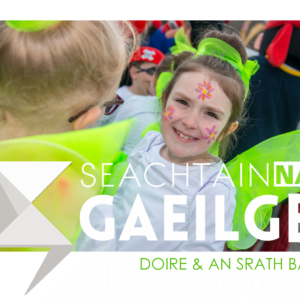 17.03.2019 - 17.03.2019
Asia and the Pacific / / Jakarta
SkyHouse Exhibition, Chubb Square, Jalan M. H. Thamrin No. 10, Central Jakarta
Polyglot Indonesia Jakarta Chapter presents the Language Exchange Meetup activities series entitled "Langlang Buana Nusantara!" In the fourth meetup of this series, we discussed the language and culture in Central and West Sulawesi province in an activity entitled "Exploring Lita' Pembolongatta and Bumi Tadulako" held on March 17, 2019. In collaboration with Serikat Nasional Akademisi Sulawesi Barat (Sandek-Sulbar) and Persatuan Pemuda dan Pelajar Sulawesi Tengah Se-Jabodetabek (Permuda Sulteng), we present unique facts about West and Central Sulawesi provinces and some of their ethnic language.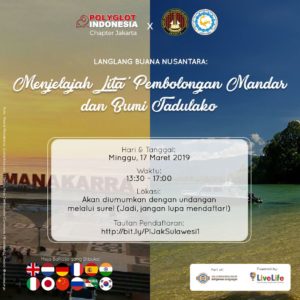 15.03.2019 - 17.03.2019
Asia and the Pacific / / San Fernando, Camarines Sur, Region 5
San Fernando, Camarines Sur, Bicol Region
Participatory storybook making using Bikol as the base language with Filipino and English version.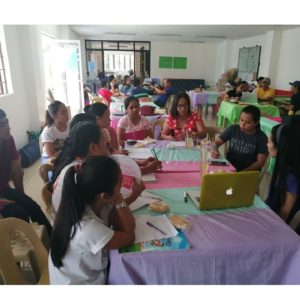 Scroll