17.06.2019 - 19.06.2019
Global / / Constanta
ibis Hotel
This year the Festival of the Endangered Cultural Heritage focuses attention on the critical risks confronting indigenous languages.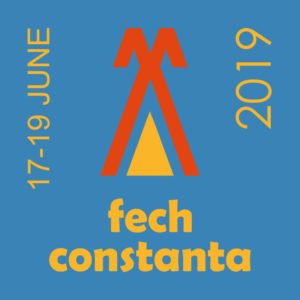 17.06.2019 - 19.06.2019
Global / / Constanta
Constanta County Library Ioan N. Roman
CLAFest 2019 bridges the gaps between small and large cultures and celebrates linguistic and cultural diversity.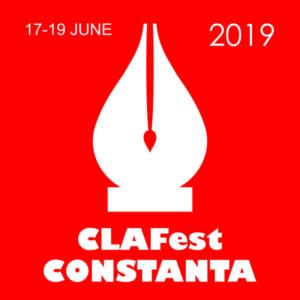 10.06.2019 - 18.06.2019
Global / / Santiago
Museo Chileno de Arte Precolombino
Muestra Cine+Video Indígena celebra 13 años de trayectoria con exhibiciones gratuitas e invitados internacionales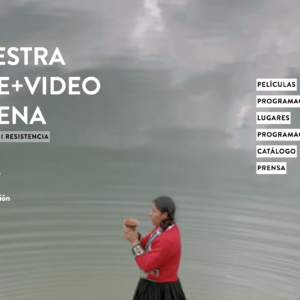 16.06.2019 - 16.06.2019
Europe and North America / / Thiene Vicenza
Thiene Via Val Cismon
The Festa dei Popoli di Thiene, scheduled for Sunday 16 June 2019, is a great celebration of colors, sounds and flavors. The place where the greatest possible number of foreign realities, present in the area, have the opportunity to known their riches and their peculiarities, to present what makes each culture different from the other, […]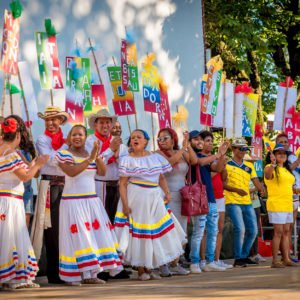 16.06.2019 - 16.06.2019
Europe and North America / / Oak Bluffs, MA
Oak Bluffs Public Library
Delve into the culture and language and history of the Amazigh people of North Africa. Slideshow, exhibition, live music, and some traditional food. Northern Amazigh Music of Algeria.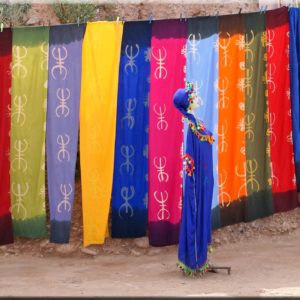 15.06.2019 - 15.06.2019
Europe and North America / / Pool
Heartlands
Cornish Language music festival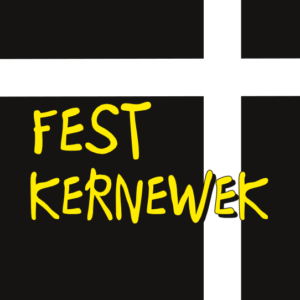 13.03.2019 - 15.06.2019
Latin America and the Carribean / / Bogotá D.C.
Colombia
Se ha planeado visitar algunas instituciones de educación superior y colegios en algunas ciudades del país, para dar charlas sobre Diversidad de lenguas en Colombia y los Esfuerzos por la documentación y preservación de lenguas en peligro que desarrolla el ICC.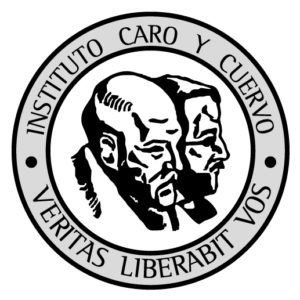 Scroll