28.05.2019 - 29.05.2019
Africa / / Dodoma
University of Dodoma, School of Humanities and Social Sciences
ICLDA 2019 aims to bring together researchers and language activists whose main area of interest are relationships between language and development in African context. We welcome scholars and language activists who are interested in language economy and ecology, language contact and linguistic diversity, language endangerment, description, documentation and revitalization, language maintenance, policy and planning in developing societies where traditional life styles and communicative practices are challenged by the need for development. Our special area of interest will be the place and role of African indigenous languages in the industrialization agendas of developing countries as well as their potential to help governments and NGOs reach the Millennium development goals.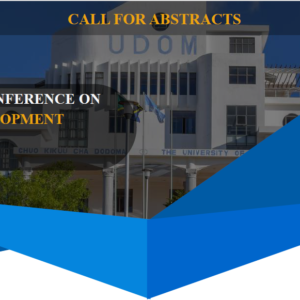 28.05.2019 - 28.05.2019
Europe and North America / / Arkhangelsk
Northern Arctic Federal University
UArctic TN Teacher Education and UNITWIN/UNESCO Network on Teacher Education are jointly organising an event on Arctic Science Summit Week on Tuesday, May 28, 2019 in Arkhangelsk, Russia. The event consist of a panel discussion and a book launch. The event is titled Including the North: Indigenous Languages and Inclusion Policies in Education, and it's included in the Indigenous Peoples day of the ASSW program. You can find more information on the program and ASSW registration on ASSW website. Participating the side event is free of charge, and the event is open for everyone.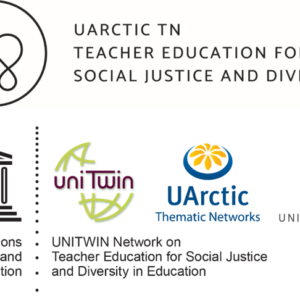 27.05.2019 - 27.05.2019
Europe and North America / / Sofia
Sofia University
Sofia University organises a symposium on indigenous languages. Four speakers will talk about language endangerment, language documentation and more specifically about the languages of Vanuatu, New Caledonia, Canada and Uralic languages. The lectures will be followed by a discussion.
26.05.2019 - 26.05.2019
Asia and the Pacific / / Jakarta
SkyHouse Exhibition, Chubb Square, Jalan M. H. Thamrin No. 10, Central Jakarta
Polyglot Indonesia Jakarta Chapter presents the Language Exchange Meetup activities series entitled "Langlang Buana Nusantara!" In the seventh meetup of this series, we discussed the language and culture in West, Central, and South Kalimantan province in an activity entitled "A Cluster of Islands with Thousands of Culture" held on May 12, 2019. In collaboration with Forum Mahasiswa Kalimantan Barat UI (FORMAKARA UI), Harati UI, and Paguyuban Mahasiswa Banua Kalimantan Selatan UI (PAMBAKAL UI), we present unique facts about the three provinces and some of their ethnic language.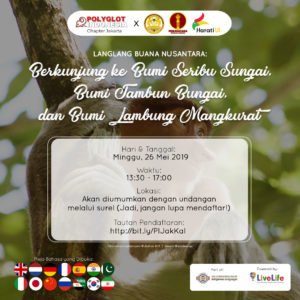 23.05.2019 - 26.05.2019
Asia and the Pacific / / Darwin
Darwin Entertainment Centre
Garrmalang is a dynamic festival of Indigenous (Aboriginal and Torres Strait Islander) arts and culture that brings together artists, dancers, musicians and performers to share stages, stories, forums and songs. As the only Indigenous festival to be held in Darwin, Garrmalang aims to reflect the unique experiences, cultures and stories of Australia's northern capital city from the perspective of its Indigenous artists and communities.
25.05.2019 - 25.05.2019
Europe and North America / / Paris
37 Quai Branly 75007
Rencontre et séance d'écoute avec Anne Pastor et Magda Helena Dziubinska autour de la plateforme documentaire "La voix des femmes autochtones" au salon de lecture J. Kerchache du musée du Quai Branly - Jacques Chirac.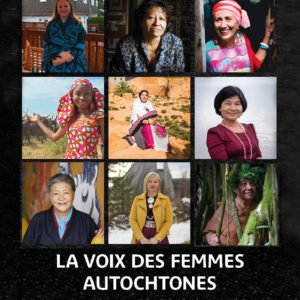 24.05.2019 - 25.05.2019
Europe and North America / / Fairbanks
Morris Thompson Cultural and Visitors Center
Hishinlai' Peter learned her endangered ancestral language, Gwich'in, as an adult. She has taught adults at UAF since 2002, and earned her Ph.D. with a dissertation on Adult Ancestral Language Learning and Effects on Identity. In this special presentation Hishinlai' will share an inside look at how adult students learn Gwich'in in her classroom.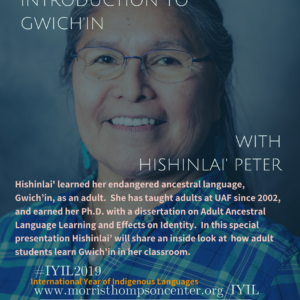 Scroll