02.05.2019 - 03.05.2019
Asia and the Pacific / / SUVA
Sukuna Park
The launch of the IYIL in Suva, the capital of Fiji is a public event that will be held over two days.  During the two days, indigenous approaches and values that promote social cohesion, food security, preservation and celebration of language diversity will be showcased. Traditional elders and master crafts practitioners drawn from society based […]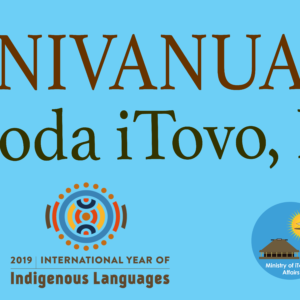 02.05.2019 - 02.05.2019
Asia and the Pacific / / Swat
Hotel
The conference aimed at deliberation on some action points which these indigenous communities can collectively undertake in order to dive deeper into the social, cultural, linguistic, economic and political discrimination, exploitation and marginalisation they have been facing for centuries to break the shackles they have been bounded to consciously or unconsciously, he noted. https://wemountains.com/05/11/1219/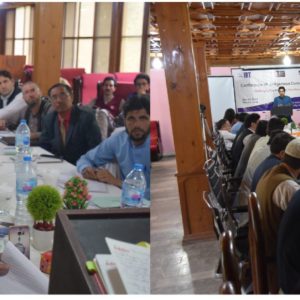 02.05.2019 - 02.05.2019
Latin America and the Carribean / / Bogotá D.C.
Colombia
Este libro intenta hacer una reconstrucción de la historia de la vida de Sixto Muñoz Mauricio, último hablante conocido de la lengua tinigua y representante del legado histórico y cultural de las tiniguas.
02.02.2019 - 01.05.2019
Europe and North America / / Fairbanks
Teleconference
Deg xiq'i xinatr'ididlighuzr (Let's talk Deg Xinag) We are all on a journey with the language. This is an opportunity to share resources, learn and speak Deg Xinag, and connect through stories in a loving and safe space.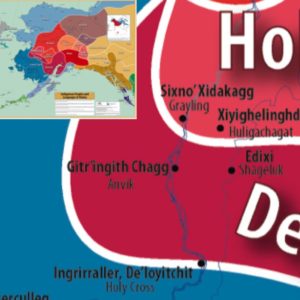 01.05.2019 - 01.05.2019
Europe and North America / / Glasgow
Project Cafe
Join us on the first Wednesday of every month for the Scots Cafe, a friendly way to learn and speak Scots with Dr Michael Dempster, the Scots Scriever (writer) and Scots singer Lori Watson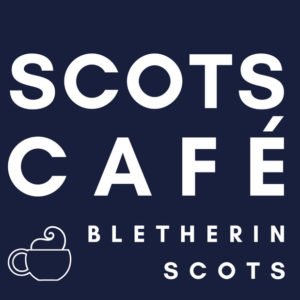 03.04.2019 - 01.05.2019
Europe and North America / / Masset, BC
Masset Library, Vancouver Island Regional Library
Decoding X̱aad Kil: An Introduction to the Haida Alphabet is series of workshops to learn the sound system and writing system (commonly known as orthography) of X̱aad Kil, the Massett Haida language. Participants will be guided through the historical context of the modern orthography as well as gain an understanding of pronunciation of X̱aad Kil. […]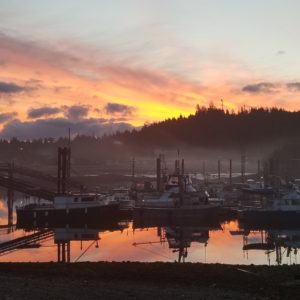 30.04.2019 - 30.04.2019
Asia and the Pacific / / Manila
Tanghalang Teresita Quirino, University of Santo Tomás
Wikang Yaman: Kuwento at Kuwenta (Treasure Languages: Stories and Relevance) is a treasure language storytelling event celebrating the diversity of languages and cultures in the Philippines through simulated storytelling. Storytellers are speakers of Philippine languages other than English and Tagálog. This event will be hosted by the UST English Language Studies Society (UST-ELSSoc) in coordination […]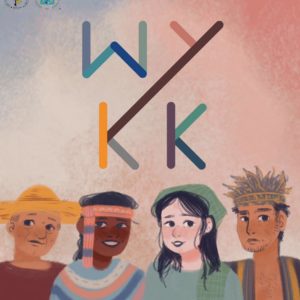 Scroll