24.07.2019 - 27.07.2019
Europe and North America / / Vesjegonsk area, Tver region
Tver
Summer karelian tent- camp for those who interest in the culture of Tver Karelians and also in ethnography, language and cuisine.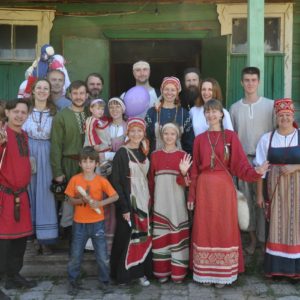 27.07.2019 - 27.07.2019
Latin America and the Carribean / / Santiago de Chile
Avda. Lo Martinez 1003, La Pintana, Santiago de Chile, Chile.
Presentación de Palin Mapuche.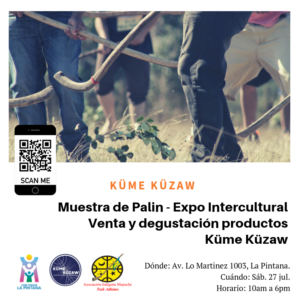 25.07.2019 - 27.07.2019
Europe and North America / / Gannat
Place du festival
Dans le cadre de l'Année internationale des langues autochtones lancée par l'UNESCO, Le festival propose  une  conférence sur « Les langues autochtones, musiques et danses traditionnelles au sein des performances interculturelles »  organisée conjointement par le Dr Vikrant Kishore (Université Deakin, Australie), Etienne Rougier (Université de Montréal, Canada) et l'Association Nationale Cultures du Monde. As part of the International Year of Indigenous Languages launched by UNESCO, the festival offers a conference on "Indigenous languages, music and traditional dance within intercultural performances" jointly organized by Dr. Vikrant Kishore (Deakin University, Australia) ), Etienne Rougier (University of Montreal, Canada) and the Association Nationale des Cultures du Monde."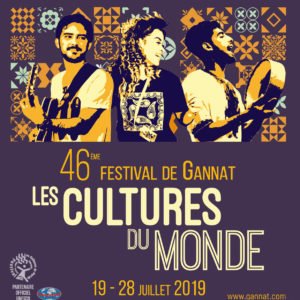 15.03.2019 - 26.07.2019
Asia and the Pacific / / Suva, Fiji
Tacirua Primary School
The New Generation of the Tacirua peri-urban area now have the opportunity to re-learn indiegous and traditional methods of Learning. Through song, chant, poetry, and dance, the younger generation will learn their native Fijian language, and have a deeper appreciation of its significance.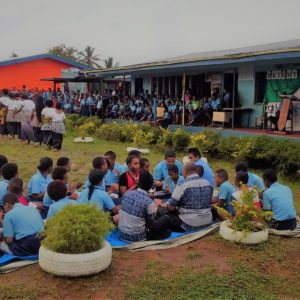 23.07.2019 - 23.07.2019
Latin America and the Carribean / / San Jose
UNESCO, Paseo Colon, Costa Rica
The National Conference is focused on initiating a conversation about the importance of protecting the indigenous languages and generating recomendations for the development of a national road map and action plan focused on the preservation, promotion of and use of the languages. The event will place emphasis on bilingual education, access to information, the use of technology. The importance of developing measures and policies which will encourage young people to take interest in learning the languages will be one of the key elements in these discussions.
07.06.2019 - 20.07.2019
Europe and North America / / Winnipeg
Urban Shaman Contemporary Aboriginal Art
Urban Shaman Presents: Sacred Sounds:The Legacy of Anishinaabemowin an indigenous languages initiative in Winnipeg, Manitoba coming July 2019.
12.07.2019 - 20.07.2019
Europe and North America / / Nitra
Stredná odborná škola veterinárna Drážovská 14, Nitra, Slovakia
Esperanto Summer School is the world's biggest event of its kind where you have the opportunity to learn the most-known politically neutral language in the world in the company of 200+ multicultural enthousiasts from more than 20 countries. Special focus of this year's edition will be on indigenous languages! The organisers will provide space for crash-courses and lectures on the topic of their preservation, support as well as promotion of indigenous cultures.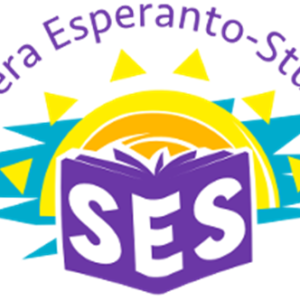 Scroll