13.03.2019 - 15.06.2019
Latin America and the Carribean / / Bogotá D.C.
Colombia
Se ha planeado visitar algunas instituciones de educación superior y colegios en algunas ciudades del país, para dar charlas sobre Diversidad de lenguas en Colombia y los Esfuerzos por la documentación y preservación de lenguas en peligro que desarrolla el ICC.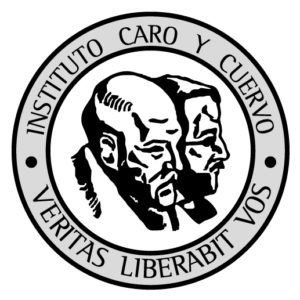 14.03.2019 - 14.03.2019
Africa / / Potchefstroom
University of the Free State
The aim is to celebrate and create awareness for Sesotho and SADiLaR is planning on celebrating all the 11 official languages of South Africa by assigning each language to a certain month of the year. As a result, March is dedicated to celebrating Sesotho with the aim of creating awareness, research and development of this language through the use of language resources.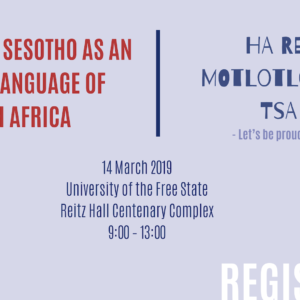 15.03.2019 - 26.07.2019
Asia and the Pacific / / Suva, Fiji
Tacirua Primary School
The New Generation of the Tacirua peri-urban area now have the opportunity to re-learn indiegous and traditional methods of Learning. Through song, chant, poetry, and dance, the younger generation will learn their native Fijian language, and have a deeper appreciation of its significance.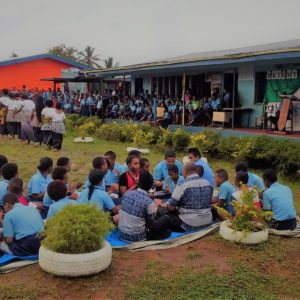 15.03.2019 - 17.03.2019
Asia and the Pacific / / Singapore
Lifelong Learning Institute
UNESCO and FOSSASIA are organizing the Hackathon for Promoting Indigenous Languages through Free and Open Source Software, which will be held from 15-17 March 2019 during the FOSSASIA Summit 2019 in Singapore. The event will have two main objectives: To raise awareness among young developers and free and open-source software communities on the importance of indigenous languages and […]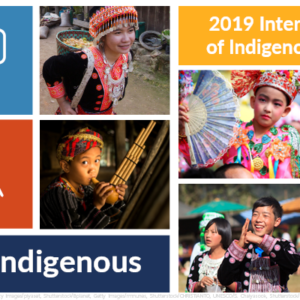 15.03.2019 - 15.03.2019
Asia and the Pacific / / Malaybalay
Bukidnon State University
On March 15, 2019, the Humanities students of Bukidnon State University initiated 'Sayaw-Sayaw ta BukSU' – a program to preserve the Bukidnon Culture. At first, the classes had their street dancing performance inside the University to showcase the different dancing steps of the ICCs in Bukidnon. The different classes then presented their piece to the […]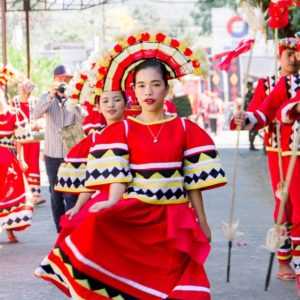 15.03.2019 - 17.03.2019
Asia and the Pacific / / San Fernando, Camarines Sur, Region 5
San Fernando, Camarines Sur, Bicol Region
Participatory storybook making using Bikol as the base language with Filipino and English version.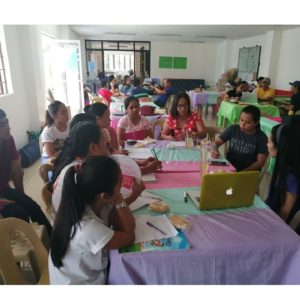 15.03.2019 - 15.03.2019
Global / / Boulder, Colorado
University of Colorado Law School, Wittemyer Courtroom
Panel will explore the global efforts to protect indigenous languages, promote their continuity, and support their flourishing. Panelists are renowned global experts in indigenous languages, linguistics, human rights law, cultural expression, and the rights of indigenous peoples.
Scroll