21.09.2019 - 21.09.2019
Africa / / Grahamstown
Grahamstown, Rhodes University
The main aim of the workshop is to celebrate isiXhosa as an official language of South Africa and to also share ways in which we can develop & preserve our languages through research, Digital Humanities and technology.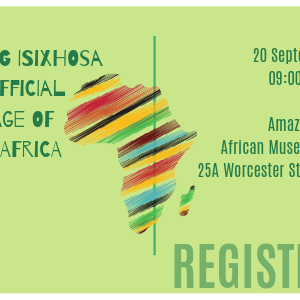 23.09.2019 - 24.09.2019
Asia and the Pacific / / Port Moresby
University of Papua New Guinea
The 2019 Conference of the Linguistic Society of Papua New Guinea will be dedicated to the celebration and promotion of the indigenous languages of Papua New Guinea and the South Pacific.
23.09.2019 - 23.09.2019
Europe and North America / / Missoula
University of Montana
Audra Vincent (Coeur d'Alene Language Programs) and Amy Fountain (University of Arizona), linguists and language activists, are giving a talk on collaborative community language research and resource development. Their work on the Coeur d'Alene Online Language Resource Center earned them (and their collaborators) the Ken Hale Prize.
24.09.2019 - 26.09.2019
Global / / Bangkok
Bangkok
We are all presently witnessing unprecedented levels of human mobility. Alongside an increasingly mobile workforce and increased mobility for higher education, we are also seeing the highest levels ever of involuntary displacement, with over 68.5 million people forced from their homes, including 25.4 million refugees, over half of whom are under 18. In the Asia-Pacific […]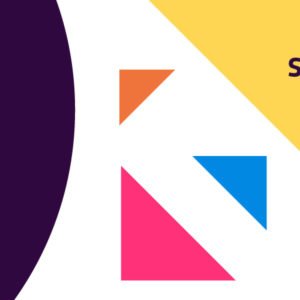 24.09.2019 - 24.09.2019
Europe and North America / / Paris
UPS Pouchet, 59-61 rue Pouchet, Paris 17ème, France
This workshop will address the grammars of Heritage Languages, more particularly Corean, Portuguese, and Romanian. We will study the differences between Heritage Languages and Mainland, in search of similar mechanisms that apply in Heritage Languages across the board.
24.09.2019 - 24.09.2019
Global / / NEW YORK
601 W 26th St #325, New York, NY 10001, USA
The conference is an opportunity to hear inspirational stories from Inspiring Climate Leaders, Innovators, Achievers and Change Makers, that will inspire the attendees to apply such ideas in their areas of interest.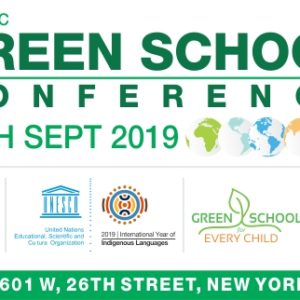 Scroll