06.03.2019 - 06.03.2019
Europe and North America / / Edinburgh
Institut Francais Ecosse
Launch of 'Un passe-temps pour l'été', a translation of 'Ath-Aithne' by Martin MacIntyre and the first French translation of a Scottish Gaelic work of fiction.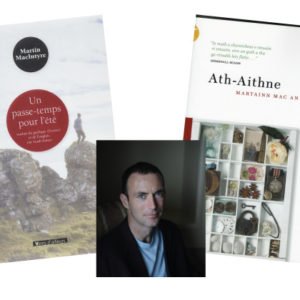 21.02.2019 - 21.02.2019
Europe and North America / / London
Paul Webley Wing (Senate House), SOAS University of London
Join SOAS World Language Institute and the Endangered Languages Archive (ELAR) to celebrate International Mother Language Day. and UNESCO's International Year of Indigenous Languages, which aims to raise awareness and to promote and ensure access to indigenous languages. SOAS staff, students and visitors will come together to showcase SOAS work on languages.
19.02.2019 - 19.02.2019
Europe and North America / / Kalkanli
Middle East Technical University, Northern Cyprus Campus
Film screening of The Grammar of Happiness (2012).This film follows the story of linguist Daniel Everett and his work with the Piraha tribe in the Amazon and their language. He argues that it has a special syntax, unique among human languages.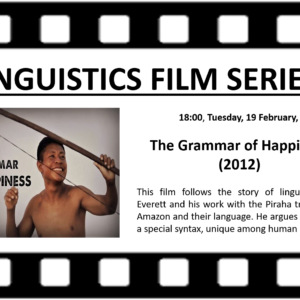 19.02.2019 - 14.02.2019
Europe and North America / / Eskasoni
Sarah Denny Cultural Centre
Eskasoni will be hosting a mid winter community feast. The feast will have Music provided from Local entertainers in the Mi'kmaq language. There will also be a book launch to talk about Grand Chief Sylliboy and how he remembered his treaties through story telling. Last but not least, latest statistics in regards to the language will be shown to community members to encourage them to speak the language at home.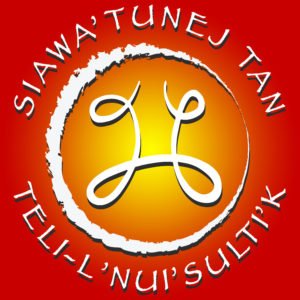 14.02.2019 - 31.12.2019
Europe and North America / / Eskasoni
Eskasoni Billboard
The showing of the 2019 International Year of Indigenous Languages will create awareness in our community about the year and may spark interests, in non speakers to start speaking the language.
29.10.2019 - 01.11.2019
Europe and North America / / Philadelphia
University of Pennsylvania
The Quechua Language Program and the Kelly Writers House at the University of Pennsylvania are partnering to organize a week of events that promote indigenous language writers and indigenous language use in the Americas, with a special focus on Quechua (South America) and Zapotec (MesoAmerica).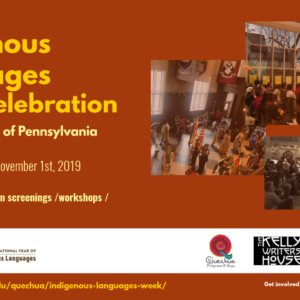 01.01.2019 - 01.01.2020
Global / / Wellington
Online
Ngā Taonga Sound & Vision (Aotearoa New Zealand's film, television and sound archive) has launched Maioha – Te Reo o te Māreikura – one of four online exhibitions showcasing the Ngā Taonga Kōrero collection of te reo Māori recordings of our tūpuna (ancestors). This rich resource of Māori language recordings spanning the 1940s – 1980s is a unique storehouse, enabling Māori and other New Zealanders to listen to and engage with te reo Māori being spoken.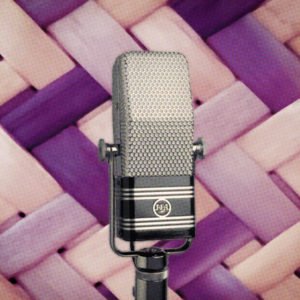 Scroll