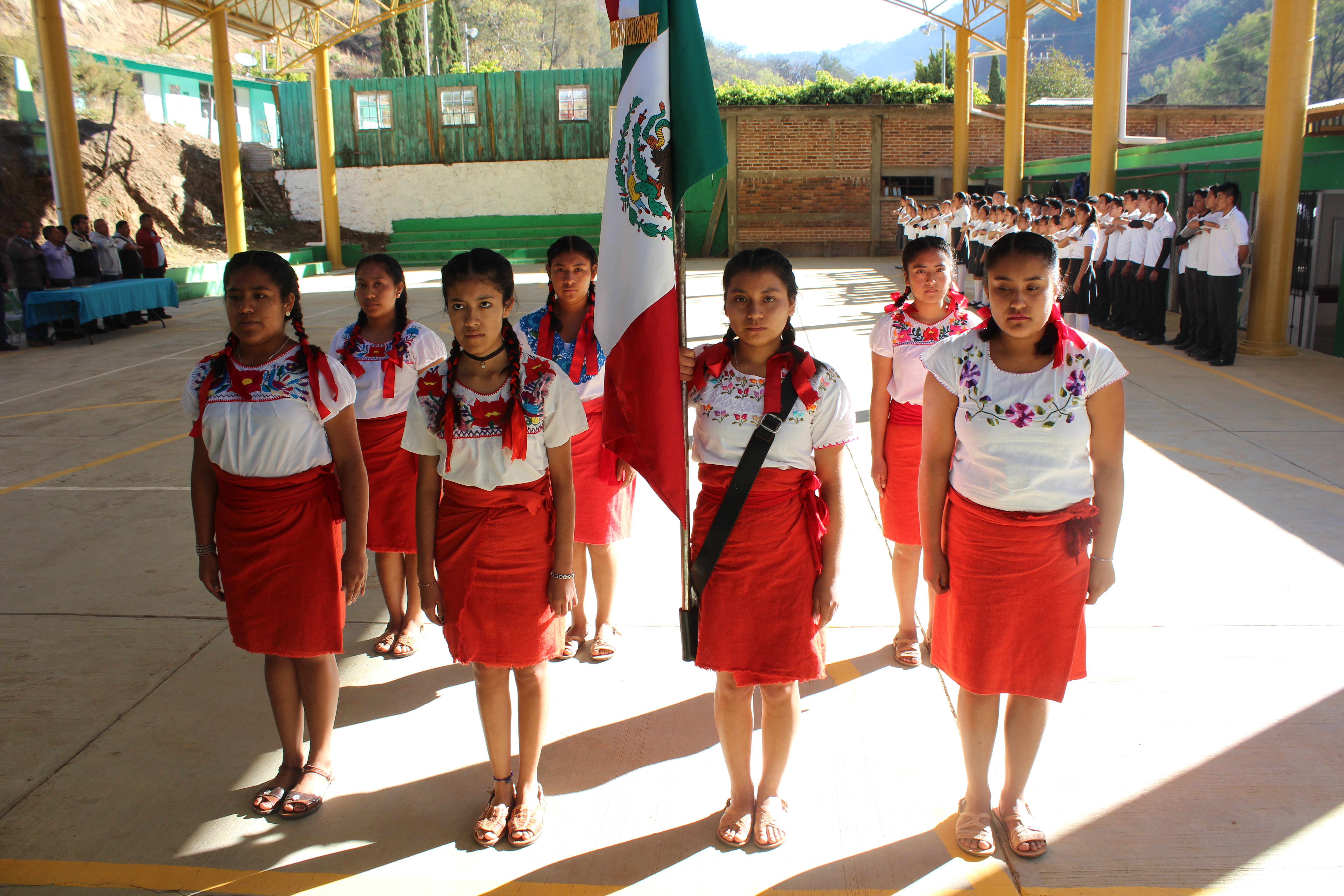 February 21, 2019 12:00 am - February 21, 2019 2:00 pm
Latin America and the Carribean | Mexico | Oaxaca | San Pedro el Alto, Zimatlán de Álvarez, Oaxaca.
Others
Como miembros de la redPEA UNESCO el IEBO 17 San Pedro el alto participará en la celebración del día internacional de la lengua materna con coordinación con la autoridad municipal de la comunidad y el colectivo al rescate del zapoteco, se realizará un acto cívico  en lengua zapoteca con traducción al español, toque de bandera e himno nacional mexicano en zapoteco. El acto social será con un discurso y canciones y baile tradicional.
Se realizará una biblioteca humana con la temática por que perdí mi lengua materna, donde los señores y señoras contarán por que dejaron de dialogar en su lengua.