20.01.2019 - 20.01.2019
Europe and North America / / Graz
Lendkai 45 (Spektral Verein)
https://www.facebook.com/events/370787130364855/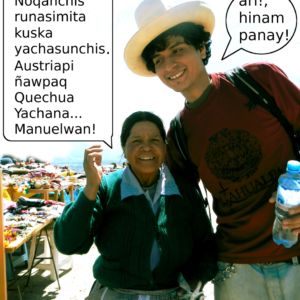 19.01.2019 - 19.01.2019
Africa / / Eldorado Park
Eldorado Park Library
Ethnikids will be hosting a book reading at Eldorado Park Library, Gauteng, South Africa. Authors, Tracy-Lee Easthorpe and Bandile Sikwane will be reading their books 'Obnoxious Naledi and the Poppysmic Fairy' and 'Malome Lerata goes to the Library' to children in this community. These books feature characters of colour that they can identify with and have stories that they can relate to. This will not only encourage love for reading but will also promote self-love and love for South African languages, as one of the books has been written in Setswana.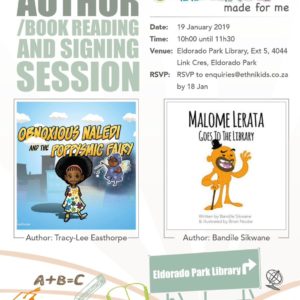 18.01.2019 - 18.01.2019
Asia and the Pacific / / Darwin
Darwin, NT, Australia
Informed Consent explainer video spoken in seven Australian Indigenous languages to be launched by italk Studios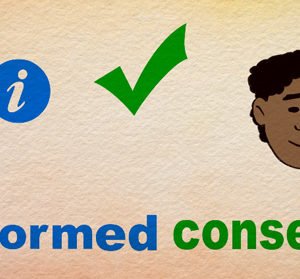 17.01.2019 - 17.01.2019
Asia and the Pacific / / Hingyon
Municipality of Mompolia, Town of Hingyon
BUILD (Blockchain Unabridged Indigenous Language Database) is a blockchain project by Indigen Asia Limited designed to preserve indigenous languages using an immutable and decentralized repository of information. Through this seminar, we hope to achieve participation of local government officials of Hingyon, Ifugao in order to implement our project within their locality and tribal people.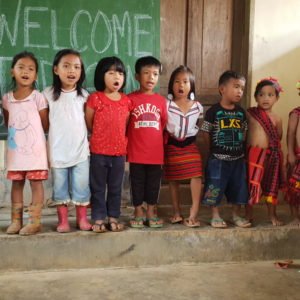 16.01.2019 - 16.01.2019
Europe and North America / / Oslo
Sami House, Dronningens gate 8b, 0152 Oslo
Seminar on Digitalisation and dissemination of Sami cultural heritage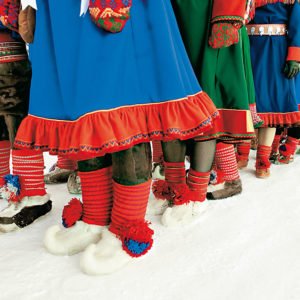 15.01.2019 - 15.01.2019
Europe and North America / / Thunder Bay, Ontario
Lakehead University
One activity a month, occurring on the 15 of each month. Our activities will alternate between Confederation College and Lakehead University. January - opening, language activity sessions hosted by internal departments at Lakehead University. March - Language party - workshop hosted in the Faculty of Education, May - library teaching and learning resources open house, July - Faculty of Education open house, highlighting graduates of the Native Language Instructor's Program, September - Storytelling, November - language through art and December - closing ceremony, sharing of the art. On the alternate months, Confederation College will host similar activities. We want the opportunity to engage our community of learners with awareness and appreciation for languages spoken on our campuses.
10.01.2019 - 10.01.2019
Europe and North America / / Vancouver
Ponderosa Commons (Education Centre) - Multipurpose Room 2012
This interactive round table focusing on the crucial role that education can play in enhancing the vitality of Indigenous languages.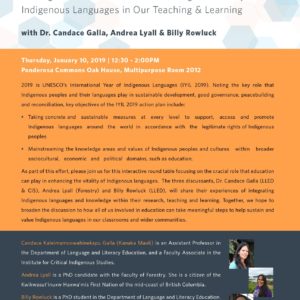 Scroll