26.03.2019 - 26.03.2019
Europe and North America / / Kalkanli
Middle East Technical University, Northern Cyprus Campus
This documentary explores the relationship between language, identity and daily life for the Zapotec people of southern Mexico.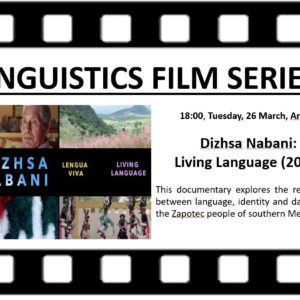 29.03.2019 - 29.03.2019
Asia and the Pacific / / Quezon City
CSSP Faculty Lounge, Palma Hall Pavilion 2, University of the Philippines Diliman, Quezon City
A public lecture on the existential, possessive, and locative constructions in Porohanon, a Bisayan variety spoken in the Camotes islands, Cebu.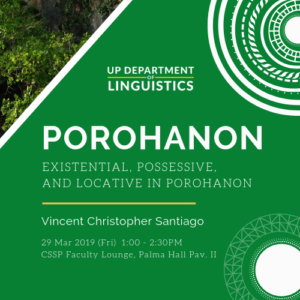 29.03.2019 - 30.03.2019
Global / / Panama City
Panama Miramar Hotel
Celebrating its 35th anniversary, The Panamanian Association of Translators and Interpreters (APTI) hosts its Third International Congress on 29 and 30 March 2019 in Panama City. Indigenous languages will be the main focus of the Congress, in honour of 2019 the UN International Year of Indigenous Languages, along with topics of interest to translators, interpreters and terminologists. More than 200 national and international participants from the world of translation and interpretation, linguistics, and the language industry are expected to participate in the event. For more information, please visit APTI website:  http://aptipanama.net,  www.apticiti2019.com  https://www.facebook.com/APTI.PMA    Send questions or proposals to: info@aptipanama.net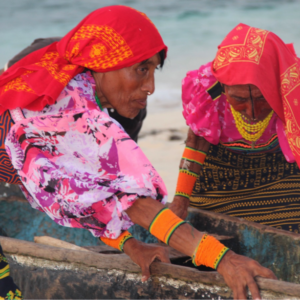 29.03.2019 - 31.01.2020
Global / / N/a
N/a
Series of articles in The Linguist magazine.
30.03.2019 - 30.03.2019
Asia and the Pacific / / Hobart
Parliament
A celebration of languages diversity in Tasmania. This year a special celebration of indigenous languages with palawa kani, Tasmanian Aboriginal language, during the International Year of Indigenous Languages!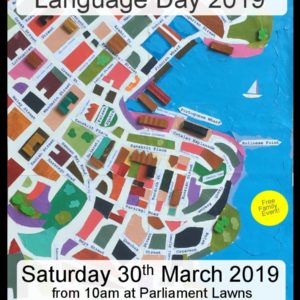 30.03.2019 - 30.03.2019
Europe and North America / / Frassinello Monferrato
Castello di Frassinello
During the day, from 11 a.m. until 7 p.m., local farmers, craftsmen and associations will present their productions and activities in the Frassinello's Castle. There will be displayed some artworks of the TAVOLE A TAVOLA collection, and at 5 p.m. will be performed E BON! : poems and stories in Monferrato dialect will be recited by Annita Della Valle, the singer and musician Simona Colonna will play some pieces of her repertoire in Piedmontese dialect, and in the meantime TAVOLE A TAVOLA's staff will serve at the tables the traditional MERENDA SINOIRA.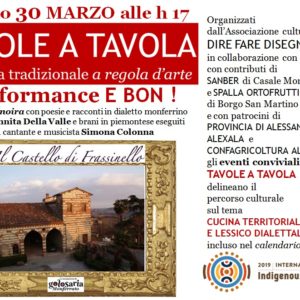 30.03.2019 - 30.03.2019
Latin America and the Carribean / / Oaxaca de Juárez, Oaxaca, México
Facultad de Idiomas, Universidad Autónoma "Benito Juárez" de Oaxaca
Para el 2o Encuentro Internacional de Evaluación de Lenguas Indígenas, AMELI continuará y expandirá el trabajo del 1er encuentro. ¡Tod@s (incluyendo nuevos miembr@s) están invitad@s! For the 2nd International Meeting of the Evaluation of Indigenous languages, Ameli will continue and expand efforts from the first meeting.  All (included new members) are invited!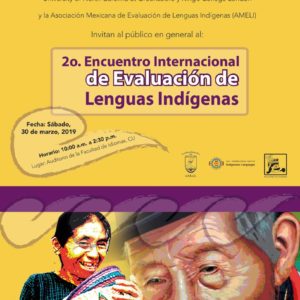 Scroll