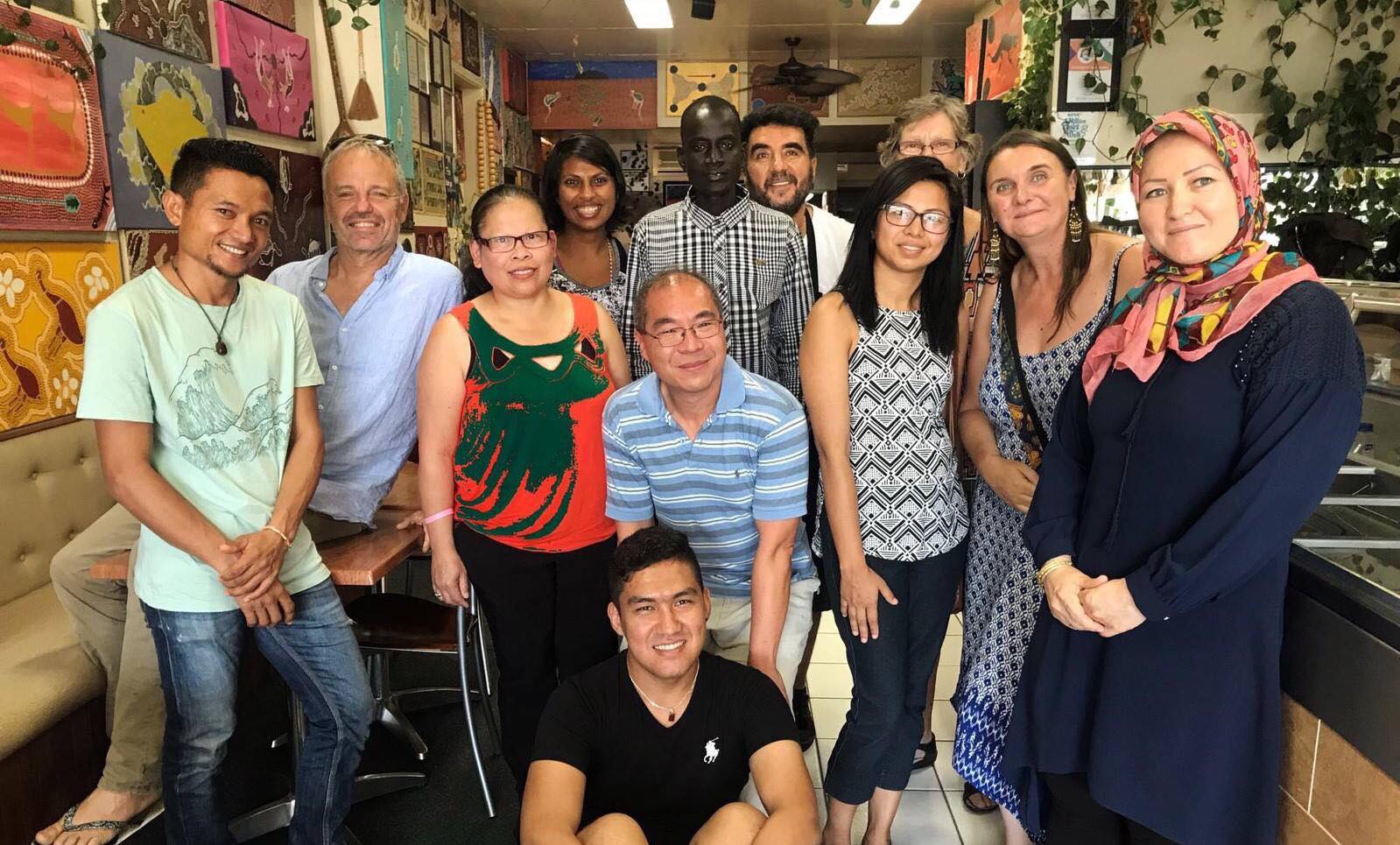 March 16, 2019 10:30 am - March 16, 2019 1:00 pm
Asia and the Pacific | Australia | Shepparton | Bakehouse Black Box Theatre, 17 Wheeler St, Shepparton VIC, Australia
Cultural events
A Twist in the Tale.
Remember a time before social media or TV? When you sat around a fire, in a family room listening to a story?
Come, listen to stories brought to you by the diverse communities of the Goulburn Valley, from the First Australians all the way to the newest Australians.
Initially in their own Mother Tongue then in English. There will be time after that to explore the story, the language, the provenance; in a kind, considerate and respectful manner.
This is the first time such an event wll be held in a rural city in Australia, away from the big centres like Melbourne or Darwin, in the intimate venue of the Black Box Theatre belonging to Shepparton Theatre Arts Group.
Brought to you by the Shepparton Festival.
Come, appreciate the sounds and ideas of different peoples, but inside, all true Australians.