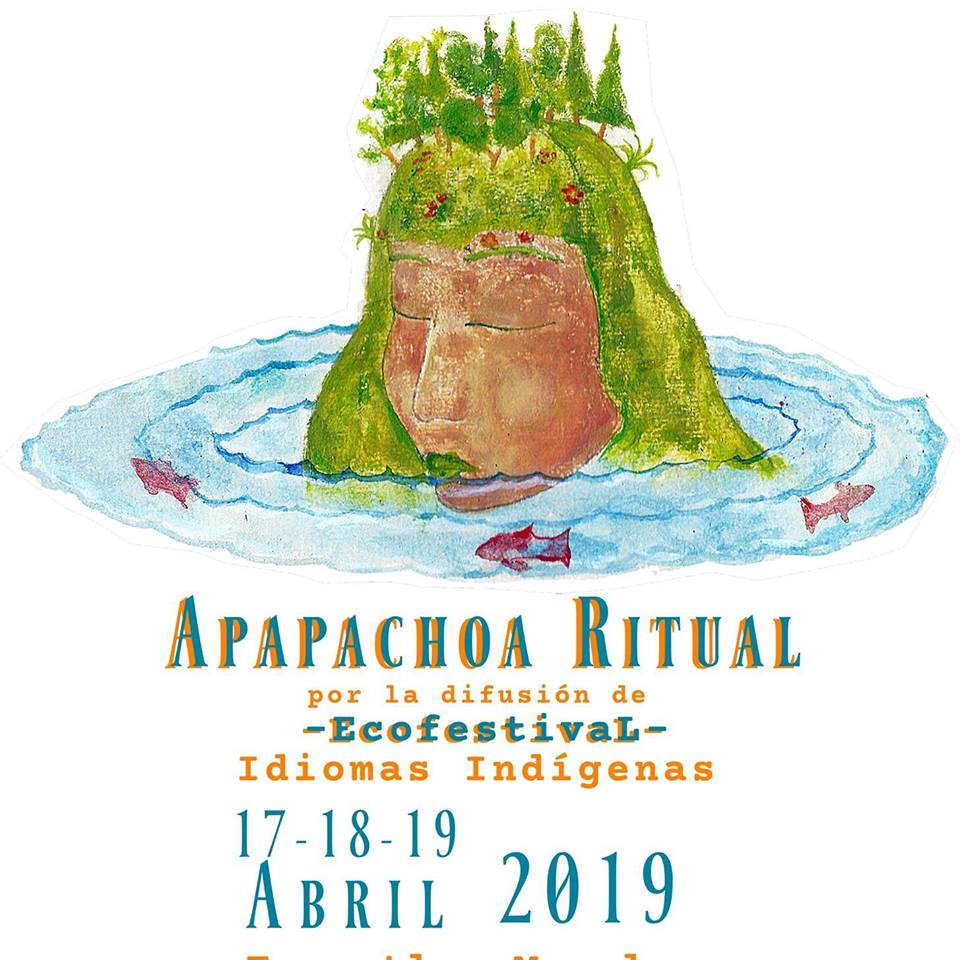 April 17, 2019 12:00 am - April 19, 2019 12:00 am
Latin America and the Carribean | Mexico | Tepoztlán, Morelos | Tepoztlán, Morelos.
Cultural events
El festival tiene como ejes creativos:
la diversidad musical, la poesía bilingüe en lenguas originarias
y la ilustración independiente. Girando en torno a compartir experiencias, herramientas y conocimientos ecológicos, para brindar un evento amigable con el medio ambiente.
El ritual tendrá lugar de realización los días miércoles 17, jueves 18 y viernes 19 de abril, en el pueblo mágico de Tepoztlán, Morelos, México.
Todo el dinero recaudado será utilizado para proyectos ecológicos y culturales, los cuales están pensados para realizarse en el estado de Oaxaca, uno en la ciudad y otro en el municipio de Juchitán de Zaragoza, mismos que se compartirán en el festival.