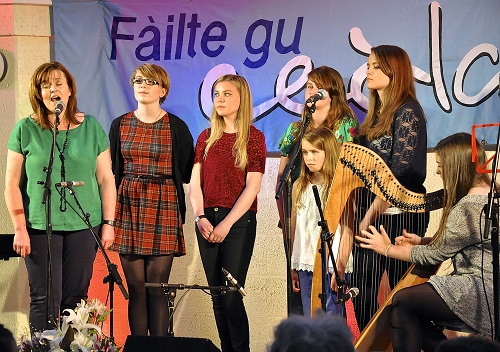 July 7, 2019 12:00 am - July 12, 2019 12:00 am
Europe and North America | United Kingdom of Great Britain and Northern Ireland | Isle of South Uist | Sgoil Dhalabroig
Cultural events
Unbeatable tuition in Gaelic music, dance and language from the best traditional musicians in Scotland and Canada; guided walks, house cèilidhs and village-hall dances in the strongest Gaelic-speaking community in the world; authentic Hebridean culture alive in its heartland.
The Ceòlas summer school is an experience like no other. For a week in July, the Isle of South Uist is alive with an amazing buzz and electricity, Gaelic music, dance, language, a returning diaspora and over a hundred summer school students of all ages and backgrounds. Experience the essence of Gaeldom – the warm hospitality, the rich heritage and culture, the return home of family.
Thig crìoch air an t-saoghal ach mairidh gaol is ceòl.