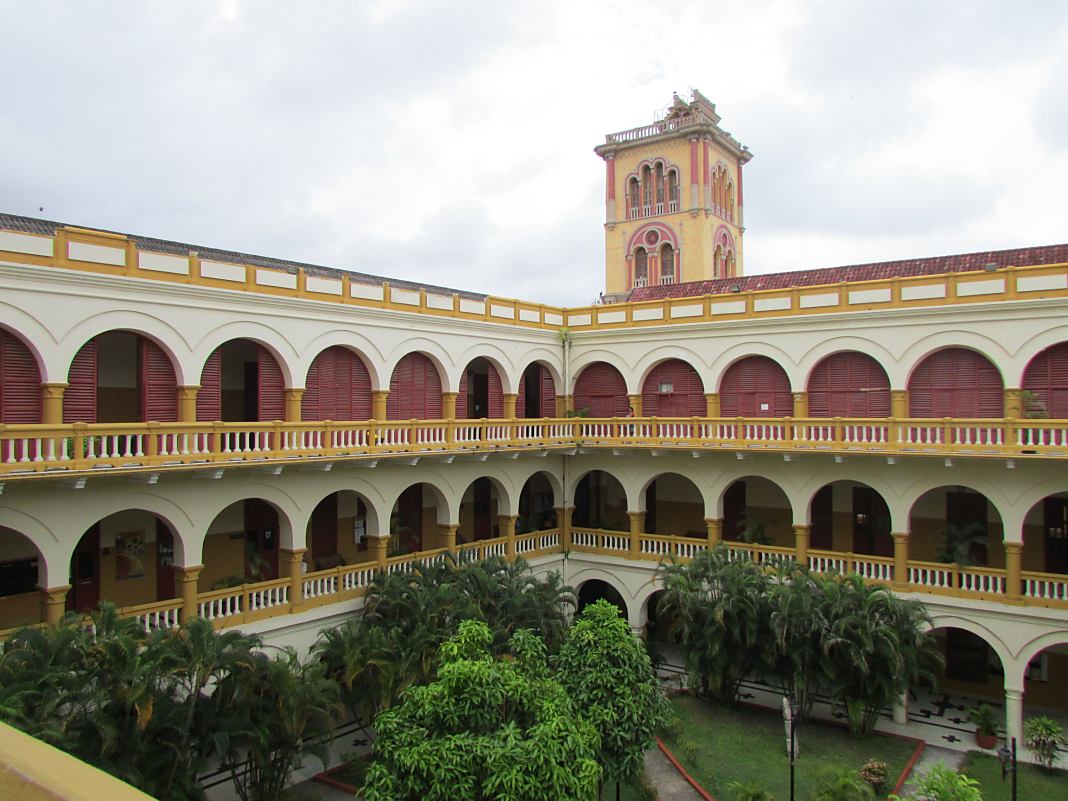 October 30, 2019 9:00 am - October 30, 2019 3:00 pm
Latin America and the Carribean | Colombia | Cartagena de Indias | Universidad de Cartagena, Campus San Pablo
Capacity building
To celebrate identity and diversity, the University of Cartagena's Professional in Foreign Languages undergraduate program hosts a one-day workshop which aims to create awareness and foster a common understanding between students, education professionals, and civil society organizations, in relation to the importance of preserving indigenous languages in an indigenous-descendant country such as Colombia.
This is an event organized by students that seeks to generate innovative ideas to language development policies in schools and/or higher education institutions so that they promote indigenous languages in their different educational environments. In order to achieve our goal, attendees will participate in an interactive workshop where their personal experiences and professional reflections will contribute to identify meaningful approaches to expand and strengthen indigenous knowledge in educational and cultural practices.
Thus, the central theme of our event:
Towards a vision of preservation: Why we need to remember indigenous languages
This theme will be explored through the concepts presented by individual speakers and thought-provoking audience discussion.