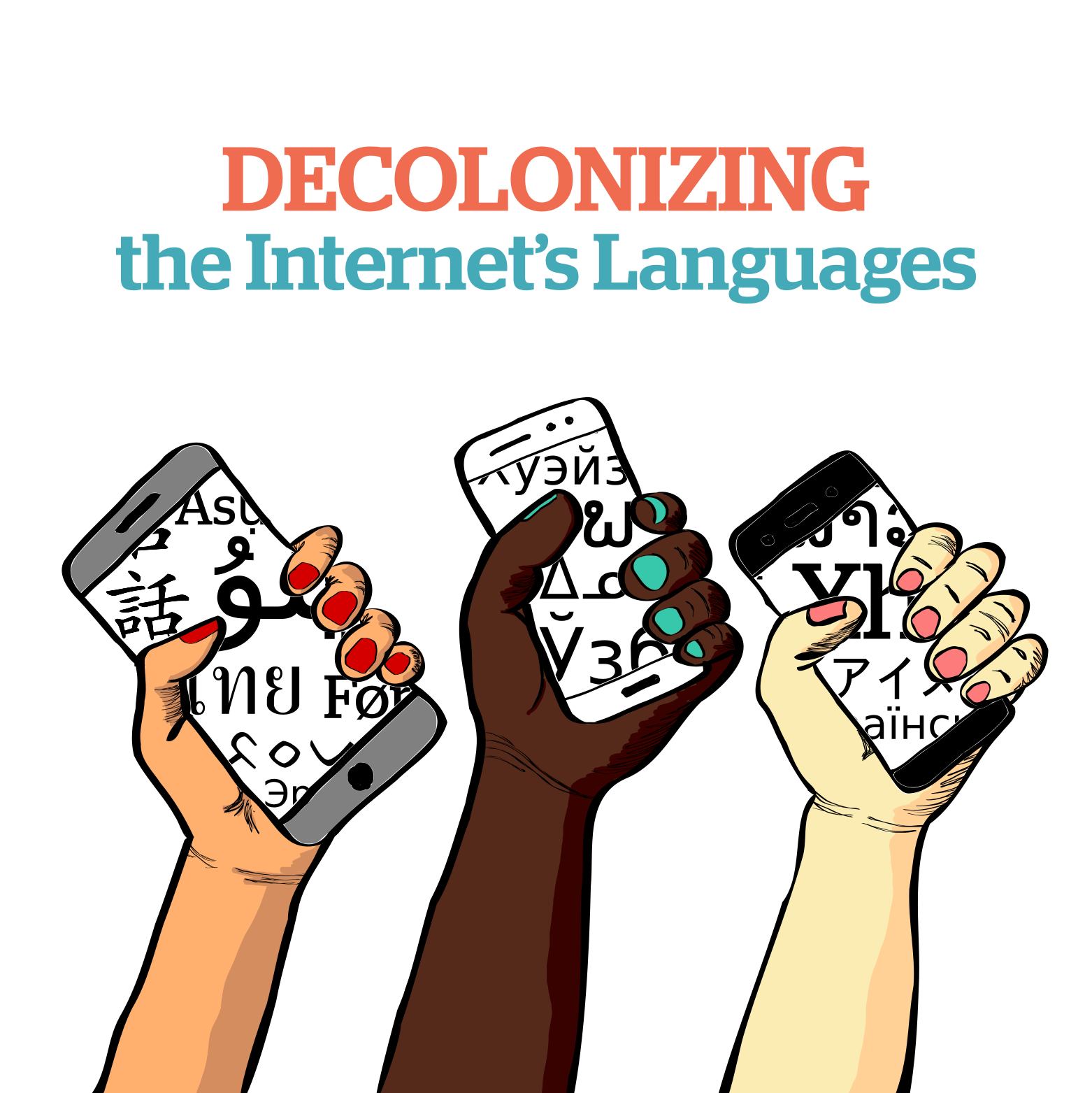 October 23, 2019 8:00 am - October 24, 2019 6:00 pm
Global | United Kingdom | London | MozFest House
Conferences / Advisory
The internet we have today is not multilingual enough to reflect the full depth and breadth of humanity, and most online knowledge today is created and accessible only through colonial languages.
This 23-24 October we're gathering with a specific focus on building an agenda for action to decolonize the internet's languages. We'll bring together 20 scholars, linguists, archivists, technologists and community activists for two-days prior to MozFest 2019 in London.
During the meeting, our partners from the Centre for Internet and Society and the Oxford Internet Institute will also share their initial findings for a State of the Internet's Language Report that we're working towards for 2020.
Stay tuned for updates and a next set of actions, coming soon after this gathering!