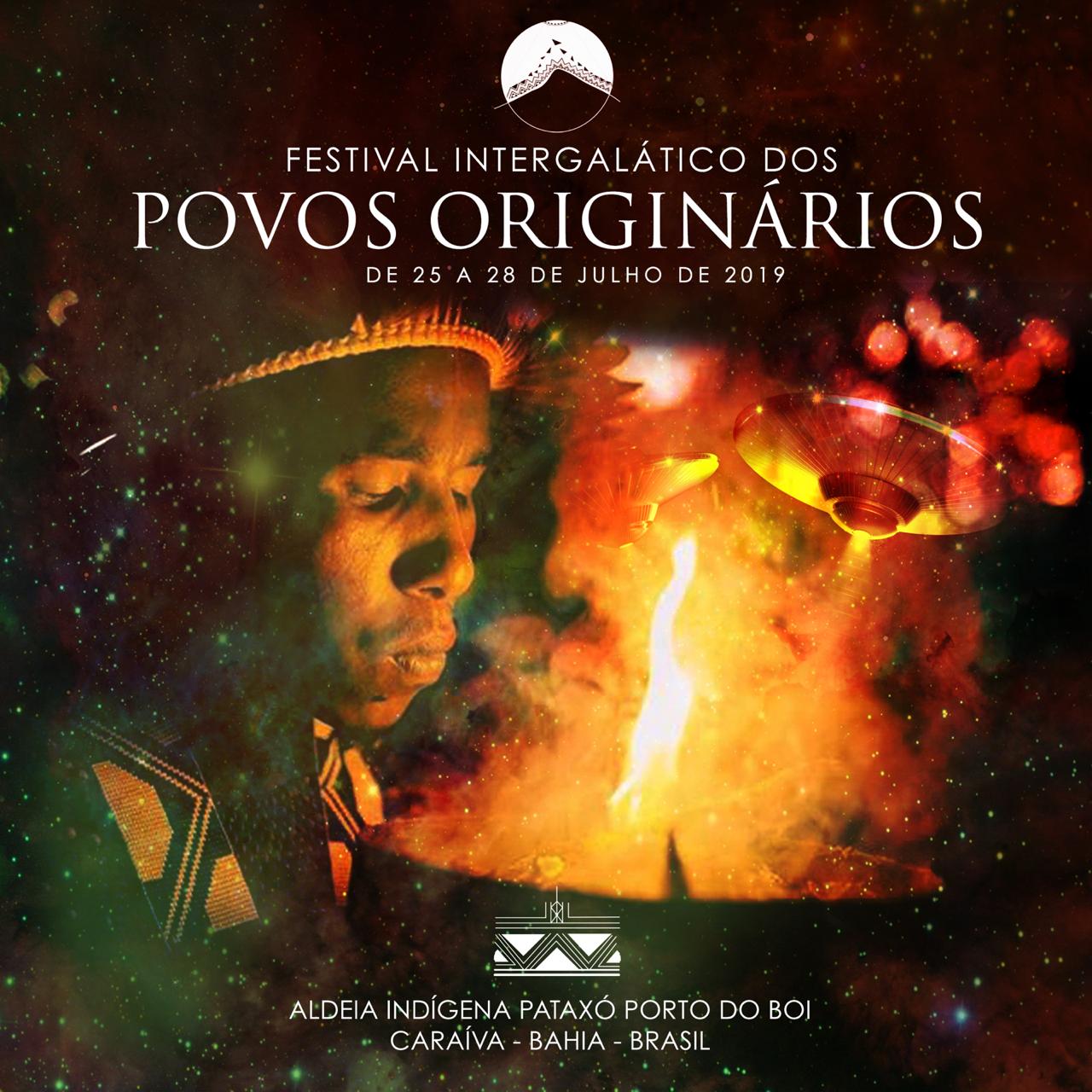 July 25, 2019 9:00 am - July 28, 2019 7:00 pm
Latin America and the Carribean | Brazil | Caraiva | Aldeia Porto do Boi - Bahia
Cultural events
Four days of immersion in the life and customs of a Pataxó community with the presence of representatives of several other indigenous Brazilian ethnicities.
In the Intergalactic Festival of Native Peoples, our brothers
Pataxós, will offer their teachings in gatherings during these 4 days, in which it will be possible to experience their traditions, in their simplicity of living and with their typical foods.
We will be counting on the presence of representatives of other indigenous and quilombola ethnic groups to share, exchange, celebrate and strengthen all the culture and tradition of these peoples, who carry with them mysteries and secrets of nature that we carry in essence.