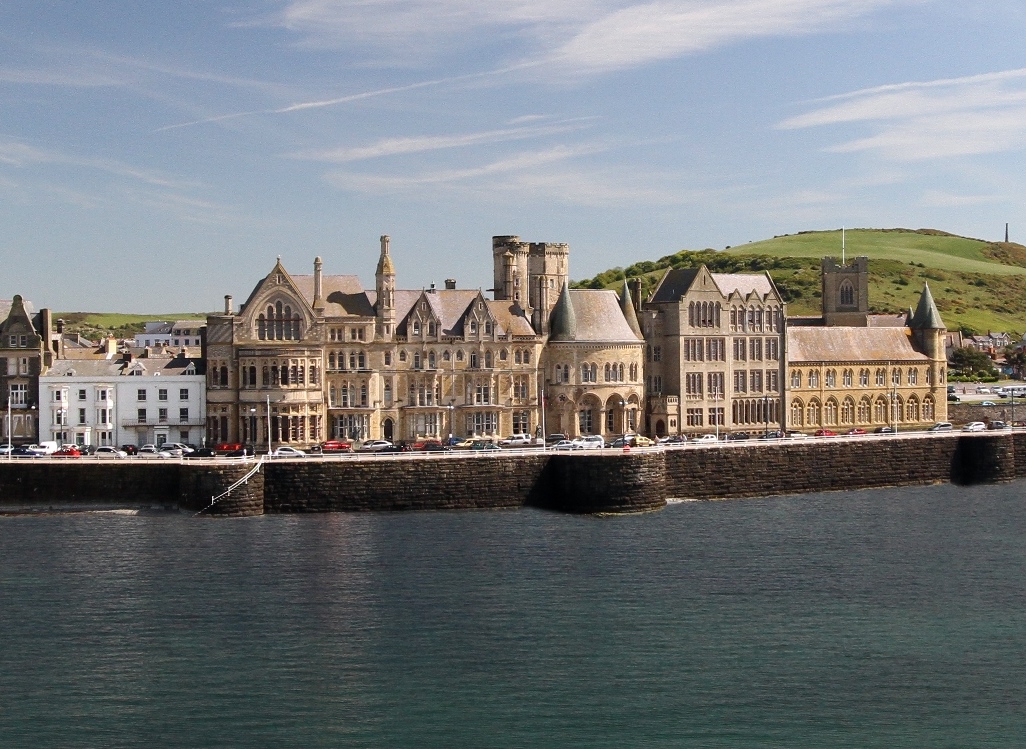 November 28, 2019 10:00 am - November 29, 2019 1:00 pm
Europe and North America | United Kingdom | Aberystwyth | Yr Hen Goleg / The Old College
Conferences / Advisory
Ymunwch â ni ar gyfer cyfres o sgyrsiau, paneli trafod a pherfformiadau i ddathlu'r Gymraeg fel iaith hyfyw ymhlith teulu ieithoedd y byd fel rhan o Flwyddyn Ryngwladol Ieithoedd Brodorol UNESCO 2019.
Bydd y themâu trafod yn cynnwys y canlynol, gan amlygu profiad o Gymru a gwledydd eraill:
dysgu a defnyddio iaith
iaith, llên, y celfyddydau a'r cyfryngau
polisi a chynllunio iaith
Anelir y digwyddiad at ymarferwyr o sawl maes – o Gymru a thu hwnt.
Join us for a series of talks, discussion panels and performances to celebrate the vitality of the Welsh language among the family of global languages as part of the UNESCO International Year for Indigenous Languages 2019.
Discussion topics will include the following matters, with a focus on exploring experience from Wales and other countries:
language learning and use
language, literature, the arts and media
language policy and planning
The event is aimed at practitioners from a variety of fields – from within Wales and internationally.