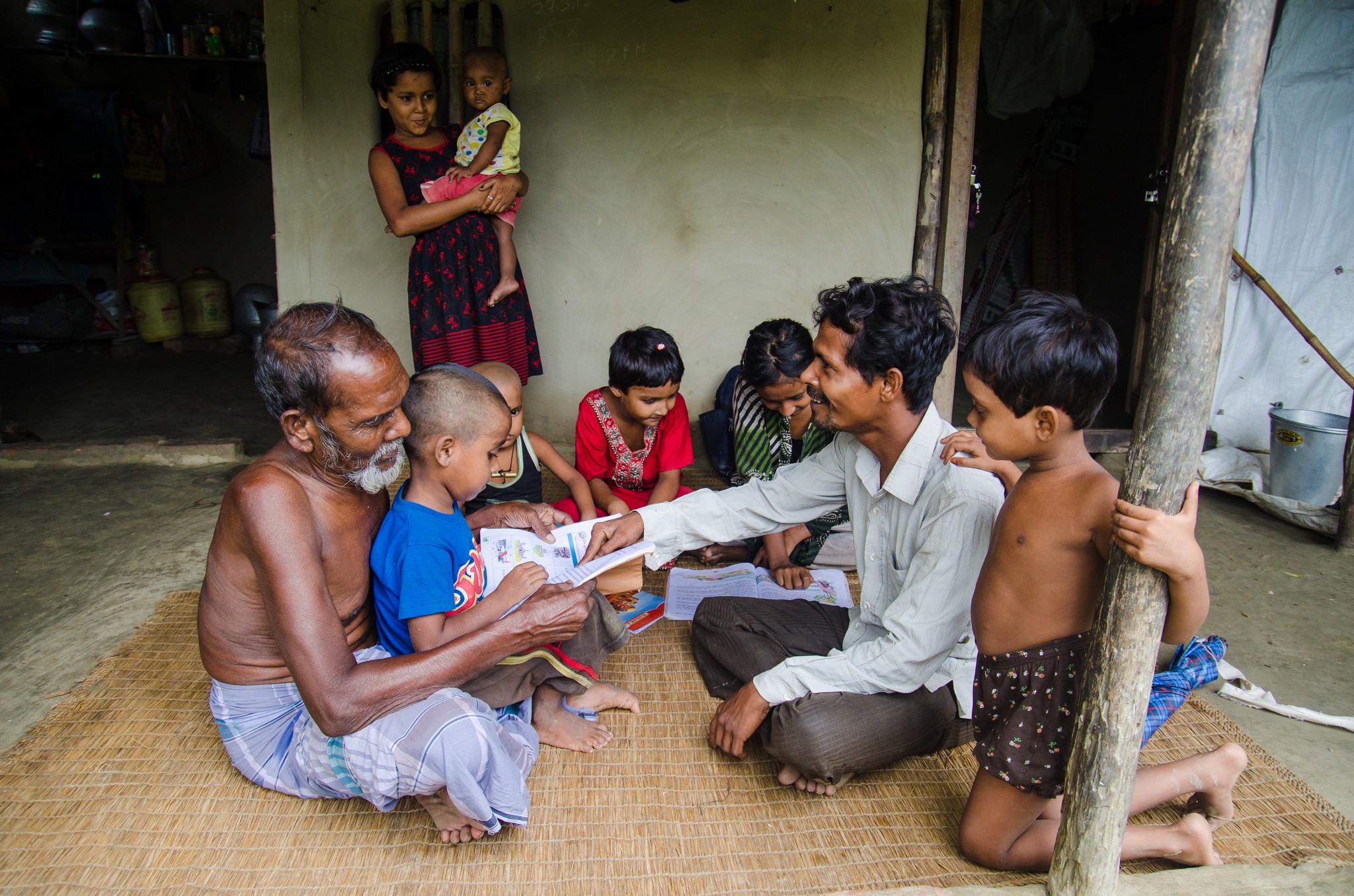 November 29, 2019 12:00 am - December 1, 2019 10:00 pm
Global | Poland | Warsaw | University of Warsaw
Cultural events
The
COLING
project is organizing an International Film festival focused on Indigenous Cultures and Their Languages, to celebrate the linguistic and Cultural Diversity.
The filmmakers, as well as representatives from many of the indigenous groups in the films, will be present at the there-day event to discuss and share the experience of the linguistic and cultural richness of our world.
The schedule includes films from the Americas, Europe and Africa. The complete program will be available soon.
Some special events:
Discussion on the legal protection of minority and indigenous languages.
Photo exhibition.
Meetings with speakers of indigenous languages.
Lectures and discussions about languages and cultures shown in films.
Traditional music of Greek Calabria, with tarantella dance class.
All events are free.