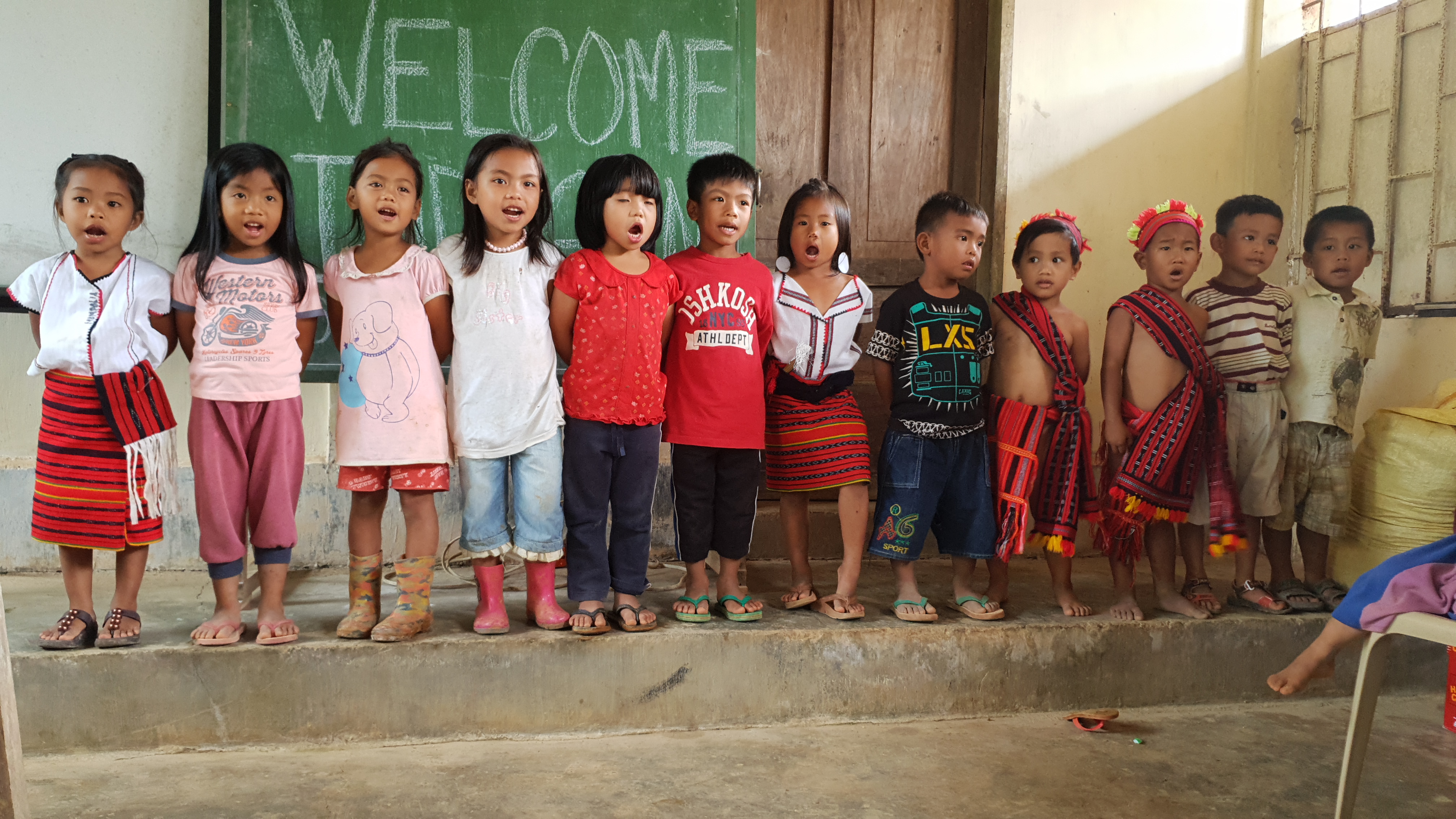 January 17, 2019 10:00 am - January 17, 2019 12:00 pm
Asia and the Pacific | Philippines | Hingyon | Municipality of Mompolia, Town of Hingyon
Capacity building
We at Indigen believe that in order to preserve native cultures and traditions, we must first preserve their languages. That is why this 2019, to coincide with the declaration by the UN as International Year of Indigenous Languages, we have started working on a project, commencing in the Philippines, which involves research and collection of indigenous languages to help revive and preserve various native dialects.
The project is called B.U.I.L.D. which is an acronym for Blockchain Unabridged Indigenous Language Database since we are using blockchain technology as the repository of data due to the decentralized and immutable nature of blockchain and the ability to time stamp information and to keep track of historical records.
​Furthermore, once the data have been recorded on the blockchain, we will apply Artificial Intelligence (AI) or machine learning technologies to allow real time translations between native languages or tribal dialects. This way, we hope to bridge the gap between various tribes and eliminate the thought of cultural differences and language barriers.
​Native languages are slowly being forgotten by younger generations due to fast paced modernization. Once we start forgetting our native tongue, we will also start to forget our traditions, arts and history. Through BUILD, we hope to gain back the interest of the younger generations and help preserve their unique identity.