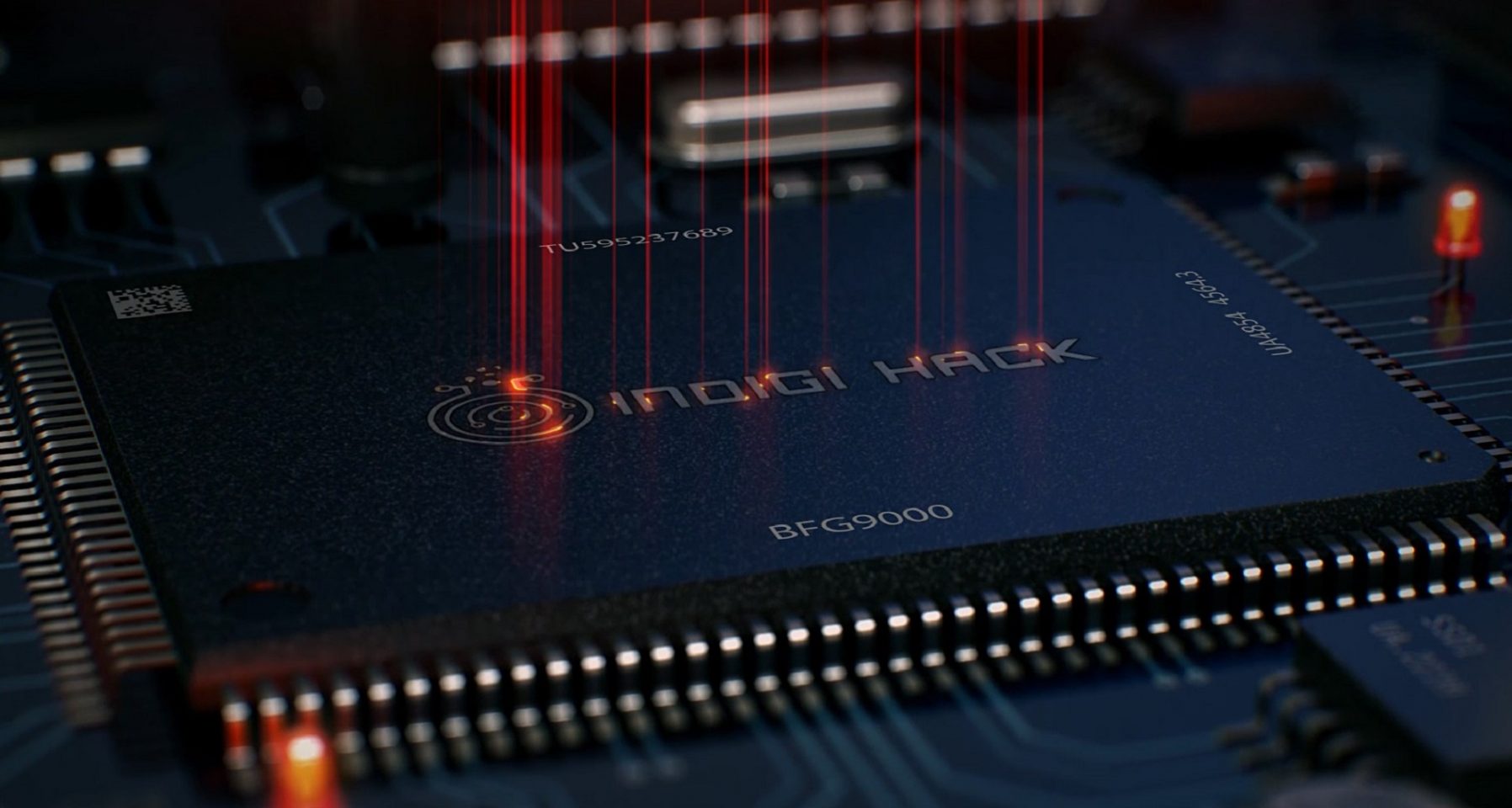 August 8, 2019 12:00 am - January 9, 2019 12:00 am
Global | Australia | Sydney | University of Technology Sydney
Capacity building
INDIGI HACK is a 2 day hackathon for youth 8-18. This hackathon will challenge the youth to develop new technologies that aims to revitalise and retain Indigenous languages. The winner hacker will go into an incubator to further develop and refine the product.
Outcomes
•An app that supports the revitalisation on Indigenous language and culture.
•Incubation and implementation of the most promising prototypes.
•Delivery of a formal report that elaborates on key issues explored during INDIGI HACK.
•Creation of a global hub to mobilise and connect Indigenous youth to share and connect.
•This project will increase the pride and participation of Indigenous languages.
•It is this pipeline of opportunity that will enable Indigenous youth to merge culture and language with technology and science.