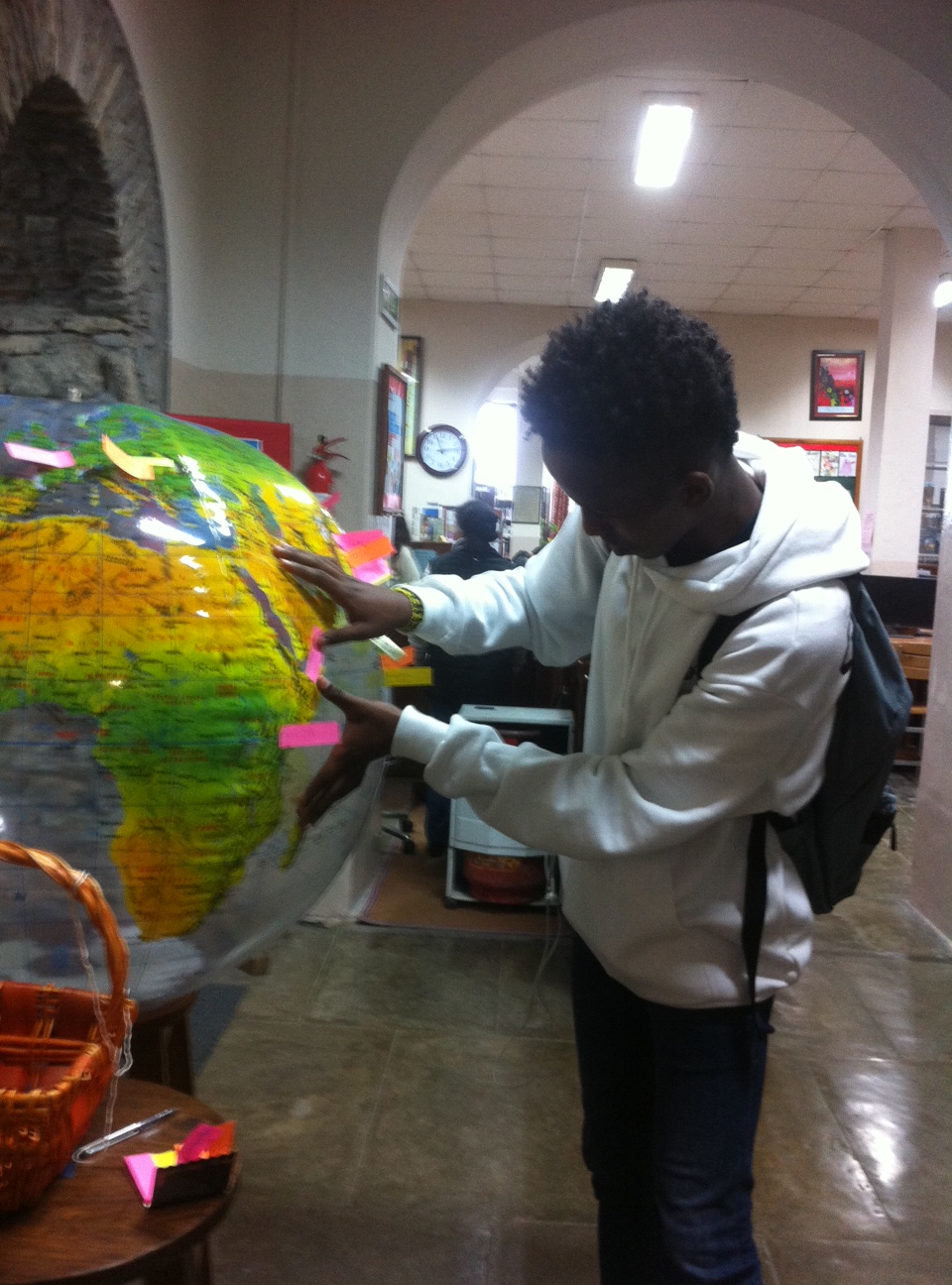 February 21, 2019 8:00 pm - February 22, 2019 5:00 pm
Global | India | Mussoorie | Woodstock School
Cultural events
Here is the chalked out program for whole school community which comprises of students from 37 nationalities:
Greetings from Woodstock Library!
Do you know Every two weeks a language disappears taking with it an entire cultural and intellectual heritage?
On 21st February,  International Mother Language Day has been observed every year since February 2000 to promote linguistic and cultural diversity and multilingualism.
To be part of the mission of United Nations participate in the following endeavors of Woodstock Library:
Do you have a favorite proverb in your mother tongue?
To celebrate International Mother Language Day 2019, the Office of the United Nations Ombudsman and Mediation Services invites you to send us your favorite proverb in your mother tongue on the following topics: peace, harmony, conflict resolution/competence to deal with conflict, mindfulness, resilience, well-being. The proverbs will be compiled, and the most appropriate ones will be selected to be published on our website and other digital communication tools. Please post the proverbs with English translation to my email. I would send the entries to UN under school name.
Bring a book/magazine/Newspaper/any other materials written in your Mother Language to Donate to your Woodstock Library (HS and Quad). Do place a Tag/label of your name/grade on inside cover/page of the material. You will help us developing our Multi Mother Languages section. Submit the materials to Library staff- Ms Madhu, Ms Subhashini Timothy and Ms Esther.
Woodstock Libraries will put up an exhibition of available books/ magazines/Movies/any other materials available with Libraries, do visit. Your materials will also be displayed.
"Love and Peace" write the words in your "Mother Language" on the WORLD MAP put up at the entrance of HS Library. Please write in the country you are native of.
Documentary Movie screening of 'Grammar of Happiness" at HS Library computer Lab. On 21st and 22nd February twice. Time will be displayed on notice boards.