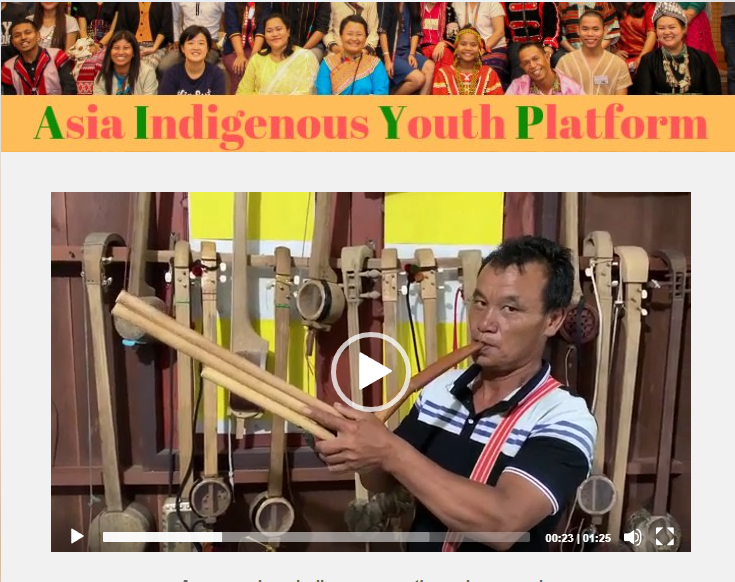 August 9, 2019 12:00 am - August 9, 2019 11:00 pm
Asia and the Pacific | Thailand | Bangkok | 112 Moo 1, T. Sanpranate, A. San Sai, Chiang Mai, Thailand
Capacity building
In collaboration with the Asia Indigenous People's Pact (AIPP) and UNDP, UNESCO Bangkok Office launched an indigenous youth platform. This activity is organized within the framework of the International Day of  the World's Indigenous Peoples on 9 August 2019.
Moving forward and enabling young people to speak with their own identity and voice is critical in developing solutions that work for them.
There are some existing platforms for indigenous young people such as Asia Young Indigenous Peoples Network (AYIPN) http://asiayoungip.net/about-us/, but there is a lack of an on-going mechanisms that enables young people to come together, to access capacity building needed to strengthen their skills and support their action to address issues on their own terms and in ways that works for their community.
The platform consists of representatives from 12 countries in Asia-Pacific region and aims at empowering its members to address the challenges and issues facing their communities.
This launch event also included trainings on media advocacy (use of Canva, a graphic design platform; and Binumi, video content production), social enterprise, and human rights mechanisms.
To find out more about what UNESCO and its partners are doing to empower indigenous youth in Asia-Pacific, please go to the following link:https://www.facebook.com/Asia-Indigenous-Youth-Platform-AIYP-445811015981073/