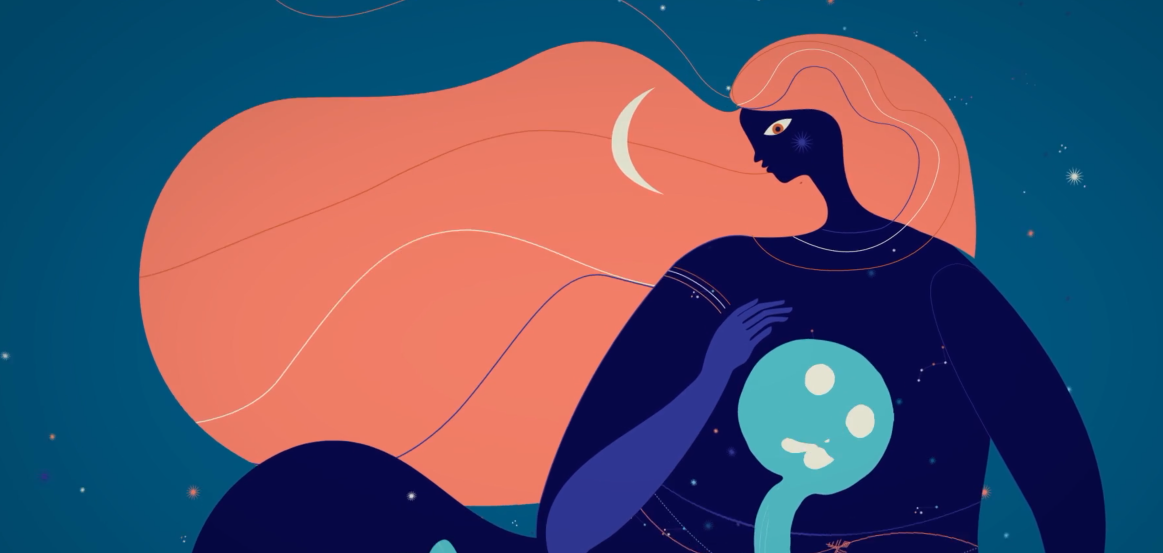 June 3, 2019 12:00 am - June 14, 2019 12:00 am
Latin America and the Carribean | Peru, Bolivia (Plurinational State of), Brazil, Chile, Mexico | Global | International Year of Indigenous Languages 2019 Dedicated Website
Others
The countries from Latin America and the Caribbean together with UNESCO are launching an Online Indigenous Film Festival (OIFF) within the context of the International Year of Indigenous Languages 2019 (IYIL2019) and of the upcoming Latin American and the Caribbean Week, that will take place on 3 – 7 June 2019 at UNESCO Headquarters (Paris, France).
About the initiative "68 Voices": These creative animated indigenous stories will be released on the dedicated website of IYIL2019 from 3 June to 14 June 2019 to help to promote dignity, respect and use of indigenous languages within the region as well as at a global level, fostering the voices and rights of indigenous language users.
In line with the major objectives of IYIL2019, the OIFF initiative aims to raise awareness about the importance of indigenous languages for sustainable development, peace-building and reconciliation.
Image Credits: From 'La creación del mundo', part of the "68 Voices" Project