24.05.2019 - 24.05.2019
Asia and the Pacific / / Lower Hutt, Wellington
Lagi Routes from the Pacific Store
The Mila's My Gagana Series promotes the learning of Gagana Samoa (Samoan language) by providing accessible tusi faitau (reading books) that engage our tamaiti (children), fanau (families) and faiā`oga (educators) in a fun and interactive way.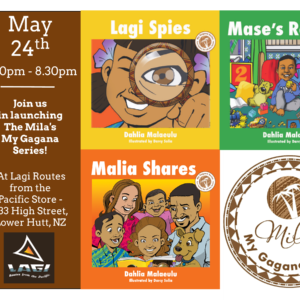 25.11.2019 - 29.11.2019
Latin America and the Carribean / / Cadereyta, Zimapan, Jiliapan
CADEREYTA – ZIMAPÁN – JILIAPAN
En esta ocasión, el coloquio se llevará a cabo con las siguientes líneas temáticas: 1. Expresiones rituales pames y otomianas 2. Lingüística pame y otomiana 3. Arqueología y pintura rupestre 4. Etnohistoria, con énfasis en la Sierra Gorda y la frontera sur de la Chichimeca 5. Pames en el contexto contemporáneo DATOS SOLICITADOS 1. Título […]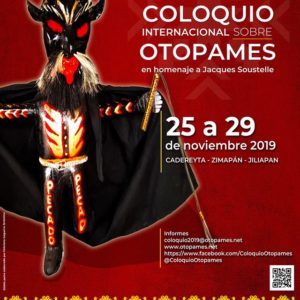 07.08.2019 - 09.08.2019
Latin America and the Carribean / / Foz do Iguaçu-PR
UNIOESTE - Universidade Estadual do Oeste do Paraná
GT14 – AGRICULTURA, SABERES E LÍNGUAS INDÍGENAS Ementa: O debate e o aprofundamento das discussões sobre o modo de vida, os saberes e línguas das sociedades indígenas brasileiras sempre tiveram um espaço importante nos debates acadêmicos especialmente para aqueles/as pesquisadores/as que trabalham com a temática mais ampla de diversidade. No Brasil existem cerca de 300 sociedades indígenas falantes de mais de 240 línguas diferentes, toda essa diversidade expressa uma riqueza sem igual que vem sendo estudada por uma variedade grande de programas de pesquisa espalhados por todo o território nacional. Conhecer o atual estado das pesquisas e os principais recortes teóricos que orientam esses estudos é de extrema importância para quem estuda a temática indígena em todas as suas dimensões. Por outro lado, promover um espaço de debates sobre a diversidade desses modos de vida tão diversos é central para que se possa refletir sobre novas possibilidades para construção de alternativas aos modelos de desenvolvimento social e econômico, tão predatórios, produzidos no interior das sociedades ocidentais. Debates sobre categorias como Bem Viver indígena, o uso de recursos naturais, territorialidade, serão muito bem-vindos ao GT.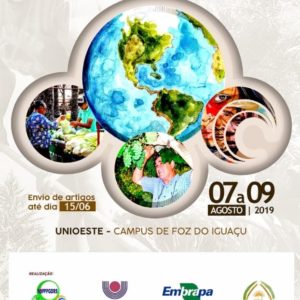 02.05.2019 - 02.05.2019
Asia and the Pacific / / Swat
Hotel
The conference aimed at deliberation on some action points which these indigenous communities can collectively undertake in order to dive deeper into the social, cultural, linguistic, economic and political discrimination, exploitation and marginalisation they have been facing for centuries to break the shackles they have been bounded to consciously or unconsciously, he noted. https://wemountains.com/05/11/1219/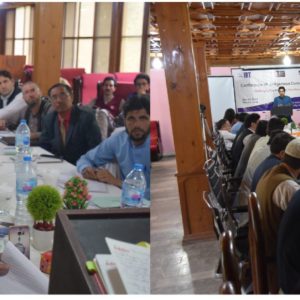 18.05.2019 - 18.05.2019
Asia and the Pacific / / Phnom Penh
Embassy of the Philippines Phnom Penh Kingdom of Cambodia
A talk on indigenous culture and traditions with workshops on learning indigenous languages and the ancient scripts.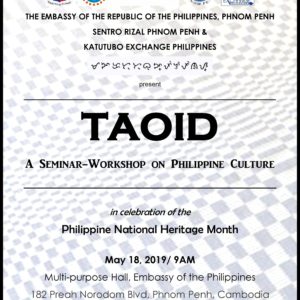 12.09.2019 - 13.09.2019
Europe and North America / / Kebaowek
116 Ogima street, Kebaowek
On September 12 and 13, 2019, Kebaowek and Wolf Lake will host the second edition of Miaja, a unique get-together event celebrating Anicinabe art, culture and heritage. Everyone is invited, in particular Anicinabe artists, social and political players from the Anicinabe communities and all cultural stakeholders in the Anicinabe territory. It is with great enthusiasm, which we hope will be contagious, that Minwashin invites you to join the crowd. Together, let's make sure that this year's Miaja event is the second in what we hope will become a long and lasting tradition. _______________________________________________________________________Les 12 et 13 septembre prochains, Kebaowek et Wolf Lake seront l'hôte de la deuxième édition du rassemblement Miaja, un événement sans pareil qui célèbre les arts, la culture et le patrimoine de la nation anicinabe. Tous et toutes y sont conviés et tout spécialement, les artistes anicinabek, les acteurs sociaux et politiques des communautés anicinabek ainsi que tous les intervenants du milieu culturel du territoire anicinabe. C'est avec un enthousiasme que nous espérons contagieux que l'organisme Minwashin vous invite à être de la partie. Ensemble, faisons-en sorte que cette deuxième édition de Miaja scelle la pérennité d'une nouvelle tradition !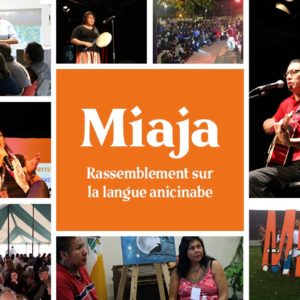 28.06.2019 - 30.06.2019
Europe and North America / / Eskasoni
Noel R Denny Memorial Pow-wow grounds.
Eskasoni First nation is the largest First Nation east of Montreal. We are excited to announce Eskasoni's 28th Annual Powwow! This years powwow will be held on June 28 to June 30! Wela'liek
Scroll