05.08.2019 - 09.08.2019
Latin America and the Carribean / / Cali
Universidad del Valle, Santiago de Cali, Valle del Cauca
Evento académico y cultural, organizado en conjunto con el Centro de Lenguas y Culturas -CLC-, el Departamento de Lingüística de la Escuela de Ciencias del Lenguaje -ECL-, la División de Bibliotecas y el Cabildo Universitario Indígena de la Universidad del Valle, que busca un acceso intercultural a las comunidades indígenas de la zona del pacífico colombiano, a través de paneles, ceremonias rituales, charlas, conversatorios, talleres, exposiciones, cine y otras muestras culturales. Invitados académicos de gran relevancia compartirán no solo sus investigaciones sino también cosmovisiones y conocimientos sobre la madre tierra y la manera en que las lenguas han conformados estas culturas.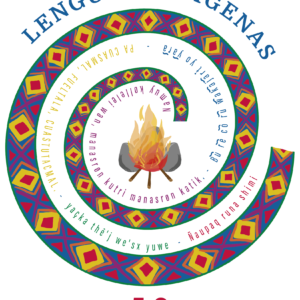 08.08.2019 - 08.08.2019
Europe and North America / / Cardiff
Chapter Arts Centre
A struggling street photographer in Mumbai, pressured to marry by his grandmother, convinces a shy stranger to pose as his fiancée. The pair develop a connection that transforms them in ways they could not expect.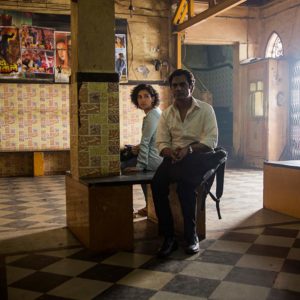 01.08.2019 - 08.08.2019
Europe and North America / / Cava de' Tirreni
Piazza Vittorio Emanuele III
The Festival delle Torri is an international music, dance, art and folklore festival that promotes cultural diversity in all its forms. At 2019 Festival will take part groups from Bolivia, Kamchatka (Russia), Polinesia, Poland and Italy.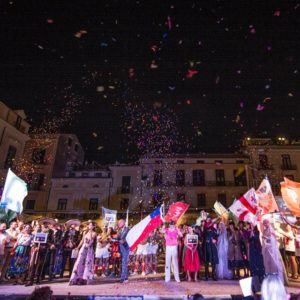 08.08.2019 - 08.08.2019
Europe and North America / / Berlin
Deutsches Institut für Menschenrechte
Im Rahmen des Internationalen Jahres indigener Sprachen der Vereinten Nationen möchten die DGVN und die Gesellschaft für bedrohte Völker (GfbV) auf die Bedeutung der eigenen Sprache für die kulturelle und soziale Identität indigener Völker aufmerksam machen.
25.07.2019 - 04.08.2019
Latin America and the Carribean / / Tandil
MUMBAT Museo Municipal de Bellas Artes Tandil
Voces y Sentidos es una muestra interdisciplinaria e interinstitucional organizada por el Ministerio de Ciencia, Tecnología e Innovación de la Provincia de Buenos Aires y el Instituto de Investigación sobre Conocimiento y Políticas Públicas perteneciente a la Comisión de Investigaciones Científicas,  que tendrá lugar en el Museo Municipal de Bellas Artes de Tandil del 25 de […]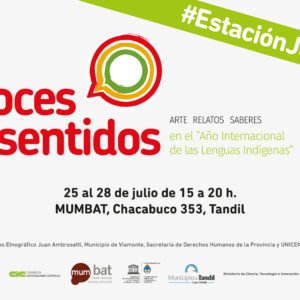 03.08.2019 - 04.08.2019
Europe and North America / / Monterey
Monterey Scot Games – The Annual Scottish Games & Celtic Festival
Gaelic Language and Cultural Center Tent at the Monterey Scot Games.
26.07.2019 - 04.08.2019
Latin America and the Carribean / / Xalapa, Veracruz
Colegio Preparatorio de Xalapa
La 30a Feria Nacional del Libro Infantil y Juvenil, Xalapa 2019, dedicará su programación este año a la conmemoración del Año Internacional de las Lenguas Indígenas, decretado por la Asamblea General de las Naciones Unidas, con diversas actividades para promoverlas y difundirlas entre los niños y los jóvenes.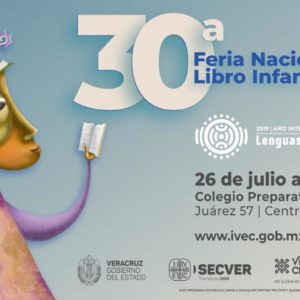 Scroll