28.11.2019 - 01.12.2019
Europe and North America / / Paris
musée du quai Branly - Jacques Chirac
A co-curated program giving voice to the galaxy of Indigenous film makers whose works have and will continue to revitalize Indigenous languages, from within and outside the mainstream. Guest Curators: Amalia Cordova & Greta Morton Elangué At this critical time for all Indigenous communities films performed in Indigenous language remain largely excluded from the mainstream. […]
28.11.2019 - 01.12.2019
Global / / Paris
Musée du Quai Branly Jacques Chirac Paris France
FILMS D'AUTEUR LANGUES ANCESTRALES A signature film program giving voice to the galaxy of Indigenous film-makers whose works have and will continue to revitalize Indigenous languages, from within and outside the mainstream.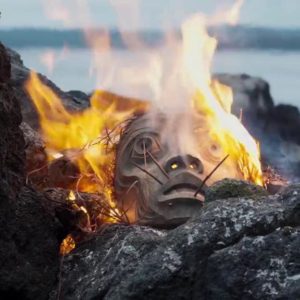 29.11.2019 - 01.12.2019
Global / / Warsaw
University of Warsaw
The film festival In our own words is a way to promote indigenous cultures and their languages. 3 days of meetings and dialogue, sharing and experience the linguistic and cultural richness of our world. Let us celebrate linguistic and cultural diversity together!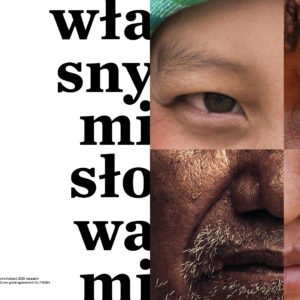 30.11.2019 - 30.11.2019
Europe and North America / / Essen
Folkwang University of the Arts
This concert is part of an internatonal tour for the release of the Cantares Mexicanos CD under the mexican label Tempus Clasico on september 10, 2019. This concert contrasts Aztec poetry in the Nahuatl language and mexican contemporary creation for the accordion. *** Ce concert est donné à l'occasion d'une tournée internationale pour la sortie du disque Cantares Mexicanos sous le label mexicain Tempus Clasico; Ce projet mêle la poésie aztèque en langue nahuatl et la création contemporaine mexicaine pour accordéon solo.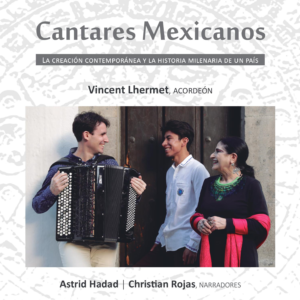 04.12.2019 - 04.12.2019
Europe and North America / / Abergavenny
Melville Centre
During the marijuana bonanza, a violent decade that saw the origins of drug trafficking in Colombia, Rapayet and his indigenous family get involved in a war to control the business that ends up destroying their lives and their culture.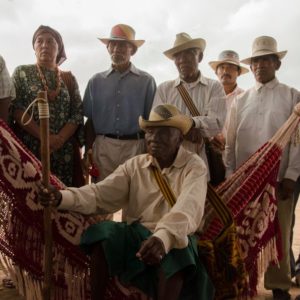 04.12.2019 - 04.03.2019
Asia and the Pacific / / Malaybalay City
Bukidnon State University
The host will start the program and give a short introduction of the topic. Then the lecturer will start his/her discussion. After the discussion, there will be in a form of trivia and Q and A. Prizes will be given to those who can call "first call, first serve basis," and whoever can give the correct answer will get the corresponding reward. After that, the host will give the topic for the next session with his/her closing statement.
05.12.2019 - 06.12.2019
Global / / Paris
UNESCO Headquarters
In 2019, the language technology landscape is still dominated by English and while well-performing technologies exist for English, other languages are under-supported, many of them seriously. With more than 7,500 languages spoken all over the world, this situation puts the native speakers of the under-resourced languages in an unbalanced situation, and their languages in danger […]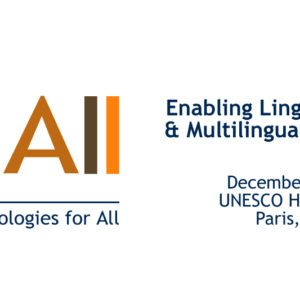 Scroll