25.07.2019 - 28.07.2019
Latin America and the Carribean / / Caraiva
Aldeia Porto do Boi - Bahia
Four days of immersion in the life and customs of a Pataxó community with the presence of representatives of several other indigenous Brazilian ethnicities.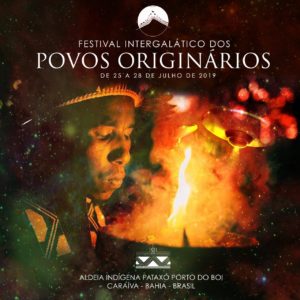 18.05.2019 - 18.05.2019
Global / / Paris
Musée quai du Branly, 37 Quai Branly, 75007 Paris
Langues autochtones, savoirs et territoires de vieEn tant que contribution à l'Année internationale des langues autochtones de l'ONU, deux experts internationaux ont partagé leurs points de vue sur la relation entre les langues autochtones, les droits de l'homme, la gestion territoriale et les voies de développement. Des cas des Amériques et d'Afrique en cours de réflexion.Séminaire ouvert au grand public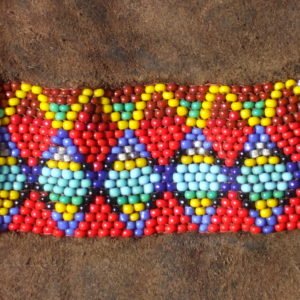 06.06.2019 - 07.06.2019
Asia and the Pacific / / Christchurch
69 Creyke Road University of Canterbury Christchurch New Zealand
The University of Canterbury Child Well-being Research Symposium brings together international and national researchers across fields of education, psychology, public health and speech language therapy, to highlight the exciting interdisciplinary developments in facilitating young children's success and well-being. With special expertise and session content dedicated to Mātauranga Maori, Māori achievement and learning in mana-enhancing ways.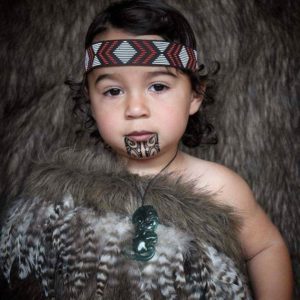 15.03.2019 - 26.07.2019
Asia and the Pacific / / Suva, Fiji
Tacirua Primary School
The New Generation of the Tacirua peri-urban area now have the opportunity to re-learn indiegous and traditional methods of Learning. Through song, chant, poetry, and dance, the younger generation will learn their native Fijian language, and have a deeper appreciation of its significance.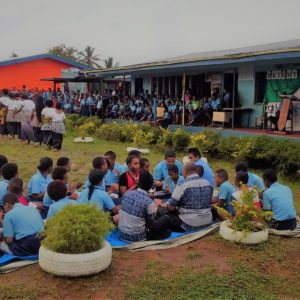 04.07.2019
Global / / Douglas
Tynwald Day, July 5th, St Johns, Isle of Man
Supporting our Biosphere status to support and promote our cultural heritage and engage with the local community we aim to issue these six stamps in time for our annual celebration of being the oldest continuous parliament in the world. The simple greetings were selected by Culture Vannin and the visual storyline represents a day in the life of Manx Mouse. Text content from Culture Vannin about the Manx language will complement the collection along with a selection of other basic phrases. Moghrey Mie (Good morning) - greeting the day. Kys T'ou? (How are you?) - meeting a friend at Tynwald Fair. Slaynt Vie – (Cheers) - tasting fine Manx produce. Fastyr Mie – (Good afternoon) - a sunny afternoon at Port Erin beach. Slaine Lhiu – (Goodbye) - the friend returning home. Oie Vie – (Goodnight) - falling asleep.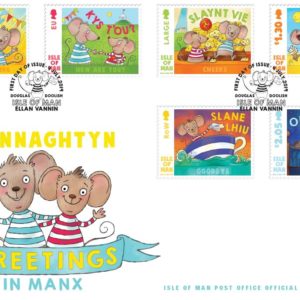 05.06.2019 - 05.06.2019
Latin America and the Carribean / / Recife
Universidade de Pernambuco, Rua Arnóbio Marques, 310, Santo Amaro
Integrated studies in Biology and indigenous communities is the subtitle of this showcase for students of biological sciences at the UPE. The showcase will discuss the importance of the indigenous communities as a matter of recognition of biological sciences, as a way to promote dignity and human value for better living conditions to these peoples.
16.05.2019 - 16.05.2019
Global / / Washington, DC
Society for International Development, Washington Chapter
Discussion will focus on the value of the artistic languages of indigenous communities in driving development results. Diplomats, civil society, and development practitioners will come away with a greater understanding of the value of incorporating local arts in community projects and for economic development.
Scroll