14.11.2019 - 14.11.2019
Europe and North America / / Edinburgh
Seminar room 5, Appleton Tower, University of Edinburgh
In honor of International Year of Indigenous Language 2019, the School of Social and Political Science at the University of Edinburgh will be holding a 2-part Symposium focusing on the role of indigenous languages in "standard-settings". This symposium will explore the importance that indigenous languages have had in the work of our speakers from varying professional and geographic backgrounds and show how language-based capacity building empowers indigenous people. Speakers and Topics: Dr. Azra and Peter Meadows, University of Glasgow: Indigenous Languages: a Research Experience in Pakistan Dr. Magnus Course, UoE: Speaking Mapudungun in Southern Chile Dr. Charlotte Gleghorn, UoE: Indigenous Filmmaking and Audiovisual Translation in Latin America Juan-José (JJ) Miranda, ClickMaths: Translation of Educational Resources: an in-practice perspective from ClickMaths
04.11.2019 - 14.11.2019
Global / / Bryn Mawr
Bryn Mawr College
A series of invited talks and a student forum on Indigenous language revitalization to take place at Bryn Mawr College between Nov 4-14, 2019.
14.11.2019 - 14.11.2019
Asia and the Pacific / / Adelaide
Department of Linguistics, University of Adelaide
2019 is the International Year of Indigenous Languages. Linguistics students at the University of Adelaide would like to mark this by inviting fellow students, staff, researchers and interested others to join us in a Post Graduate Linguistics Symposium. We will be discussing a broad range of topics related to this theme from around the world. This will be a full day event with tea/coffee and a light lunch provided - if you have dietary requirements, please note this where requested in your booking. Looking forward to an engaging and productive day - hope to see you there! NB: Registration essential for catering purposes.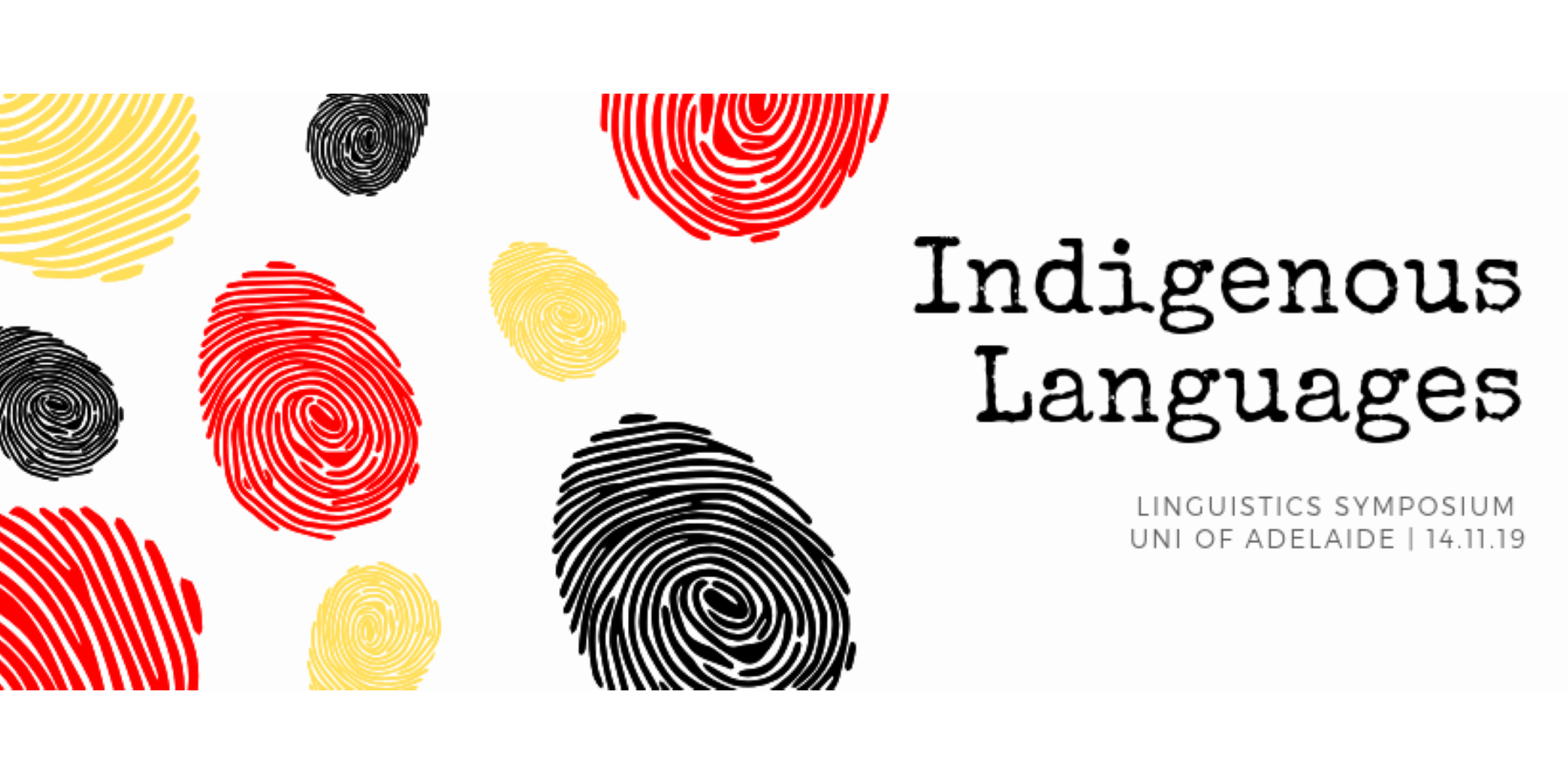 12.11.2019 - 14.11.2019
Europe and North America / / Luleå
Hotell Savoy
During the Indigenous Language Year 2019, the Sami Parliament is working with extra efforts to promote the Sami languages. One of the initiatives is to organize a "Seminar on the needs of the Sami languages" where the current status and needs of the different languages are mapped. The seminar will result in a document in […]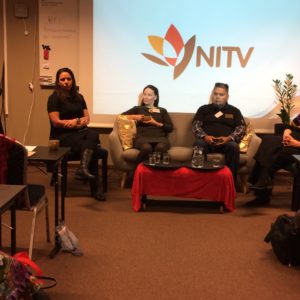 13.11.2019 - 13.11.2019
Europe and North America / / Tamuning, Guam
Philippine Consulate General, Agana, Guam, USA
A talk on indigenous culture and traditions with workshops on learning indigenous languages and the ancient scripts.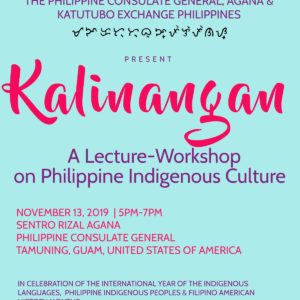 06.11.2019 - 12.11.2019
Europe and North America / / Albuquerque
University of New Mexico
This panel, presented by the UNM Navajo Language Program and Native Studies Department, brings together Indigenous language scholars from across the United States to present their work with their native language.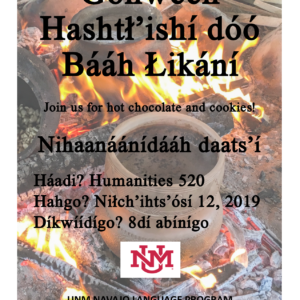 10.11.2019 - 10.11.2019
Global / / Paris
UNESCO HQ
On 10 November, on the occasion of the World Science Day for Peace and Development 2019, multiple initiatives and events will be organized marking the celebration of the International Year of Indigenous Languages, being unique systems of knowledge and understanding of the world. The aim is to raise awareness on the importance of local and indigenous knowledge systems as tools to inform decision-making about fundamental aspects of day-to-day life and provide a foundation for local sustainable development.
Scroll