09.08.2019 - 09.08.2019
Europe and North America / / Edinburgh
National Library of Scotland
Aimed at anyone affected by dementia, this event features Scots songs old and new in the Library collections where participants are invited to listen to and sing with the Scots Scriever (writer), Dr Michael Dempster.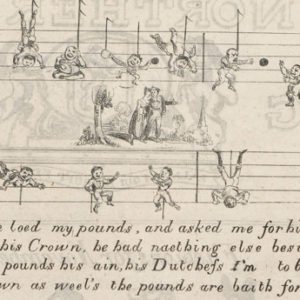 13.08.2019 - 13.04.2019
Asia and the Pacific / / Melbourne
Australian Print Workshop - 210 Gertrude St, Fitzroy VIC 3065
'WURRUNG' 13 April – 25 May 2019 Official Launch: Saturday 13 April 2-4pm Note: APW & Gallery Closed Easter: Friday 19 April + Saturday 19 April, 2019 + ANZAC DAY Thursday 25 April 2019 A selection of works by 2018 Collie Printmaking Fellowship recipient, Vicki Couzens, together with a selection of works created by local artists during a community workshop. Exhibition held in conjunction with the International Year of Indigenous Languages. Vicki Couzens Gina Bundle Jarrah Bundle Kaitlyn Healy Lee Healy Brendan Kennedy Cahill Kennedy Dixon Patten Rochelle Patten
14.08.2019 - 23.08.2019
Europe and North America / / Madrid
Spain
Jornadas sobre la diversidad y documentación lingüística de Colombia, así como se expondrán los retos y aprendizajes de esta tarea.
16.08.2019 - 16.08.2019
Asia and the Pacific / / Melbourne
To Be Confirmed
A one day workshop styled forum to discuss the finding s of the Fison & Howitt Papers and other related publications. A series of papers, taken from letters, discussing Aboriginal culture, language and kinshipThe Language consultation forums will provide Aboriginal and non-Aboriginal key note speakers, and discussion about the findings from the Fison & Howitt Papers. Deakin Uni and La Trobe Uni, VACL partnership
16.08.2019 - 16.08.2019
Europe and North America / / Fairbanks
Morris Thompson Cultural and Visitors Center
An inter-generational Denaakk'e language learning activity  for children accompanied by a caregiver.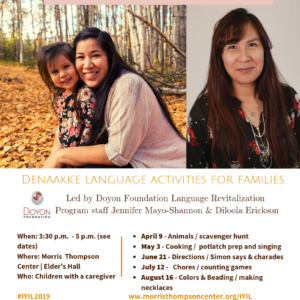 17.08.2019 - 24.08.2019
Latin America and the Carribean / / Comalapa
2 calle 0-25, zona 3, Comalapa, Chimaltenango.
Tzunun es un encuentro de Historietistas en la zona rural de Comalapa donde se desarrollarán historietas en lengua Kaqchikel, desde la comunidad para el mundo. Tambien se fomentará el lenguaje de la historieta y el desarrollo de artistas centroaméricanos y guatemaltecos, convirtiendose en un encuentro internacional, pero desde la comunidad de Comalapa para el mundo. El evento cuenta con el apoyo del Departamento de Apoyo a la Creación (CREA) del Ministerio de Cultura y Deportes del Gobierno de Guatemala, y buscamos auspiciadores y patrocinadores para llevar esto a cabo.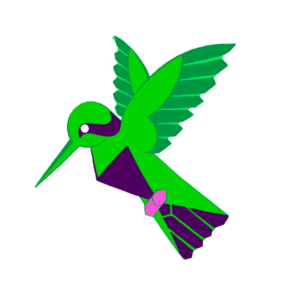 19.08.2019 - 22.08.2019
Global / / Darwin
Darwin Convention Centre
PULiiMA Indigenous Language and Technology Conference is a biennial event aimed at bringing people together from all over Australia and internationally to explore pioneering project ideas and exciting products and equipment that can be used in community based Indigenous languages projects. The Conference allows people to network with an inspirational group of people who all share a common ambition of conserving and celebrating the languages of your country.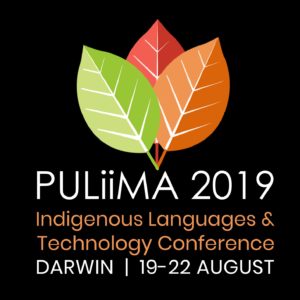 Scroll