25.01.2019 - 25.01.2019
Asia and the Pacific / / Port Lincoln
Port Lincoln Community Library
Natural Resources Eyre Peninsula is helping host 'Yamara Warana (Embrace the sea)', a Barngarla Aboriginal language sharing event in partnership with Barngarla Traditional Owners and the City of Port Lincoln. A family friendly event with many children's activities to celebrate the Department for Environment and Water's 'Immerse yourself in a Marine Park' month throughout January 2019.
28.01.2019 - 01.01.2020
Asia and the Pacific / / Canberra
The Australian Institute of Aboriginal and Torres Strait Islander Studies
Unveiling the new design of the front of the AIATSIS building to support IYIL and promote Australian Indigenous languages.
01.03.2019 - 01.03.2019
Global / / Edmonton
University of Alberta
This event celebrates language diversity and aims to bring together speakers of heritage languages and speakers of local indigenous languages for International Mother Tongue Day.
29.01.2019 - 31.01.2019
Africa / / Arusha
Arusha Hotel, Arusha, Tanzania
Indigenous East African pastoralists have been engaged in Maa-language research of weather forecasting and climate analysis. The meeting contributes to a dialogue between pastoralists and scientists on how different languages and knowledge systems can work synergistically to improve resilience and climate adaptation in Africa. The event is organised by the Association for Law and Advocacy for Pastoralists (ALAPA) in cooperation with the LINKS programme at UNESCO.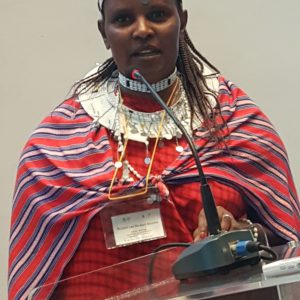 22.05.2019 - 24.05.2019
Global / / Leeuwarden
WTC Expo, Heliconweg 52, 8914 AT Leeuwarden
The 17th International Conference on Minority Languages (ICML XVII) will address the challenges and opportunities of smaller languages such as minority and indigenous languages in a globalized society. It aims to bring together scholars and students across the multidisciplinary field of minority languages.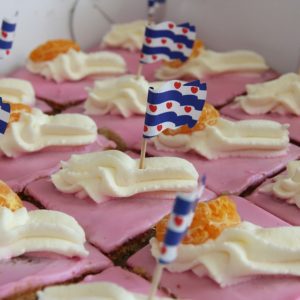 25.01.2019 - 25.01.2019
Global / / Chiang Mai
Chiang Mai University, Chiang Mai, Thailand
Indigenous peoples from Asia, Africa, Oceania and Latin America meet in Thailand to discuss indigenous knowledge of pollination and pollinators as a follow up to the IPBES Assessment of Pollinators, Pollination and Food Production. Indigenous language research and traditional knowledge contributed to the Assessment. This seminar is a post-assessment dialogue with scientists and policy makers on outcomes and policy uptake. It is co-sponsored by UNESCO's Natural Sciences Sector in cooperation with SwedBio, Stockholm Resilience Centre and indigenous partner organisations.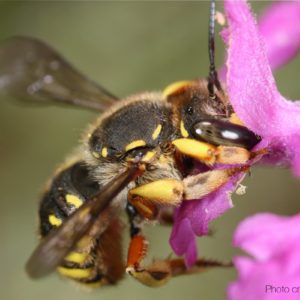 09.02.2019 - 09.02.2019
Global / / Glasgow
Mitchell Library
Promote linguistic diversity Promote cultural diversity through languages Advancing education amongst the underprivileged by preservation of mother tongues The above actions will lead to community cohesion through recognition of diversity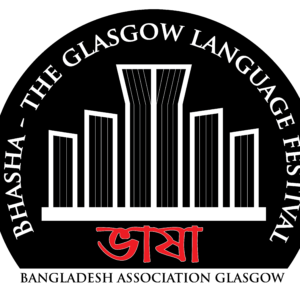 Scroll