28.11.2019 - 29.11.2019
Europe and North America / / Aberystwyth
Yr Hen Goleg / The Old College
Ymunwch â ni ar gyfer cyfres o sgyrsiau, paneli trafod a pherfformiadau i ddathlu'r Gymraeg fel iaith hyfyw ymhlith teulu ieithoedd y byd fel rhan o Flwyddyn Ryngwladol Ieithoedd Brodorol UNESCO 2019. Bydd y themâu trafod yn cynnwys y canlynol, gan amlygu profiad o Gymru a gwledydd eraill: dysgu a defnyddio iaith iaith, llên, y […]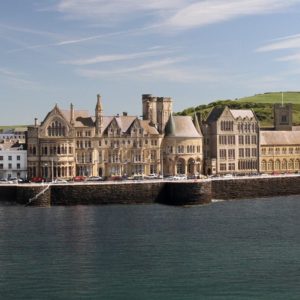 28.11.2019 - 28.11.2019
Europe and North America / / Joensuu
F101 in Futura building, University of Eastern Finland
Round table discussion titled "Do you speak my language?" will be held in FERA conference on Thursday, November 21, 2019 in Joensuu, Finland. The session will be held at 14.45-16.15 (UTC +2) and it will take place in room F101 in Futura building, University of Eastern Finland.
28.11.2019 - 01.12.2019
Europe and North America / / Paris
musée du quai Branly - Jacques Chirac
A co-curated program giving voice to the galaxy of Indigenous film makers whose works have and will continue to revitalize Indigenous languages, from within and outside the mainstream. Guest Curators: Amalia Cordova & Greta Morton Elangué At this critical time for all Indigenous communities films performed in Indigenous language remain largely excluded from the mainstream. […]
29.11.2019 - 01.12.2019
Global / / Warsaw
University of Warsaw
The film festival In our own words is a way to promote indigenous cultures and their languages. 3 days of meetings and dialogue, sharing and experience the linguistic and cultural richness of our world. Let us celebrate linguistic and cultural diversity together!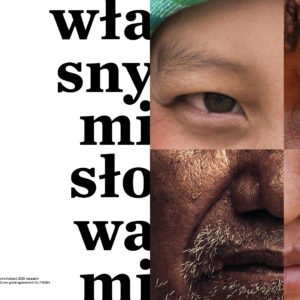 30.11.2019 - 30.11.2019
Europe and North America / / Essen
Folkwang University of the Arts
This concert is part of an internatonal tour for the release of the Cantares Mexicanos CD under the mexican label Tempus Clasico on september 10, 2019. This concert contrasts Aztec poetry in the Nahuatl language and mexican contemporary creation for the accordion. *** Ce concert est donné à l'occasion d'une tournée internationale pour la sortie du disque Cantares Mexicanos sous le label mexicain Tempus Clasico; Ce projet mêle la poésie aztèque en langue nahuatl et la création contemporaine mexicaine pour accordéon solo.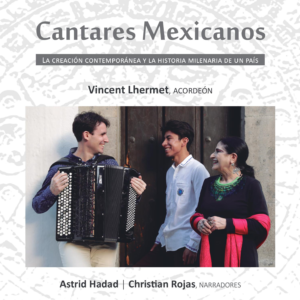 01.12.2019 - 30.11.2020
Europe and North America / / Petrozavodsk
Language and Media Resource Center of the Karelians, Vepsians and Finns of the Republic of Karelia
The project will increase competence of professionals and activists in contemporary language technology, and will promote studying and using opportunities for the Karelian language, including on the Internet.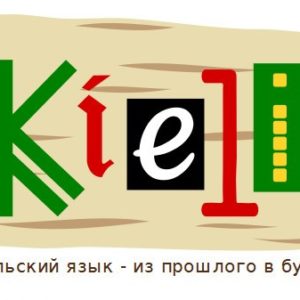 01.12.2019 - 01.12.2019
Asia and the Pacific / / Canberra
Glebe Park
Join us for an evening of beauty and inspiration with storytellers from Asia, Africa, Europe, and Indigenous Australia who have made Canberra their home. Listen to the sounds and rhythms of the original languages, with translations into English. Bring friends, family, a picnic, and a blanket. Afterwards, pull up a chair for our fireside chat with Aboriginal elder, Wally Bell, who will share an […]
Scroll