05.08.2019 - 09.08.2019
Latin America and the Carribean / / Cali
Universidad del Valle, Santiago de Cali, Valle del Cauca
Evento académico y cultural, organizado en conjunto con el Centro de Lenguas y Culturas -CLC-, el Departamento de Lingüística de la Escuela de Ciencias del Lenguaje -ECL-, la División de Bibliotecas y el Cabildo Universitario Indígena de la Universidad del Valle, que busca un acceso intercultural a las comunidades indígenas de la zona del pacífico colombiano, a través de paneles, ceremonias rituales, charlas, conversatorios, talleres, exposiciones, cine y otras muestras culturales. Invitados académicos de gran relevancia compartirán no solo sus investigaciones sino también cosmovisiones y conocimientos sobre la madre tierra y la manera en que las lenguas han conformados estas culturas.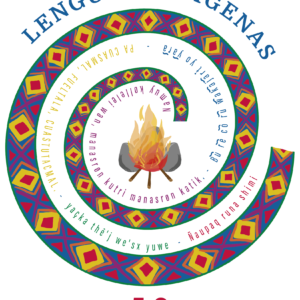 07.08.2019 - 11.08.2019
Global / / Amantea
Parco La Grotta
La Guarimba is a film festival situated in the southern Italian region of Calabria that uses culture as a vehicle to promote values of participatory democracy, integration and accessibility. Our main goal is to bring the cinema back to the people and the people back to the cinema.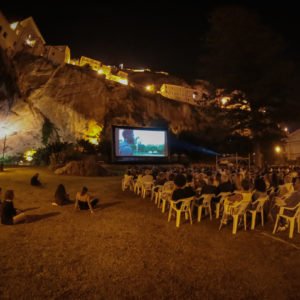 07.08.2019 - 09.08.2019
Latin America and the Carribean / / Foz do Iguaçu-PR
UNIOESTE - Universidade Estadual do Oeste do Paraná
GT14 – AGRICULTURA, SABERES E LÍNGUAS INDÍGENAS Ementa: O debate e o aprofundamento das discussões sobre o modo de vida, os saberes e línguas das sociedades indígenas brasileiras sempre tiveram um espaço importante nos debates acadêmicos especialmente para aqueles/as pesquisadores/as que trabalham com a temática mais ampla de diversidade. No Brasil existem cerca de 300 sociedades indígenas falantes de mais de 240 línguas diferentes, toda essa diversidade expressa uma riqueza sem igual que vem sendo estudada por uma variedade grande de programas de pesquisa espalhados por todo o território nacional. Conhecer o atual estado das pesquisas e os principais recortes teóricos que orientam esses estudos é de extrema importância para quem estuda a temática indígena em todas as suas dimensões. Por outro lado, promover um espaço de debates sobre a diversidade desses modos de vida tão diversos é central para que se possa refletir sobre novas possibilidades para construção de alternativas aos modelos de desenvolvimento social e econômico, tão predatórios, produzidos no interior das sociedades ocidentais. Debates sobre categorias como Bem Viver indígena, o uso de recursos naturais, territorialidade, serão muito bem-vindos ao GT.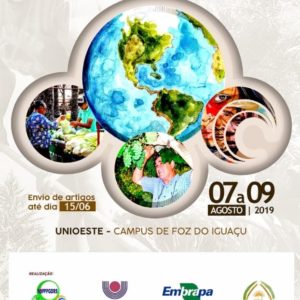 08.08.2019 - 09.01.2019
Global / / Sydney
University of Technology Sydney
INDIGI HACK is a 2 day hackathon for youth 8-18. This hackathon will challenge the youth to develop new technologies that aims to revitalise and retain Indigenous languages. The winner hacker will go into an incubator to further develop and refine the product.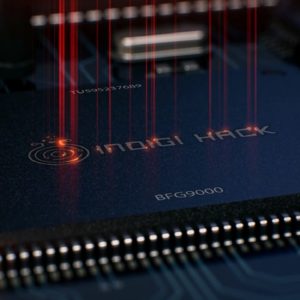 09.08.2019 - 09.08.2019
Europe and North America / / Edinburgh
National Library of Scotland
Aimed at anyone affected by dementia, this event features Scots songs old and new in the Library collections where participants are invited to listen to and sing with the Scots Scriever (writer), Dr Michael Dempster.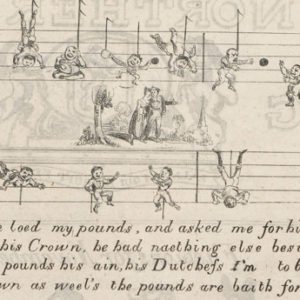 13.08.2019 - 13.04.2019
Asia and the Pacific / / Melbourne
Australian Print Workshop - 210 Gertrude St, Fitzroy VIC 3065
'WURRUNG'13 April – 25 May 2019Official Launch: Saturday 13 April 2-4pmNote: APW & Gallery Closed Easter: Friday 19 April + Saturday 19 April, 2019 + ANZAC DAY Thursday 25 April 2019A selection of works by 2018 Collie Printmaking Fellowship recipient, Vicki Couzens, together with a selection of works created by local artists during a community workshop. Exhibition held in conjunction with the International Year of Indigenous Languages.Vicki CouzensGina BundleJarrah BundleKaitlyn HealyLee HealyBrendan KennedyCahill KennedyDixon PattenRochelle Patten
14.08.2019 - 23.08.2019
Europe and North America / / Madrid
Spain
Jornadas sobre la diversidad y documentación lingüística de Colombia, así como se expondrán los retos y aprendizajes de esta tarea.
Scroll