01.04.2019 - 30.04.2020
Global / / London
The Association of Commonwealth Universities
The ACU Review magazine's endangered languages issue highlights the role of universities in preserving, promoting and revitalising indigenous languages across the Commonwealth and beyond.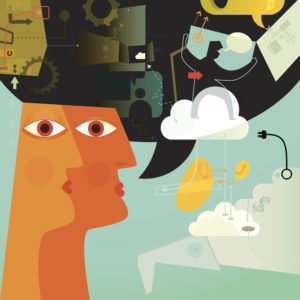 21.11.2019 - 19.04.2020
Asia and the Pacific / / Brisbane
State Library of Queensland
A thought-provoking exhibition about the survival and revival of Aboriginal and Torres Strait Islander languages.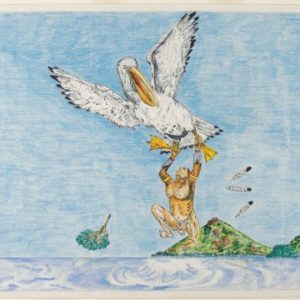 22.09.2019 - 04.04.2020
Europe and North America / / CDMX
Lenguas de México
Curso gratuito de maya, náhuatl y lengua de señas mexicana.
25.10.2019 - 31.03.2020
Asia and the Pacific / / Sabah
Sabah
Research fieldwork to gather feedback on the teaching and learning of the Kadazandusun language in the schools.
13.09.2019 - 20.03.2020
Asia and the Pacific / / Canberra
The Australian Institute of Aboriginal and Torres Strait Islander Studies (AIATSIS)
The United Nations General Assembly declared 2019 the International Year of Indigenous Languages to raise awareness of the crucial role languages play in the daily lives of people not only to communicate and educate, but also as a repository for identity, cultural history, traditions and memory. This exhibition highlights these significant roles through stories of […]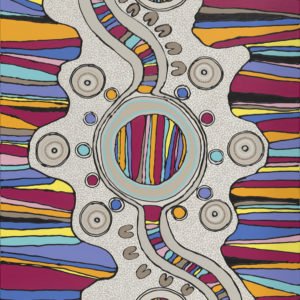 19.11.2019 - 08.03.2020
Europe and North America / / Paris
Musée du quai Branly - Jacques Chirac
Celebrated from the 1930's in his village of Gagan, located in northern Solomon Islands, Somuk became famous in France after WW2 thanks to Fr Patrick O'Reilly's publications. He drew the attention of the Parisian intellectual elite before being later forgotten, except in his native village where he acquired, after his death, the status of a […]
27.02.2020 - 28.02.2020
Global / / Mexico City
Los Pinos, Mexico City, Mexico
Building on the legacy of the IYIL2019 and as follow up to a decision on United Nations General Assembly (Ref.: A/C.3/74/L.19/Rev.1), UNESCO and the Government of Mexico, in cooperation with several national, regional and international partners, are organizing a High-level event "Making a decade of action for indigenous languages" on the margins of the International Congress om Endangered Languages from 25 to 26 February 2020 in Mexico City, Mexico. The High-level event will conclude the IYIL2019 with a comprehensive review of the outcomes, lessons learnt on the impact and provide concrete recommendations for the preparatory and transitional process of the International Decade of Indigenous Languages.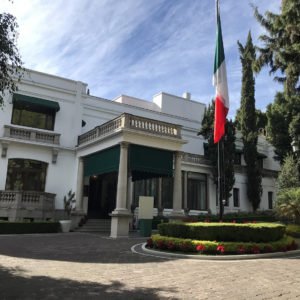 Scroll