04.02.2019 - 21.06.2019
Europe and North America / / Barcelona
School Jesús, Maria i Josep ( Manyanet Sant Andreu )
School project about PRESERVING ENDANGERED LANGUAGES. Looking for languages and situating them in a world map. Reading serveral articles and mindmapping their information. Creating posters with messages to preserve all languages. Recording videos with the students proposals.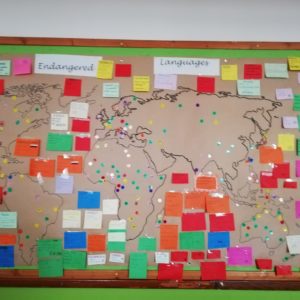 19.06.2019 - 20.06.2019
Latin America and the Carribean / / Mexico City
Capilla del Colegio de San Idelfonso del Antiguo Colegio de San Ildefonso
La traducción y la interpretación, más allá del asistencialismo, significa la apertura de mundos nuevos, de lenguajes diversos y de renovación de pensamientos
17.06.2019 - 20.06.2019
Global / / Darwin
Darwin Convention Centre
At the Lowitja Institute International Indigenous Health and Wellbeing Conference 2019 delegates from around the world will discuss the role of First Nations in leading change and will showcase Indigenous solutions. The conference program will highlight ways of thinking, speaking and being for the benefit of Indigenous peoples everywhere. Join Indigenous leaders, researchers, health professionals, decision makers, community representatives, and our non-Indigenous colleagues in this important conversation.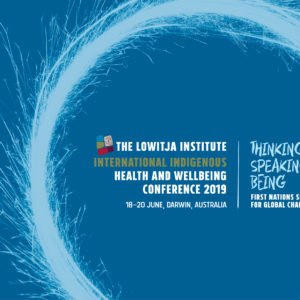 17.06.2019 - 19.06.2019
Global / / Constanta
ibis Hotel
This year the Festival of the Endangered Cultural Heritage focuses attention on the critical risks confronting indigenous languages.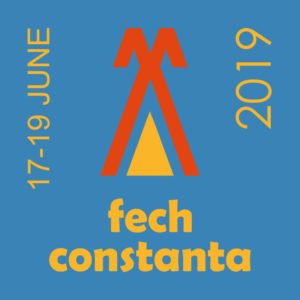 17.06.2019 - 19.06.2019
Global / / Constanta
Constanta County Library Ioan N. Roman
CLAFest 2019 bridges the gaps between small and large cultures and celebrates linguistic and cultural diversity.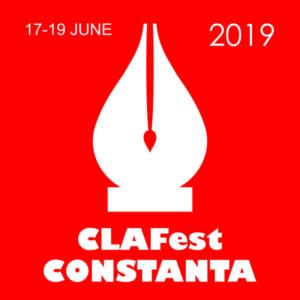 10.06.2019 - 18.06.2019
Global / / Santiago
Museo Chileno de Arte Precolombino
Muestra Cine+Video Indígena celebra 13 años de trayectoria con exhibiciones gratuitas e invitados internacionales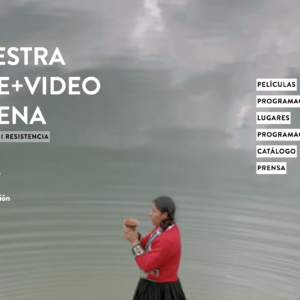 16.06.2019 - 16.06.2019
Latin America and the Carribean / / Tegucigalpa
Universidad UNAH
The event will faciliate a conversation on the importance of protecting the indigenous languages and generating recomendations for the development of a national road map and action plan focused on the preservation, promotion of and use of the languages. The event will place emphasis on bilingual education, access to information, the use of technology. The importance of developing measures and policies which will encourage young people to take interest in learning the languages will be one of the key elements in these discussions.
Scroll