02.05.2019 - 02.05.2019
Latin America and the Carribean / / Bogotá D.C.
Colombia
Este libro intenta hacer una reconstrucción de la historia de la vida de Sixto Muñoz Mauricio, último hablante conocido de la lengua tinigua y representante del legado histórico y cultural de las tiniguas.
02.05.2019 - 03.05.2019
Asia and the Pacific / / SUVA
Sukuna Park
The launch of the IYIL in Suva, the capital of Fiji is a public event that will be held over two days.  During the two days, indigenous approaches and values that promote social cohesion, food security, preservation and celebration of language diversity will be showcased. Traditional elders and master crafts practitioners drawn from society based […]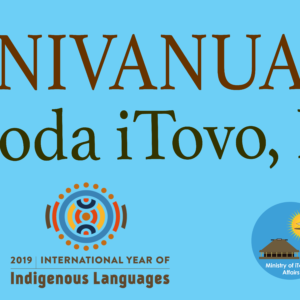 03.05.2019 - 03.05.2019
Europe and North America / / Fairbanks
Morris Thompson Cultural and Visitors Center
An inter-generational Denaakk'e language learning activity  for children accompanied by a caregiver.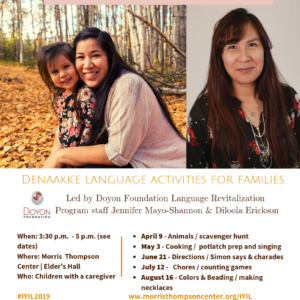 03.05.2019 - 19.05.2019
Asia and the Pacific / / Melbourne
Blak Dot Gallery
Language is part of our identity and our culture. We remind ourselves the various forms of language and communication like song and dance, storytelling, art, and the importance to continue teaching and sharing knowledge. Writing on the Wall raises awareness of the threat of extinction of our indigenous languages. The exhibition supports the United Nations 2019 International Year of Indigenous Languages and the important role language and culture play in our daily lives. Through the artistic practices of our emerging First Nations artists, we learn how they champion and celebrate the survival of our First Nations languages.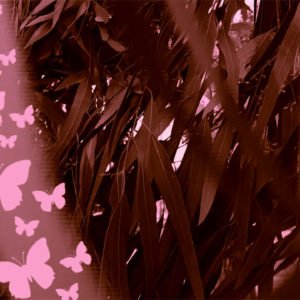 05.05.2019 - 08.05.2019
Europe and North America / / Montreal
Montreal
The North American Dialogue will convene a range of actors to exchange knowledge and explore the meaning and value of biological and cultural diversity in Canada and the United States.
06.05.2019 - 08.05.2019
Asia and the Pacific / / Melbourne
State Library & Wheeler Centre
The Victorian Aboriginal Corporation for Languages (VACL), in partnership with City of Melbourne Aboriginal First Nations Yirramboi Festival presents Victorian Aboriginal Languages lectures series. Each mini-lecture will feature a panel of Victorian Aboriginal Language experts 6/5/19 Victorian Aboriginal traditional kinship ties and cultural practices, as an ancient knowledge system of ceremony and living Language practices […]
07.05.2019 - 09.05.2019
Europe and North America / / Sudbury
Radisson Hotel Sudbury, 85 Ste Anne Rd, Sudbury, ON P3E 4S4
This annual librarians conference is called Spring Gathering, and it is attended by First Nation (Indigenous) librarians from across the Province of Ontario. This conference is also open to the general public. This year the theme is International Year of Indigenous Languages.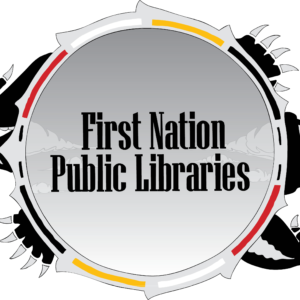 Scroll