21.06.2019 - 19.07.2019
Europe and North America / / Davis
University of California, Davis
The 2019 LSA Institute at the University of California, Davis will offer several courses and events, including lectures, workshops & symposia, and social gatherings, that bring indigenous and endangered languages, and scholars working on these issues, to the forefront.
14.12.2018 - 14.12.2018
Global / / Bucharest
European Public Space of the European Comission
December 18 is the Day of Ethnic Minorities in Romania. On this occasion, Taner Murat is going to read poetry in Tatar language. The event is going to be broadcasted on the net. The performance is intended to promote language diversity and raise awareness about endangered languages. The event will demonstrate the advantages of being […]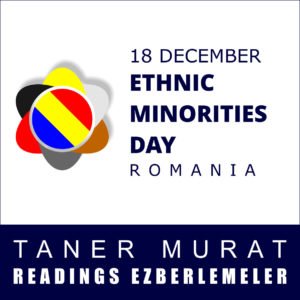 03.01.2019 - 03.01.2019
Europe and North America / / New York
Sheraton New York Times Square
Kick-off event for International Year of Indigenous Languages celebration
19.08.2019 - 22.08.2019
Global / / Darwin
Darwin Convention Centre
PULiiMA Indigenous Language and Technology Conference is a biennial event aimed at bringing people together from all over Australia and internationally to explore pioneering project ideas and exciting products and equipment that can be used in community based Indigenous languages projects. The Conference allows people to network with an inspirational group of people who all share a common ambition of conserving and celebrating the languages of your country.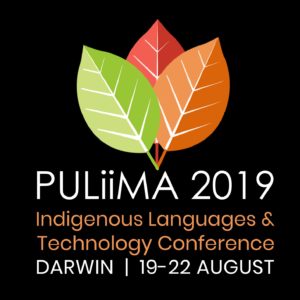 01.02.2019 - 28.02.2018
Europe and North America / / Oslo
Online
Online Wikipedia editing contest for Sami and Uralic languages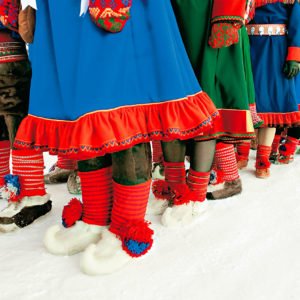 07.07.2019 - 12.07.2019
Europe and North America / / Isle of South Uist
Sgoil Dhalabroig
A summer school of Scottish Gaelic language, music and dance in the traditional heartland community of South Uist.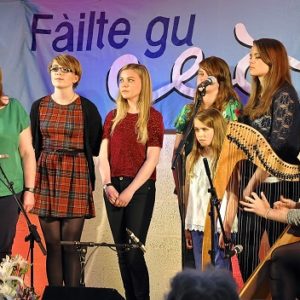 25.10.2018 - 25.10.2018
Europe and North America / / Ann Arbor, Michigan
University of Michigan-Ann Arbor Campus
The United Nations General Assembly has proclaimed 2019 as the Year of Indigenous Languages and the UN Permanent Forum on Indigenous Issues (UNPFII) is looking to strengthen their ties with academic institutions. Areas studies centers at the International Institute have organized a joint conference titled "Indigenous Languages: From Endangerment to Revitalization and Resilience" on October […]
Scroll