25.10.2019 - 25.10.2019
Africa / / Petauke
Petauke Boarding Secondary School
Presentations of pupils/teachers in teaching indigenous languages/ Literature and Languages.
25.10.2019 - 25.10.2019
Africa / / Petauke
Petauke Boarding Secondary School
Presentation and Demonstration of Structure of Cinyanja language ie - Affixes.
24.10.2019 - 24.10.2019
Europe and North America / / umeå
Gammlia, Helena Elisabeths väg 4
Due to the fact that week 43 was designated as a giellavahkku / language week at the language conference, Tromsö Feb 2019, the Sami language week was noted in both Norway, Finland and Sweden at the same time.The Language Center invited all Sami administrative municipalities via e-mail to pay attention in various ways to the […]
24.10.2019 - 24.10.2019
Europe and North America / / Karasjok
Niitonjargeaidnu 20, 9730 Karasjok
His Majesty The King of Norway awards the Sámi Language Award in Kárášjohka on October 24th, 2019 during the Sámi Language Week.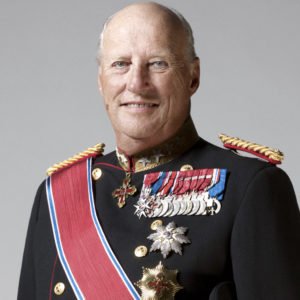 23.10.2019 - 24.10.2019
Global / / London
MozFest House
Decolonizing the Internet's Languages is a two-day convening of folks with multiple forms of expertise who we're bringing together to work towards an agenda for action to decolonize the internet's languages.
24.10.2019 - 24.10.2019
Europe and North America / / London
Scotland House London, 58 Victoria Embankment, London EC4Y 0DS
2019 is UNESCO's year of indigenous languages, to celebrate Scotland House London will host an event showcasing elements of Scottish culture and history to London audiences through language and dialect.
10.10.2019 - 24.10.2019
Europe and North America / / Edmonton
Art Gallery of Alberta
Join us for an exciting series of Indigenous-language films at the AGA this October. Over the course of three weeks, you'll see a range of acclaimed Indigenous language films all produced in Canada. These film nights are all free and take place during our All Access Evenings every Thursday in connection with the exhibition ISUMA (One Day in the Life of Noah Piugatuk) and the UN Year of Indigenous Languages.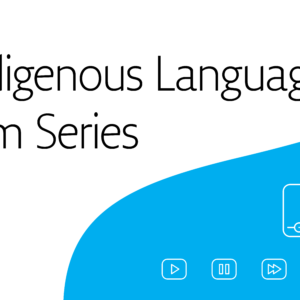 Scroll