02.10.2019 - 02.10.2019
Europe and North America / / Kamloops
Kamloops Public Library
Join Ted Gottfriedson, Language and Culture Department Manager, to learn some of the basics of Secwepemctsin.
03.10.2019 - 06.10.2019
Europe and North America / / Montreal
Université du Québec à Montréal (UQAM)
The Inuit Studies Conference (ISC) is a multidisciplinary and international conference that brings together university researchers and students, as well as professionals, directors, teachers, decision-makers, etc. from Inuit organizations, institutions, and governments. It is the largest academic conference in the world about Inuit peoples and territories. The conference also includes cultural and artistic activities of interest to the general public.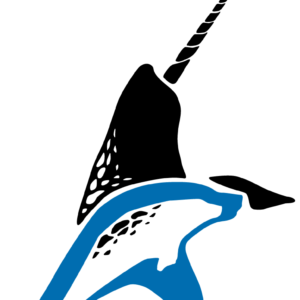 03.10.2019 - 03.10.2019
Europe and North America / / Paris
Institut culturel du Mexique en France
This concert is part of an internatonal tour for the release of the Cantares Mexicanos CD under the mexican label Tempus Clasico on september 10, 2019. This concert contrasts Aztec poetry in the Nahuatl language and mexican contemporary creation for the accordion. *** Ce concert est donné à l'occasion d'une tournée internationale pour la sortie du disque Cantares Mexicanos sous le label mexicain Tempus Clasico; Ce projet mêle la poésie aztèque en langue nahuatl et la création contemporaine mexicaine pour accordéon solo.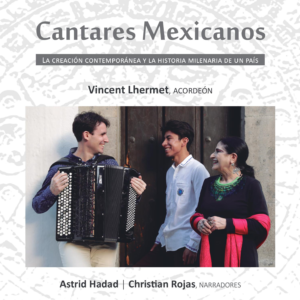 07.10.2019 - 07.10.2019
Europe and North America / / Berlin
Ibero-Amerikanisches Institut, Potsdamer Strasse 37, Berlin
In this practical lecture, the language situation in Mexico will be highlighted, with the focus on the speaker's experiences in the conception and implementation of a community-based study on the vitality of the Yucatan Mayan
08.10.2019 - 10.10.2019
Global / / Temecula
Pechanga Resort & Casino
Now in their 12th year, the International Conferences of Indigenous Archives, Libraries, and Museums provide culturally relevant training and networking opportunities for indigenous cultural institutions.  In 2019, the conference will focus on how archives, libraries, and museums can support indigenous languages.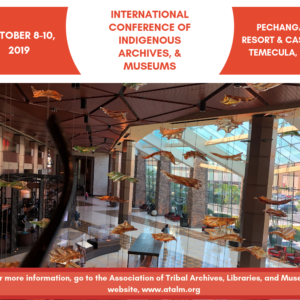 08.10.2019 - 08.10.2019
Europe and North America / / Paris
Centre culturel canadien
Pour la 10ème édition du festival Ciné Alter'Natif, dédié au cinéma autochtone, le Centre culturel canadien ouvre le festival avec la projection de Sgaawaay K'uuna, réalisé en haïda, une langue dont seuls 20 locuteurs étaient encore vivants au Canada en 2018. Au XIXème siècle, sur l'île reculée de Haida Gwaii, deux familles sont réunies pour […]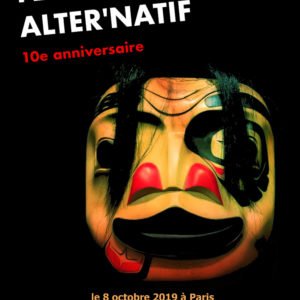 Scroll