16.08.2019 - 16.08.2019
Asia and the Pacific / / Melbourne
To Be Confirmed
A one day workshop styled forum to discuss the finding s of the Fison & Howitt Papers and other related publications. A series of papers, taken from letters, discussing Aboriginal culture, language and kinshipThe Language consultation forums will provide Aboriginal and non-Aboriginal key note speakers, and discussion about the findings from the Fison & Howitt Papers.Deakin Uni and La Trobe Uni, VACL partnership
16.08.2019 - 16.08.2019
Europe and North America / / Fairbanks
Morris Thompson Cultural and Visitors Center
An inter-generational Denaakk'e language learning activity  for children accompanied by a caregiver.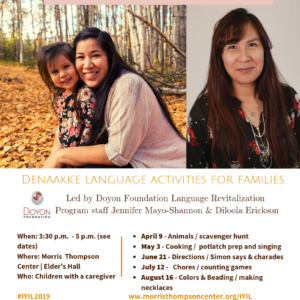 17.08.2019 - 24.08.2019
Latin America and the Carribean / / Comalapa
2 calle 0-25, zona 3, Comalapa, Chimaltenango.
Tzunun es un encuentro de Historietistas en la zona rural de Comalapa donde se desarrollarán historietas en lengua Kaqchikel, desde la comunidad para el mundo. Tambien se fomentará el lenguaje de la historieta y el desarrollo de artistas centroaméricanos y guatemaltecos, convirtiendose en un encuentro internacional, pero desde la comunidad de Comalapa para el mundo. El evento cuenta con el apoyo del Departamento de Apoyo a la Creación (CREA) del Ministerio de Cultura y Deportes del Gobierno de Guatemala, y buscamos auspiciadores y patrocinadores para llevar esto a cabo.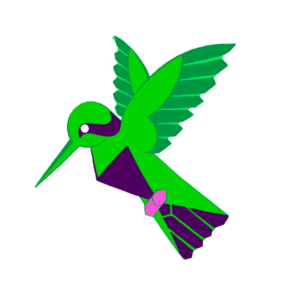 19.08.2019 - 22.08.2019
Global / / Darwin
Darwin Convention Centre
PULiiMA Indigenous Language and Technology Conference is a biennial event aimed at bringing people together from all over Australia and internationally to explore pioneering project ideas and exciting products and equipment that can be used in community based Indigenous languages projects. The Conference allows people to network with an inspirational group of people who all share a common ambition of conserving and celebrating the languages of your country.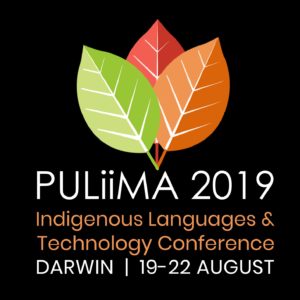 23.08.2019 - 23.08.2019
Latin America and the Carribean / / Cobán
Centro Universitario de Oriente -CUNOR-
El "Evento departamental de activismo digital de lenguas indígenas en Internet" es una actividad que se va a llevar a cabo en el municipio de Cobán, Guatemala, el viernes 23 de agosto, en el marco del Festival Latinoamericano de Lenguas Indígenas en Internet (FLLii2019). Este va dirigido a hablantes de lenguas indígenas de las comunidades del noroccidente de Guatemala; activistas digitales, tecnólogos, autodidactas; interesados en nuevas tecnologías e innovación; profesores y estudiantes de centros educativos y universidades; ¡Wikipedistas novatos y expertos, todos son bienvenidos!; instituciones locales relacionadas con las lenguas indígenas.
26.08.2019 - 27.08.2019
Europe and North America / / Phoenix
Phoenix Convention Center
Supporting Language Preservation and Revitalization in Tribal Communities From a very early age, and even before birth, many Native American children are taught about their connection to the world. They are taught to honor their traditions and to think of themselves as connected to one another and the world around them. This interconnectedness is essential for Native American children's development of the self. Language, culture, the home and community environment allow children to know who they are and form the basis for constructing knowledge and understanding. Many native languages have been passed from generation to generation, and with them, the stories, traditions and life of a people.Although language plays a critical role in supporting the well-being of our young children, Indigenous languages continue to disappear at an alarming rate. In North America, at least 52 Native American languages have disappeared. Globally, more than 6,000 languages face eventual extinction. To raise awareness of the topic, the United Nations has also declared 2019 the International Year of Indigenous Languages. Please join us to learn from Dr. Sheilah Nicholas, faculty instructor for the American Indian Language Development Institute, and a panel of Arizona tribal representatives about their language preservation and revitalization work in tribal communities. Panelists include Sherilyn Analla, Gila River Indian Community; Lucille Watahomigie, Hualapai Tribe; and Beatrice Lee, San Carlos Apache Tribe.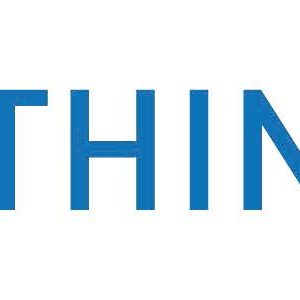 26.08.2019 - 27.08.2019
Europe and North America / / Rīga
University of Latvia Livonian Institute
The Livonians, though one of the smallest nations in Europe, have had a significant role in the languages, history, and culture of the Baltic Sea region, while also maintaining their own unique linguistic and cultural identity up to the present. Livonian is a highly endangered Finnic language indigenous to Latvia and has approximately 20 fluent […]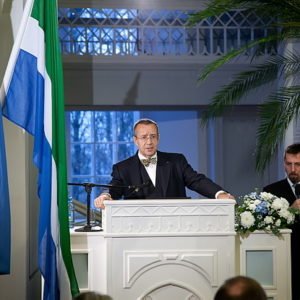 Scroll