04.12.2019 - 04.12.2019
Europe and North America / / Stockholm
Swedish parliament house
The Sami Parliament's seminar, where the Sami politicians lecture about: – The Sami languages, history and culture, reindeer husbandry for members of parliament in Sweden. The seminar concludes with a panel discussion on Sami policy issues and priorities.
04.12.2019 - 04.12.2019
Europe and North America / / Philadelphia
American Philosophical Society
This is a lecture entitled Opportunities in Community Engaged Digital Scholarship: The Ticha Project, which focuses on Zapotec language, communities, and text. Private event, not open to the public.
04.12.2019 - 04.12.2019
Europe and North America / / Belfast
Linen Hall Library, Belfast
This talk explores the economic, linguistic and socio-cultural value of twenty-first century newcomers in the light of parallel contributions made by emigrants from the island of Ireland to the major economies of the world from the eighteenth century onwards.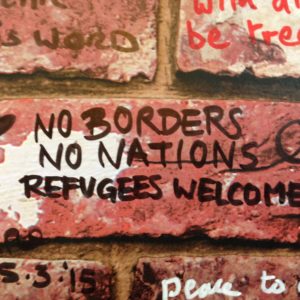 15.01.2019 - 03.12.2019
Latin America and the Carribean / / All cities
Public and private schools.
The largest student olympiad in Brazil, gathering students from the 6th grade onwards to stimulate and promote the study of mathematics.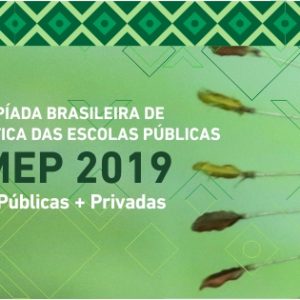 03.12.2019 - 03.12.2019
Europe and North America / / Paris
Institut national des langues et civilisations orientales (Inalco)
Sibérie, Taïwan, Chine, Nouvelle-Calédonie, Australie Selon l'UNESCO, les peuples autochtones représentent environ 370 millions d'individus, 22% des terres de la planète et quelque 4 000 des 7 000 langues vivantes. À l'occasion de l'année internationale des langues autochtones, cette première édition des "Mondes en marge" de l'Inalco veut rendre compte d'une expérience humaine en interaction avec des cultures dominantes et la contemporanéité, à travers l'exemple de communautés en Sibérie, à Taïwan, en Chine, en Nouvelle-Calédonie et en Australie, présentées par des films et des spécialistes et suivis d'échanges avec la salle. Un événement organisé de manière collaborative avec les parcours Anthropologie, Environnement, Enjeux Mondiaux, Linguistique, Violences Migrations et Mémoire de l'Inalco.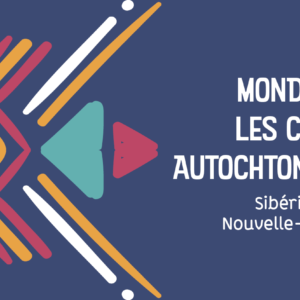 15.11.2019 - 01.12.2019
Europe and North America / / Genève
Maison des arts du Grütli
"Filmar en Idioma", organisé par l'ONG Traditions pour Demain, mettra en avant la réalisation de films amérindiens dans le cadre du Festival "Filmar en América Latina", à Genève en novembre 2019. Sélection de films du Mexique, du Pérou et d'Equateur et débat avec un réalisateur autochtone d'Equateur sur le rôle du cinéma indépendant en langue autochtone.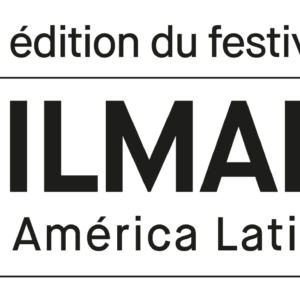 29.11.2019 - 01.12.2019
Global / / Warsaw
University of Warsaw
The film festival In our own words is a way to promote indigenous cultures and their languages. 3 days of meetings and dialogue, sharing and experience the linguistic and cultural richness of our world. Let us celebrate linguistic and cultural diversity together!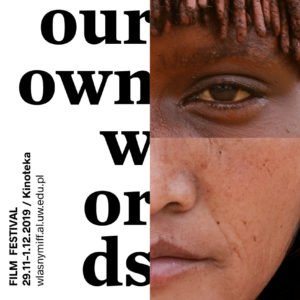 Scroll