04.06.2019 - 06.06.2019
Europe and North America / / Aviemore
Macdonald Resort Aviemore
The Celtic Media Festival is an annual 3 day event that promotes the indigenous languages and cultures of the Celtic Nations and Regions in media. It combines a major conference of seminars and master classes with presentation of coveted prizes in an international competition across all the main content genres in TV, radio, film and […]
05.06.2019 - 05.06.2019
Latin America and the Carribean / / Recife
Universidade de Pernambuco, Rua Arnóbio Marques, 310, Santo Amaro
Integrated studies in Biology and indigenous communities is the subtitle of this showcase for students of biological sciences at the UPE. The showcase will discuss the importance of the indigenous communities as a matter of recognition of biological sciences, as a way to promote dignity and human value for better living conditions to these peoples.
06.06.2019 - 06.06.2019
Europe and North America / / Paris
37 Quai Branly 75007
Rencontre avec Dominique Lanni, maître de conférences en littérature à l'université de Malte et fondateur des Editions Passages, autour des œuvres de Ngũgĩ wa Thiong'o, romancier, dramaturge et essayiste kenyan pour qui écrire en kikuyu, sa langue natale a été un engagement fort.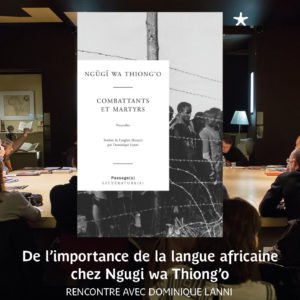 06.06.2019 - 07.06.2019
Asia and the Pacific / / Christchurch
69 Creyke Road University of Canterbury Christchurch New Zealand
The University of Canterbury Child Well-being Research Symposium brings together international and national researchers across fields of education, psychology, public health and speech language therapy, to highlight the exciting interdisciplinary developments in facilitating young children's success and well-being. With special expertise and session content dedicated to Mātauranga Maori, Māori achievement and learning in mana-enhancing ways.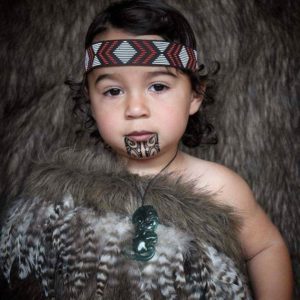 07.06.2019 - 20.07.2019
Europe and North America / / Winnipeg
Urban Shaman Contemporary Aboriginal Art
Urban Shaman Presents: Sacred Sounds:The Legacy of Anishinaabemowin an indigenous languages initiative in Winnipeg, Manitoba coming July 2019.
07.06.2019 - 09.06.2019
Europe and North America / / Langoned
Langonnet
Gouel Broadel ar Brezhoneg is the "National Fest of Breton language".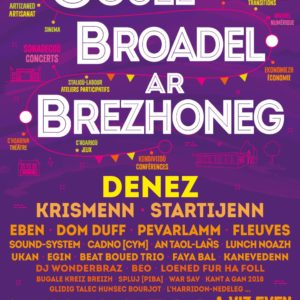 07.06.2019 - 10.06.2019
Europe and North America / / Neumünster
"Kiek in", Gartenstr. 32, DE-24534 Neumünster
Annual congress of the German Esperanto Association devoted to the Year of Indigenous Languages. Focus on endangered languages in Europe with participation of communities involved. Countering discrimination based on language and fostering linguistic diversity have traditionally been a priority of the Esperanto movement worldwide. Congress will be held in Esperanto, with the possibility of an outreach session in German. Expected attendance: approx. 150 from 10-15 countries.
Scroll