27.04.2019 - 28.04.2019
Asia and the Pacific / / AHMEDABAD
39, Someshwar Bungalows , Satellite, Ahmedabad 380015
Green Kids Conference brings together over 1000 children and 100 educators and solution providers to addresses many Local, National and International issue of importance.Conference is open for KG to middle school students.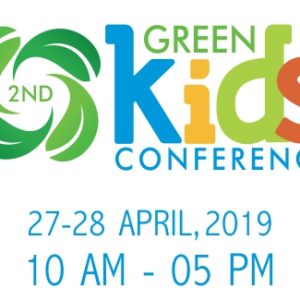 28.04.2019 - 28.04.2019
Global / / Woodland
Woodland Celtic Games and Festival, Woodland, California
Scottish Gaelic, Language of our Celtic Ancestors A review of the history of the Celtic languages with an emphasis on Scottish Gaelic, one of the most endangered of the Celtic languages. UNESCO classifies Scottish Gaelic as definitely endangered. The expansion and decline of Scottish Gaelic will be reviewed and current areas of fluent local speakers […]
30.04.2019 - 30.04.2019
Asia and the Pacific / / Manila
Tanghalang Teresita Quirino, University of Santo Tomás
Wikang Yaman: Kuwento at Kuwenta (Treasure Languages: Stories and Relevance) is a treasure language storytelling event celebrating the diversity of languages and cultures in the Philippines through simulated storytelling. Storytellers are speakers of Philippine languages other than English and Tagálog. This event will be hosted by the UST English Language Studies Society (UST-ELSSoc) in coordination […]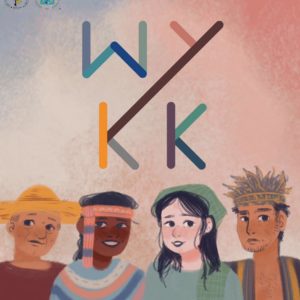 30.04.2019 - 30.04.2019
Asia and the Pacific / / Melbourne
Museum Theatre, Melbourne Museum 11 Nicholson Street, Carlton, Victoria 3053
This panel discussion will explore how colonisers have used language to create ownership and how Aboriginal people are using those systems to reclaim it.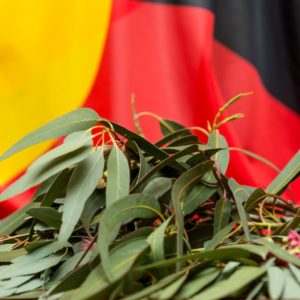 30.04.2019 - 30.04.2019
Europe and North America / / Kalkanli
Middle East Technical University, Northern Cyprus Campus
The people of Appalachia (United States) tell the story of their mountain dialect and culture in this documentary film.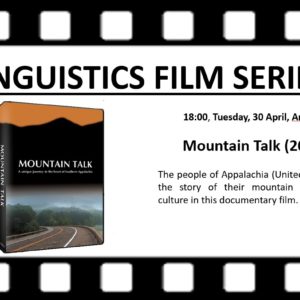 01.05.2019 - 01.05.2019
Europe and North America / / Glasgow
Project Cafe
Join us on the first Wednesday of every month for the Scots Cafe, a friendly way to learn and speak Scots with Dr Michael Dempster, the Scots Scriever (writer) and Scots singer Lori Watson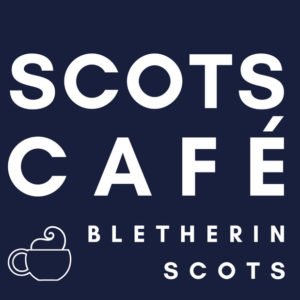 02.05.2019 - 02.05.2019
Asia and the Pacific / / Swat
Hotel
The conference aimed at deliberation on some action points which these indigenous communities can collectively undertake in order to dive deeper into the social, cultural, linguistic, economic and political discrimination, exploitation and marginalisation they have been facing for centuries to break the shackles they have been bounded to consciously or unconsciously, he noted. https://wemountains.com/05/11/1219/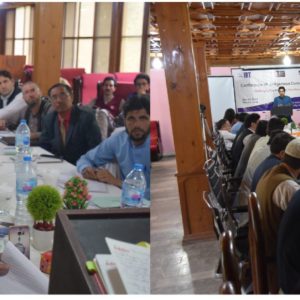 Scroll