30.10.2019 - 30.10.2019
Latin America and the Carribean / / Cartagena de Indias
Calle de la Universidad, Cra. 6 ###36-100, Cartagena, Bolívar, Colombia
Our objective is to create awareness of how valuable indigenous languages are in an indigenous-descendant country, a characteristic that is often forgotten. In order to achieve so, we have planned an interactive workshop where participants are given a chance to really get involved, and propose solutions from their own unique experiences to spread the aforementioned awareness in their different contexts.
31.10.2019 - 02.11.2019
Europe and North America / / Fort Wayne
Purdue University Fort Wayne
Exploring IYIL from different perspectives with Indigenous language speakers, heritage language speakers, academic scholars, educators, policy makers, and others from around the globe to explore and share perspectives on Indigenous languages.
31.10.2019 - 31.10.2019
Asia and the Pacific / / Tianjin
Tianjin Foreign Studies University
Evangelize the importance of indigenous language protection
31.10.2019 - 31.10.2019
Africa / / Johannesburg
UJ Arts & Culture
Celebrate the best indigenous language creative work with the 2019 Pendoring Awards. Exceptional work created in our ten indigenous languages will be awarded with Gold or Silver Pendorings, with the highlight of the evening being the Prestigious Umpetha Award. This year's event format promises to be an exceptional evening hosted by Hulisani Ravele and Schalk […]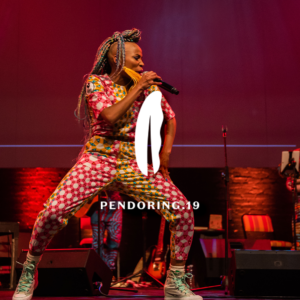 01.11.2019 - 02.11.2019
Europe and North America / / Cornwall, ON
Ramada by Wyndham Cornwall
Sweetgrass First Nations Language Council is made up of Haudenosaunee, Anishinaabe, and Mushkegowuk members who are working on Indigenous language revitalization in their communities. We come together to share strategy, pedagogy, challenges, and stories of success in each of the Nations represented. This conference is the summation of these biannual successes and thought development in efforts to ensure generations to come are able to speak our Indigenous languages.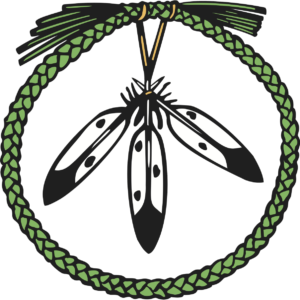 01.11.2019 - 31.01.2020
Asia and the Pacific / / Rotorua
Rotorua lakefront
This participatory site- and culture-responsive audio installation, created by Aotearoa (NZ)-born, Sydney-based public artist Allan Giddy, utilises the natural flow of water to convey the voices of First Nations children, speaking their messages to their community, their countries and the world in their First Languages.The children's words, recorded and edited into soundscapes, are being 'released' into the water to flow to the oceans.This work is essentially invisible to passersby, yet the underwater audio can be accessed via a poetically simple means: a pole held with one end in the water, the other against the ear.As the project progresses the words that flow from children around the world will, metaphorically, eventually meet and mix with each other in the interconnected oceans of our globe. This intermingling of First Words will symbolise both the strength and support that First Cultures draw from establishing relationships with each other globally, and the interdependent nature of all humanity.'Flow' is supported by Creative New Zealand, the Australia Council for the Arts and Create NSW.In Rotorua, Allan is creating 'Rotorua Flow', working with children from schools he attended as a child. The work will incorporate the voices of children from Malfroy Primary School speaking te reo Māori, and the poles will be carved into by students of Whakairo (Maori carving) from Rotorua Boys' High School.'Rotorua Flow' is supported by Creative New Zealand, facilitated by Rotorua Lakes Council, and installed on the lakefront, in Te Arawa waters, with the approval of Te Arawa Lakes Trust.With thanks to: the staff of Malfroy Primary and Rotorua Boys' High School, Ngati Whakaue, Pukeroa Oruawhata, Intercreate.org, University of New South Wales.
01.11.2019 - 02.11.2019
Latin America and the Carribean / / Rosario
Escuela Normal Superior N*36 "Mariano Moreno"
This Congress intends to pay tribute once again to the Qom referents who started a long road in Rosario to achieve the fulfillment of all the Rights that the National Constitution guarantees for the Original Peoples, vindicating and valuing their culture. Intercultural Education as a Modality in our province has been making a sustained path […]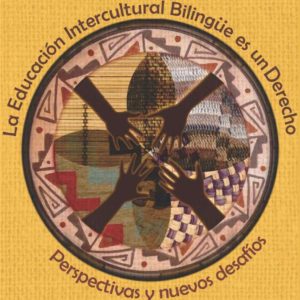 Scroll