23.08.2019 - 23.08.2019
Europe and North America / / Cardiff
Chapter Arts Centre
Chapter, Cardiff are offering a special screening of Bait, set in a Cornish fishing village where the way of life is threatened.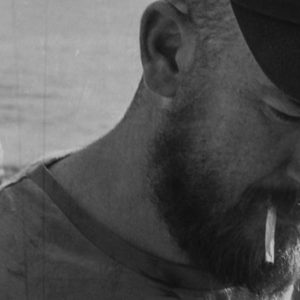 23.08.2019 - 23.08.2019
Latin America and the Carribean / / Cobán
Centro Universitario de Oriente -CUNOR-
El "Evento departamental de activismo digital de lenguas indígenas en Internet" es una actividad que se va a llevar a cabo en el municipio de Cobán, Guatemala, el viernes 23 de agosto, en el marco del Festival Latinoamericano de Lenguas Indígenas en Internet (FLLii2019). Este va dirigido a hablantes de lenguas indígenas de las comunidades del noroccidente de Guatemala; activistas digitales, tecnólogos, autodidactas; interesados en nuevas tecnologías e innovación; profesores y estudiantes de centros educativos y universidades; ¡Wikipedistas novatos y expertos, todos son bienvenidos!; instituciones locales relacionadas con las lenguas indígenas.
22.08.2019 - 22.08.2019
Latin America and the Carribean / / Managua
TBD
The National Conference is focused on initiating a conversation about the importance of protecting the indigenous languages and generating recomendations for the development of a national road map and action plan focused on the preservation, promotion of and use of the languages. The event will place emphasis on bilingual education, access to information, the use of technology. The importance of developing measures and policies which will encourage young people to take interest in learning the languages will be one of the key elements in these discussions.
19.08.2019 - 22.08.2019
Global / / Darwin
Darwin Convention Centre
PULiiMA Indigenous Language and Technology Conference is a biennial event aimed at bringing people together from all over Australia and internationally to explore pioneering project ideas and exciting products and equipment that can be used in community based Indigenous languages projects. The Conference allows people to network with an inspirational group of people who all share a common ambition of conserving and celebrating the languages of your country.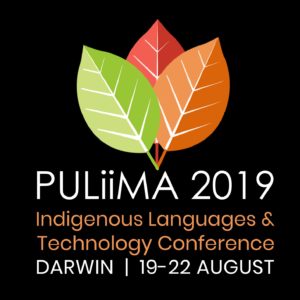 17.08.2019 - 17.08.2019
Latin America and the Carribean / / Vars
Vars
Online exchange between members of a mayan cooperative in peninsula of Yucatan and french public about Maya culture and language and traditional knowledge and know-how.
17.08.2019 - 17.08.2019
Europe and North America / / Cardiff
Chapter Arts Centre
Watch-Africa is about sharing African culture through film screenings, workshops and conversations. Culture is Food. Culture is Language. Culture is Music and Dance. Culture is Relationships. Culture is.....Sex! So let's talk about it. Sacred Water confronts the western viewer with its own intimacy and immerses you into a modern Rwanda rediscovering its heritage in the most secret way: female pleasure.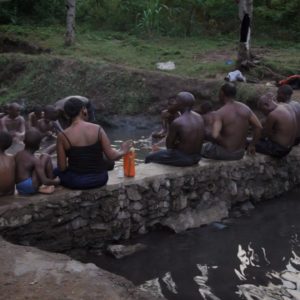 17.08.2019 - 17.08.2019
Asia and the Pacific / / KOLLAM
Thangassery Beach, Kollam
The book is available at Gandhi Seva Sangham Library, Thangassery, Kollam @ +91 96335 32737 & +91 98472 75043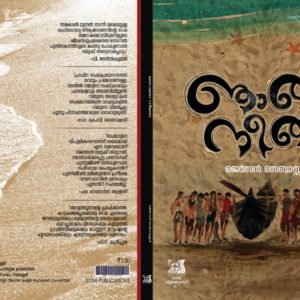 Scroll