08.08.2019 - 09.01.2019
Global / / Sydney
University of Technology Sydney
INDIGI HACK is a 2 day hackathon for youth 8-18. This hackathon will challenge the youth to develop new technologies that aims to revitalise and retain Indigenous languages. The winner hacker will go into an incubator to further develop and refine the product.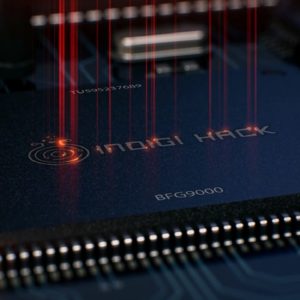 23.09.2019 - 24.09.2019
Asia and the Pacific / / Port Moresby
University of Papua New Guinea
The 2019 Conference of the Linguistic Society of Papua New Guinea will be dedicated to the celebration and promotion of the indigenous languages of Papua New Guinea and the South Pacific.
06.02.2019 - 06.02.2019
Asia and the Pacific / / Sydney
Parade Theatre, NIDA (National Institute of Dramatic Art), 215 Anzac Parade, Kensington
In this public lecture, Professor Rachel Nordlinger will discuss some of her favourite features of Australia's Indigenous languages – ranging from unusual grammatical properties, to intriguing word meanings, to the questions they raise about how languages are learned and processed. In doing so, she will reflect on the true genius of these languages and argue that, as well as being important to the communities who speak and treasure them, they should be valued by all of us who are interested in what it means to be human.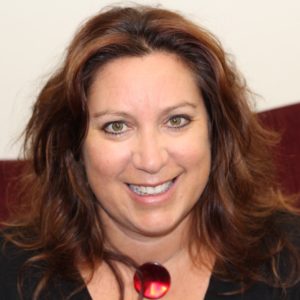 11.05.2019 - 11.05.2019
/ / Gandhinagar Gujarat India
Shree P.K.Chaudhari mahila Arts College Sector-7, Opp. Central S.T. Bus Depot, Gandhinagar, 382007, Gujarat, India
International Online Seminar on Indigenous Languages are held to motivate and increase knowledge of people.
24.09.2019 - 26.09.2019
Global / / Bangkok
Bangkok
We are all presently witnessing unprecedented levels of human mobility. Alongside an increasingly mobile workforce and increased mobility for higher education, we are also seeing the highest levels ever of involuntary displacement, with over 68.5 million people forced from their homes, including 25.4 million refugees, over half of whom are under 18. In the Asia-Pacific […]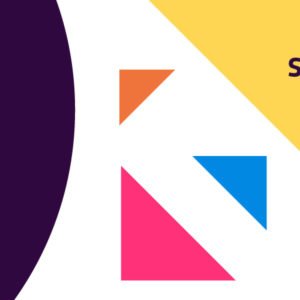 15.03.2019 - 15.03.2019
Global / / Boulder, Colorado
University of Colorado Law School, Wittemyer Courtroom
Panel will explore the global efforts to protect indigenous languages, promote their continuity, and support their flourishing. Panelists are renowned global experts in indigenous languages, linguistics, human rights law, cultural expression, and the rights of indigenous peoples.
07.06.2019 - 20.07.2019
Europe and North America / / Winnipeg
Urban Shaman Contemporary Aboriginal Art
Urban Shaman Presents: Sacred Sounds:The Legacy of Anishinaabemowin an indigenous languages initiative in Winnipeg, Manitoba coming July 2019.
Scroll