04.11.2019 - 04.11.2019
Latin America and the Carribean / / Berlin
Ibero-Amerikanisches Institut
The use of digital tools to record and promote indigenous languages in Latin America has increased in the last two decades. Indigenous groups and individuals are harnessing the low cost and interactivity of online platforms to express their identities and show the world how rich and sophisticated their languages are. Examples of these uses are […]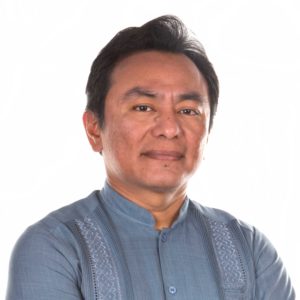 05.11.2019 - 19.12.2019
Europe and North America / / Toronto
Canadian Language Museum
The Canadian Language Museum presents an exhibit about Cree, the most widely spoken Canadian Indigenous language. Six colourful panels present maps, photos and information on topics including the syllabic writing system, word formation, animacy, and the future of Cree. There are also audio clips of Cree dialects from across Canada. On display at the Canadian […]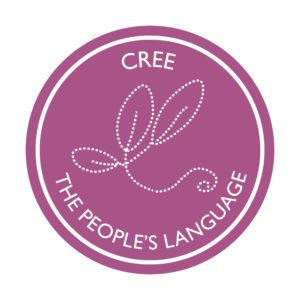 06.11.2019 - 06.11.2019
Latin America and the Carribean / / San Jose
La Oficina de UNESCO
The UNESCO Office in San Jose will be launching its Regional Strategy and Action Plan for the Preservation of the Indigenous Languages in Costa Rica, Nicaragua, Honduras, El Salvador and Panama. This document reflects the recommendations compiled from several conferences and consultations held across Central America in  2019.
06.11.2019 - 07.11.2019
Europe and North America / / Saskatoon
Prairieland Park
Annually in November, the SICC hosts its First Nations Language Keepers Gathering. It is the leading national gathering devoted to preserving, promoting and protecting First Nations languages and cultures. It brings together academics, Elders, Knowledge Keepers, master speakers, educators, community leaders and students from across Canada and the United States. Our gathering will be held in Saskatoon SK on November 6-7, 2019 at Prairieland Park in Hall A and our theme for 2019 is Our Sacred Languages Walk With Us.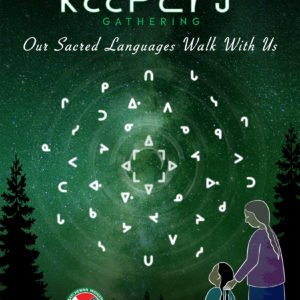 06.11.2019 - 06.11.2019
Europe and North America / / Kamloops
North Kamloops Public Library
Join Ted Gottfriedson, Language and Culture Department Manager, to learn some of the basics of Secwepemctsin.
10.11.2019 - 10.11.2019
Global / / Paris
UNESCO HQ
On 10 November, on the occasion of the World Science Day for Peace and Development 2019, multiple initiatives and events will be organized marking the celebration of the International Year of Indigenous Languages, being unique systems of knowledge and understanding of the world. The aim is to raise awareness on the importance of local and indigenous knowledge systems as tools to inform decision-making about fundamental aspects of day-to-day life and provide a foundation for local sustainable development.
11.11.2019 - 14.11.2019
Latin America and the Carribean / / Rio de Janeiro
Rua das Pameiras, 55 Botafogo, Rio de Janeiro, RJ, Brazil
Brazil is a multilingual country, although its linguistic diversity is almost always silenced. Viva Living Language is an affirmation and an engaging and engaging calling, extolling the importance of language survival in a world that has become increasingly homogeneous and does not seem to care about the exponential disappearance of languages ​​and ways of living.

Scroll