27.09.2019 - 27.09.2019
Latin America and the Carribean / / Quetzaltenango
Pensión Bonifaz, zona 1, Quetzaltenango
El "Evento Xela de activismo digital de lenguas indígenas" es una actividad que se va a llevar a cabo en el municipio de Quetzaltenango, Guatemala, el viernes 27 de septiembre, en el marco del Festival Latinoamericano de Lenguas Indígenas en Internet (FLLii2019). Este va dirigido a hablantes de lenguas indígenas de las comunidades del noroccidente de Guatemala; activistas digitales, tecnólogos, autodidactas; interesados en nuevas tecnologías e innovación; profesores y estudiantes de centros educativos y universidades; ¡Wikipedistas novatos y expertos, todos son bienvenidos!; instituciones locales relacionadas con las lenguas indígenas.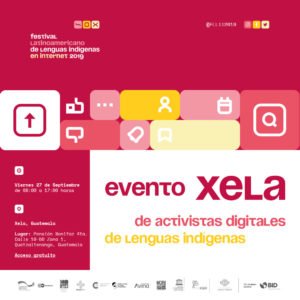 27.09.2019 - 27.09.2019
Latin America and the Carribean / / Bangkok
Cinema Oasis, Sukhumvit 43
Are you interested in indigenous languages and culture? 🎬 The Year of Indigenous Languages Film Fest 2019 will be held at the Cinema Oasis movie theatre in Bangkok, Thailand on 27 September 2019. The festival will present several feature and short films covering 72 different indigenous languages from three countries in Latin America. For more details and registration: http://bit.ly/filmfest2709 #IYIL2019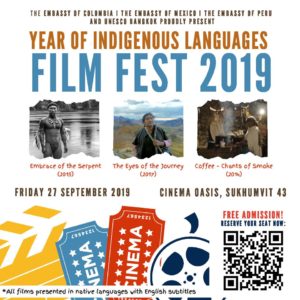 25.09.2019 - 27.09.2019
Latin America and the Carribean / / CUSCO
CUSCO
El Congreso Internacional sobre Lenguas Indígenas (Cusco 2019) se llevará a cabo del 25 al 27 de setiembre con el objetivo de generar un espacio de debate constructivo en el que se aborden nuevos paradigmas para acceder al conocimiento e información sobre lenguas indígenas de América Latina y el Caribe y se establezcan compromisos para su promoción, protección y desarrollo.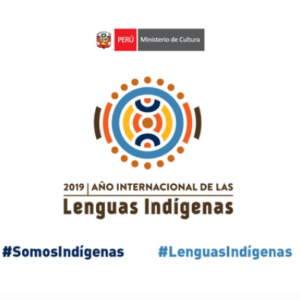 24.09.2019 - 26.09.2019
Global / / Bangkok
Bangkok
We are all presently witnessing unprecedented levels of human mobility. Alongside an increasingly mobile workforce and increased mobility for higher education, we are also seeing the highest levels ever of involuntary displacement, with over 68.5 million people forced from their homes, including 25.4 million refugees, over half of whom are under 18. In the Asia-Pacific […]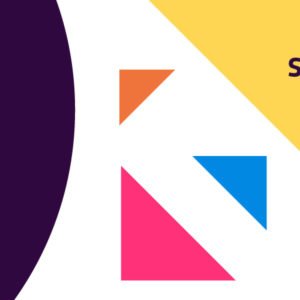 26.09.2019 - 26.09.2019
Europe and North America / / Prague
Palác Lucerna, Štěpánská 61, 116 02 Praha
Language festival in the very heart of Prague. Almost 40 languages to try! Interesting prizes to win!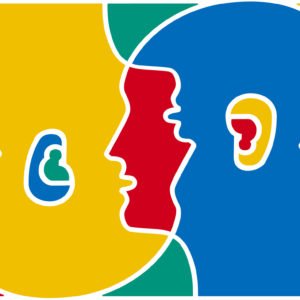 25.09.2019 - 25.09.2019
Europe and North America / / Latina
Festival Les Forme del Suono 2019
Cantares Mexicanos International concert tour Aztec poetry in the Nahuatl language and mexican contemporary creation for the accordion. Release of a CD under the mexican label Tempus Clasico on september 10, 2019. *** Cantares Mexicanos Tournée internationale de sortie de disque Poésie aztèque en langue nahuatl et création contemporaine mexicaine pour accordéon solo. Sortie d'un enregistrement sous le label mexicain Tempus Clasico le 10 septembre 2019.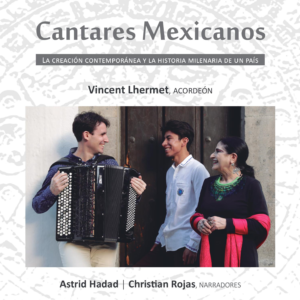 25.09.2019 - 25.09.2019
Asia and the Pacific / / LUDHIANA
GURU GOBIND SINGH STUDY CIRCLE COMPLEX, LUDHIANA
COMMEMORATIVE CONCLAVE FOR PEACE UNDERSTANDING RECONCILIATION AND VOLUNTEERING (PURV CONCLAVE)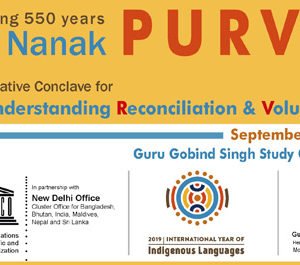 Scroll