04.07.2019 - 12.07.2019
Asia and the Pacific / / Melbourne
Blakdot Gallery- 33 Saxon Street Brunswick 3056
The 'Wurrung', 'Our Languages.  Our Law' exhibition, is a celebration of the Victorian Aborignal Corporation for Languages 25 year journey with Aboriginal communities. The exhibition is in partnership with the 2019 National Aboriginal and Torres Strait Islander (NAIDOC) Week, 'Voicing Treaty Truth', and is conjunction with the UNESCO 2019 Year of Indigenous Languages Through living […]
12.07.2019 - 12.07.2019
Europe and North America / / Fairbanks
Morris Thompson Cultural and Visitors Center
An inter-generational Denaakk'e language learning activity  for children accompanied by a caregiver.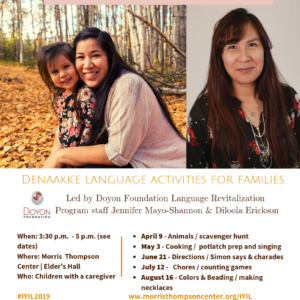 01.07.2019 - 12.07.2019
Global / / Chapel Hill
UNC Chapel Hill Global Education Center
The Summer School, "Indigenous and Minority Languages: Living History and Opportunities for the Future" is organized in collaboration with the Americas Research Network (ARENET), the Institute for the Study of the Americas of the University of North Carolina at Chapel Hill, Center for Research and Practice in Cultural Continuity at the University of Warsaw "Faculty of Artes Liberales", the Council of American Overseas Research Centers, and the Smithsonian Institution. The summer school will take place at the UNC Chapel Hill Global Education Center July 1-12, 2019. An integral part of the workshop includes a two-day visit to the Cherokee Eastern Band Indian Community July 6-7, 2019.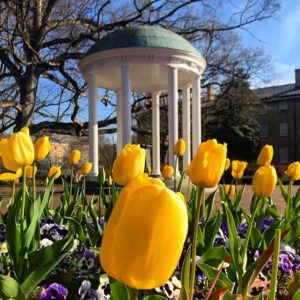 09.07.2019 - 09.07.2019
Asia and the Pacific / / Honolulu, HI
Hawai'i Convention Center
We will convene the first-ever Hawaiian Language panel at the Hawaiʻi Conservation Conference to celebrate our ancestral language and culture, to demonstrate their important role in natural resource management, and to situate ancestral teachings in present-day local biodiversity conservation contexts. 
04.07.2019 - 07.07.2019
Europe and North America / / Bautzen
02625 Bautzen/Budyšin | 03185 Drachhausen/Hochoza | 01920 Crostwitz/Chrósćicy
Did you ever visit the smallest Slavic nation – the Sorbs? The Sorbs settled in the 6th century in the eastern part of Saxony, where the Sorbian language, culture and traditional costumes are still present. A good opportunity to get to know the Sorbs is the 11th Folklore festival "Lusatia" – which is organized by […]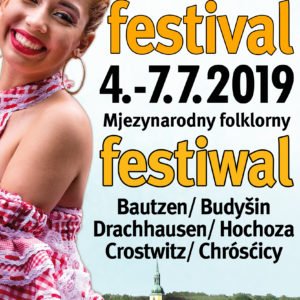 29.06.2019 - 06.07.2019
Europe and North America / / MOSJØEN
Sjøgata
The Galleria Art Festival is an arena for the diversity of visual artistic expressions and imparts impulses from the international art world and popular art interest. The gallery creates meeting places for artists and children and young people and reflect that Norway is a multicultural society. There are also special offers, courses and workshops etc in the festival period. The exhibition halls range from old rustic walls in the boathouse and brewer to gallery standards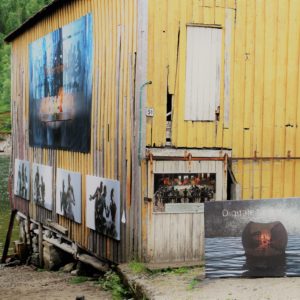 05.07.2019 - 05.07.2019
Global / / Baku
Baku Congress Centre
On the occasion of the 2019 International Year of Indigenous Languages, this seminar will demonstrate the link between the languages of Indigenous Peoples, their environmental knowledge and the conservation of Indigenous (World) Heritage, featuring case studies from across the world. The event will raise awareness about Indigenous Peoples as custodians of cultural and natural heritage […]
Scroll