20.10.2019 - 20.10.2019
Latin America and the Carribean / / Mexico City
Bellas Artes - Sala M. Ponce
This concert is part of an internatonal tour for the release of the Cantares Mexicanos CD under the mexican label Tempus Clasico on september 10, 2019. This concert contrasts Aztec poetry in the Nahuatl language and mexican contemporary creation for the accordion. *** Ce concert est donné à l'occasion d'une tournée internationale pour la sortie du disque Cantares Mexicanos sous le label mexicain Tempus Clasico; Ce projet mêle la poésie aztèque en langue nahuatl et la création contemporaine mexicaine pour accordéon solo.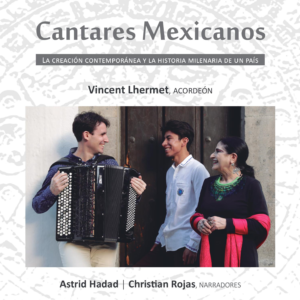 21.10.2019 - 27.10.2019
Europe and North America / / Karasjok
Sámediggi
The Sami Parliament in Norway wants Sami languages to be a natural and living part of everyday life for everyone, and therefore invites to Sami language week, October 21 – October 27, 2019. Through Sami language week, the Sami Parliament wants to focus on visibility of Sami languages, in all parts of the society.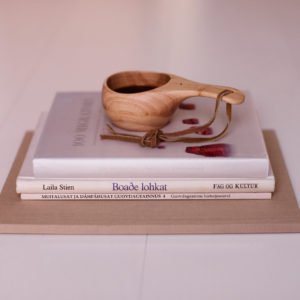 22.10.2019 - 24.10.2019
Latin America and the Carribean / / Antigua Guatemala
Centro de Formación de la Cooperación Española en la Antigua Guatemala
Este evento es una reunión de 35-40 activistas digitales de lenguas indígenas de Latinoamérica, donde compartirán un mismo espacio para fortalecer capacidades e intercambiar de manera más reducida sus experiencias y la formación enfocada a estrategias. Se presentarán debates y se dará seguimiento a las propuestas surgidas de la conferencia de lenguas indígenas en internet de Costa Rica, 2015.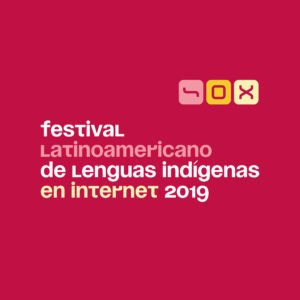 23.10.2019 - 26.10.2019
Asia and the Pacific / / Adelaide
Adelaide Festival Centre
The Asia-Pacific Creative Cities (APCC) Conference, organised by Adelaide Festival Centre, operator of the UNESCO City of Music Office in Adelaide, will be the first ever meeting of the UNESCO Creative Cities of the Asia-Pacific region. It aims to draw significant attention to the region's leadership position in the CCI sector and the global economy. This conference will bring together top-level delegates and world-class speakers representing Australia, the Asia-Pacific region, and specifically the UNESCO Creative Cities Network (UCCN) to discuss the ways forward, strengthen exchange of best practices, deepen collaboration and highlight the cultural leadership of the region across the creative cities.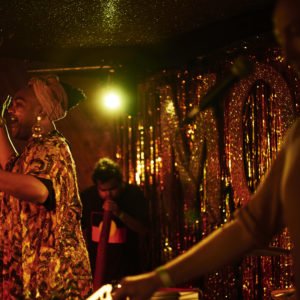 24.10.2019 - 24.10.2019
Latin America and the Carribean / / San Salvador
SICA
During this event, the UNESCO Office for Central America will launch its plan for the Preservation of Indigenous Languages as well as the Framework Road Maps and Actions Plans for Panama, Costa Rica, El Salvador, Honduras and Nicaragua. These strategic documents are focused on the promotion, presevation and use of the indigenous languages and will place special emphasis on access to information and the use of technology.
24.10.2019 - 24.10.2019
Asia and the Pacific / / Kuching
Chemsains Auditorium
Alena Murang and her band presents SPIRIT, a journey along the Ulu Baram river through stories and song. Singing in the endangered Kelabit and Kenyah languages, SPIRIT is the culmination of over twenty years of Alena living, learning and receiving cultural artforms. Alena Murang's latest show has been presented to sold out audiences in Kuala Lumpur. Visuals by emerging artist Max Jala.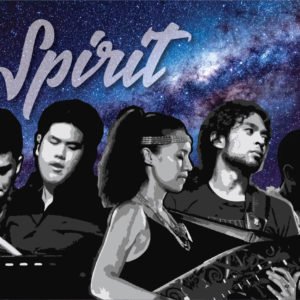 25.10.2019 - 27.10.2019
Latin America and the Carribean / / Guatemala
Centro Cultural de España en Guatemala
Este evento es una conferencia abierta al público en general e interesados en explorar la intersección de la revitalización y la tecnología de las lenguas indígenas, sumando el ambiente tecno-político actual, que también incluye el acceso y la adopción de estas herramientas, así como un lugar para mostrar los proyectos que están haciendo el cambio en la región. La conferencia se celebraría en el Centro Cultural de España en Guatemala, en el centro histórico de la ciudad.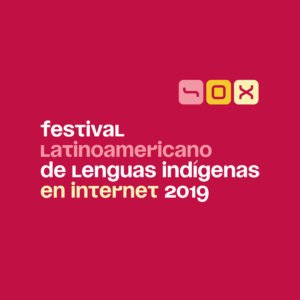 Scroll