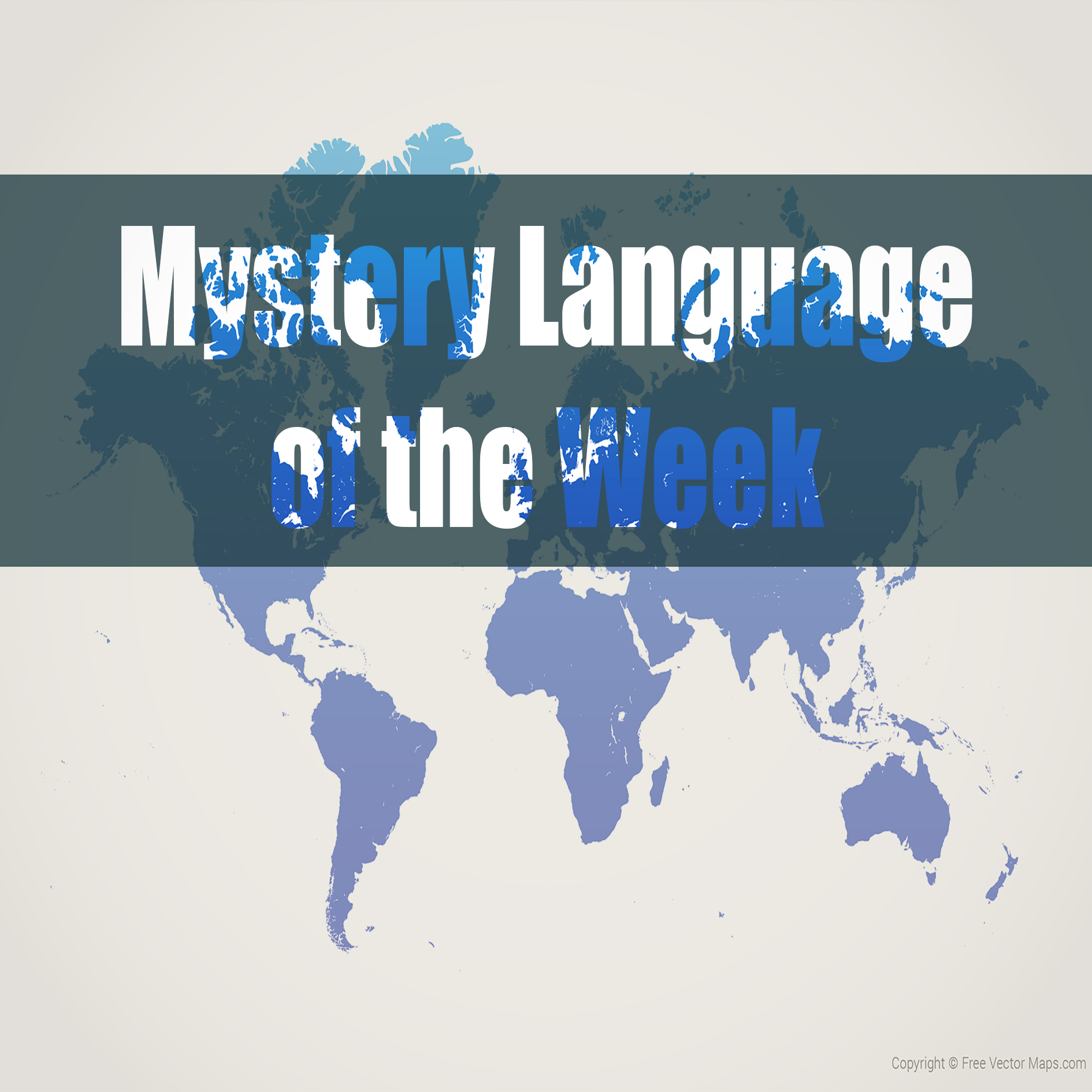 January 28, 2019 12:00 am - December 30, 2019 12:00 am
Global | Australia | Sydney | PARADISEC online
Media
Throughout 2019, as part of the UN International Year of Indigenous Languages, PARADISEC is asking for help to identify languages held in the archive. We digitise original reel-to-reel and cassette tapes and sometimes the accompanying notes are incomplete, missing or illegible. This means we have recordings of languages that are unidentified in our collections.
Each week we will release an excerpt from our catalogue as an opportunity to share knowledge about the language, helping us to work towards identification that aids in opening up access and reconnecting with language communities.
This can be accessed through facebook, twitter or on our website and we welcome comments and information shared with a gift of a PARADISEC tea towel. Join in the Mystery Language of Week.