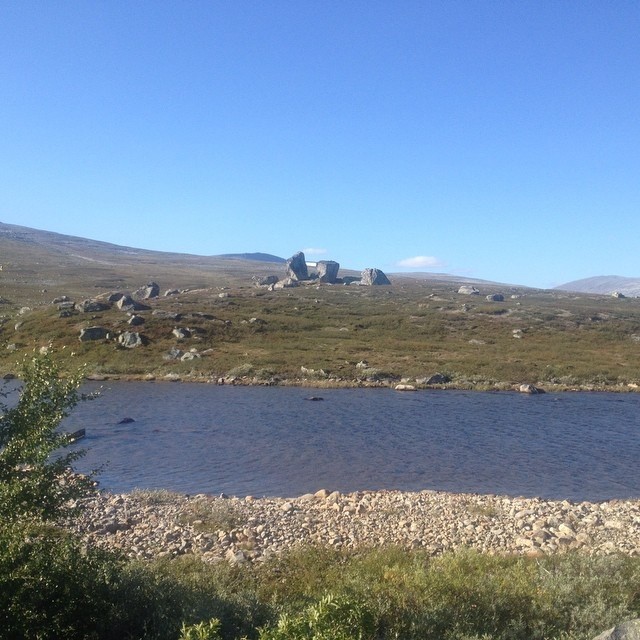 November 21, 2019 12:30 pm - November 22, 2019 4:00 pm
Europe and North America | Norway | Tromsø | UiT - Arctic University of Norway
Conferences / Advisory
Sacred place names in Sámi landscapes
Conference in Tromsø, Norway, 21–22 November 2019.

Place names have had a low priority in Norwegian linguistic research over the latest decades, and Sámi place names have always been a neglected field of study in all of the Sámi area. Even so, novel methods, theories, and technology have been developed that provide exciting new possibilities for interdisciplinary and comparative studies within this field. The present conference, which will be a contribution to UNs International year of indigenous languages, aims to summarize the status quo of research and requests for more knowledge about Sámi place names in the Nordic countries and North-West Russia, as well as to suggest a multidisciplinary way forward, starting with a sosioonomastic approach to Sámi sacred place names and past and present landscape use.
The conference will take place at the main campus of UiT in Tromsø.
Registration dead-line: November 1.
Conference fee: 1500,- NOK
(Includes lunch both days and dinner Thursday evening)
The conference is initiated by the research group Creating the New North, organized and sponsored by UiT The Arctic University of Norway and Western Norway University of Applied Sciences.
Organizing committe:
Marte Spangen, UiT The Arctic University of Norway
Sigrun Høgetveit Berg, UiT The Arctic University of Norway
Eldar Heide, Western Norway University of Applied Sciences
The conference is made possible with the generous support from the Norwegian Sámi Parliament, Letterstedtska Föreningen, Troms county, and Finnmark county.