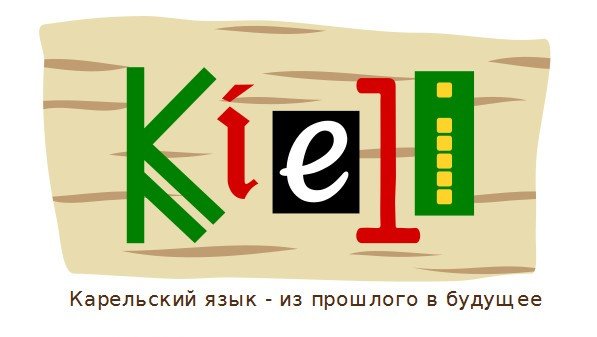 December 1, 2019 12:00 am - November 30, 2020 12:00 am
Europe and North America | Russian Federation | Petrozavodsk | Language and Media Resource Center of the Karelians, Vepsians and Finns of the Republic of Karelia
Capacity building
Youth Information and Legal Center for Indigenous Peoples «Nevond» in partnership with the Publishing House «Priodika» announces the launch of   the project "The Karelian Language: Past, Present and Future", as a contribution to the 2019 International Year of Indigenous Languages, proclaimed by the United Nations. The initiative is supported by the Presidential Grants Foundation. The project will increase competence of professionals and activists in contemporary language technology, and will promote studying and using opportunities for the Karelian language, including on the Internet.
The educational part of the project includes webinars and practical workshops for teachers, NGO and language activists in municipalities of the Republic of Karelia, and the final event in the capital city Petrozavodsk. Based on the training results, methodological recommendations and successful practices will be compiled and placed in an online publication. Most recent success stories in language technology for the Karelian language will be analysed during an open contest of project ideas. 
Another tangible project's deliverable is a quest "The Karelian Language: Past, Present and Future", devoted to different historical stages of development of the Karelian language. The quest will be developed in partnership with the Language and Media Resource Center of the Karelians, Vepsians and Finns of the Republic of Karelia in both real-life and virtual versions. The quest will be available free of charge for educational and recreational purposes in Karelian cities and villages.
Project team will draw conclusions and present the results and deliverables at the final project event in November 2020, to be held in partnership with the Ministry of Ethnic and Regional Policy of the Republic of Karelia. The organisers believe that the methodology, publications, language technologies and advanced practices delivered during the project would contribute to the International Year of Indigenous Languages and would be helpful for language learners and activists in Karelia and around the world.