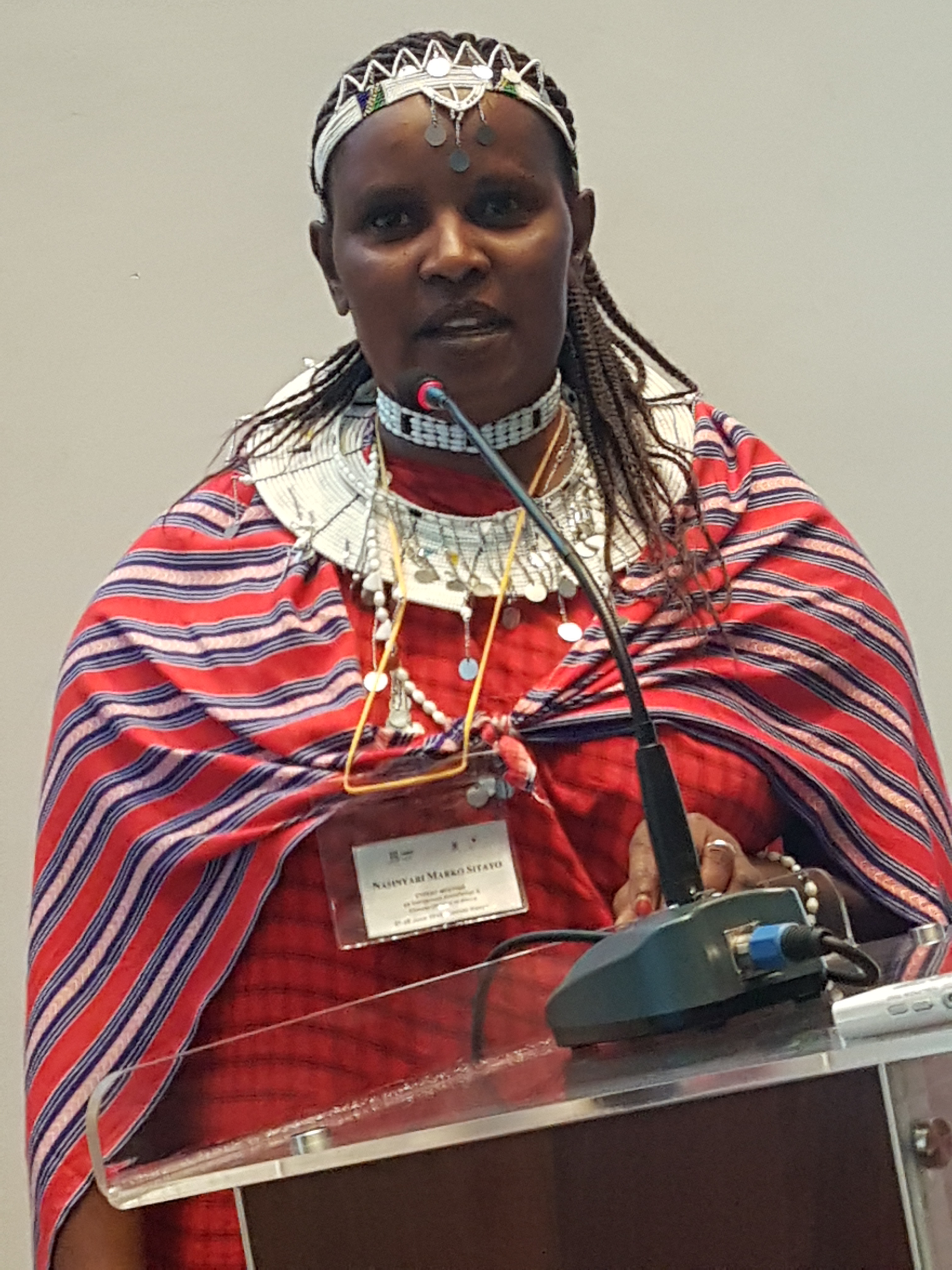 January 29, 2019 9:00 am - January 31, 2019 1:00 pm
Africa | United Republic of Tanzania | Arusha | Arusha Hotel, Arusha, Tanzania
Capacity building
The workshop "Pastoralist Knowledge on Weather and Climate: Working With Science to Enhance Local Resilience" to be held in Arusha, Tanzania from 29 to 31 January, 2019. it will build on the Maa-language research that has been conducted by pastoralists communities in East Africa regarding weather and climate forecasting and phenomena. The project creates opportunities for exchanges between indigenous peoples, indigenous researchers and scientists on the interaction of their respective knowledge systems and contributions to climate adaptation in Africa.
The mobilisation of indigenous languages and knowledge systems is supported by decisions of the United Nations Framework Convention on Climate Change (UNFCCC), which recently adopted an operational decision on the Local Communities and Indigenous Peoples Platform, to which UNESCO has been contributing.
The event, organised by Association for Law and Advocacy for Pastoralists (ALAPA), the Parakuiyo Maasai community in cooperation with the LINKS programme under the Natural Science Sector of UNESCO is also a contribution to the International Year of Indigenous Languages.
The expected outputs of this transdisciplinary dialogue will include and analysis of synergies opportunities between indigenous pastoralist and scientific seasonal calendars in order to improve the understanding of weather and climate in Tanzania. It will also aim to analyze the opportunities of synergies between pastoralist and scientific rainclouds taxonomies in order to assess rains in arid and semi-arid lands. Finally, the event will explore the role that indigenous knowledge can have in processes responsible of elaboration of climate services, which involves understanding the contributions pastoralists can give to those processes, and how those instruments can enhance their resilience.