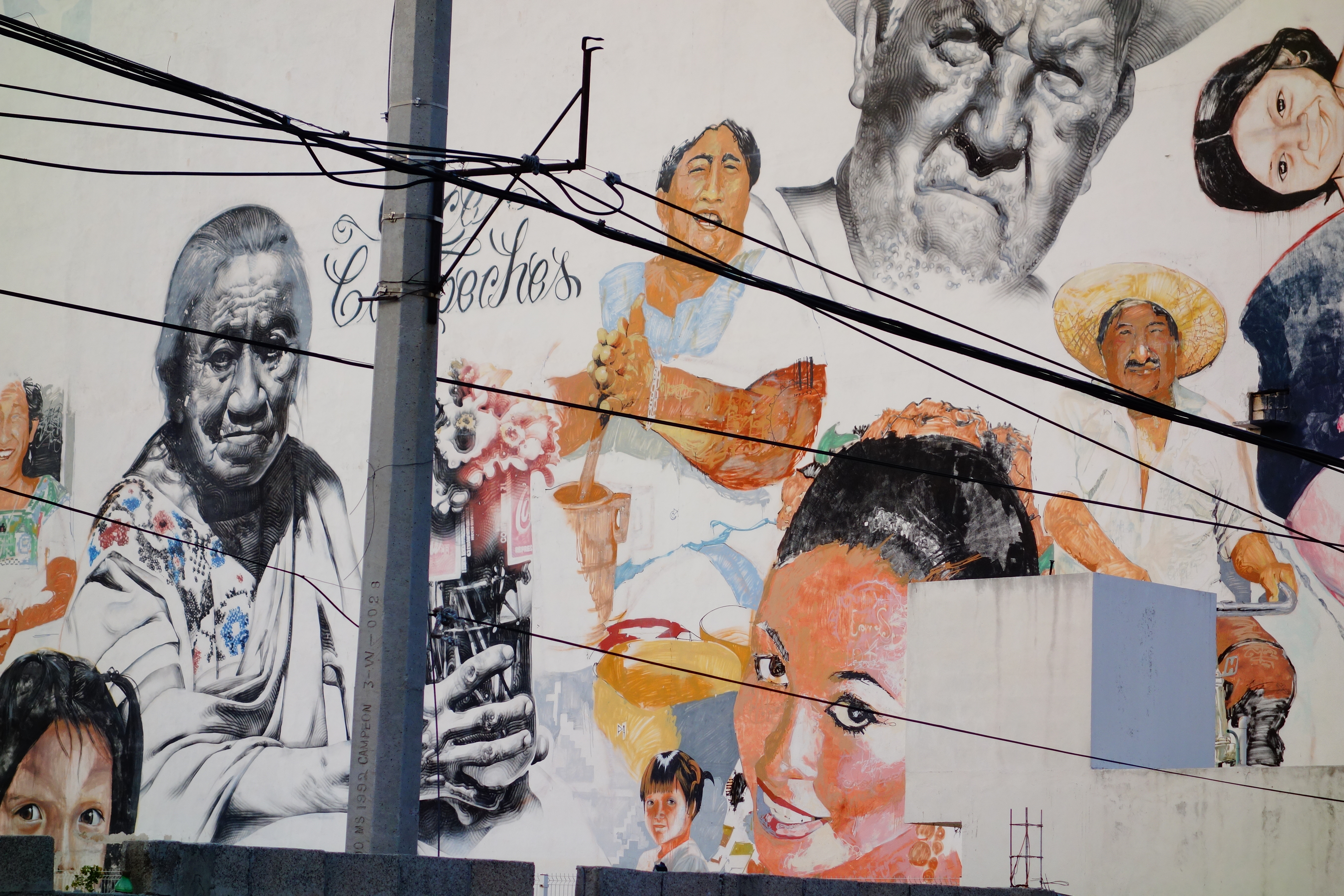 June 13, 2019 2:00 pm - June 13, 2019 7:00 pm
Europe and North America | Germany | Bonn | Rheinische Friedrich-Wilhelms-Universität Bonn
Conferences / Advisory
El 2019 fue declarado como Año Internacional de las Lenguas Indígenas por la ONU. En este contexto, queremos analizar el presente y futuro de las lenguas indígenas de las Américas con un enfoque especial en nuevos espacios de uso para las mismas. En la actualidad, la mayoría de las lenguas indígenas de las Américas se encuentra en peligro de extinción. Esta situación se debe tanto a la estigmatización de las lenguas autóctonas como a flujos migratorios y procesos de globalización. No obstante, los avances tecnológicos y la interconexión global también han generado nuevos vehículos de expresión para hablantes nativos como, por ejemplo, medios digitales de comunicación o diferentes géneros de música. Además, se observa una creciente visibilidad de lenguas indígenas en la televisión, el cine y la radio. Este panel reune investigaciones que exploran el potencial de los medios públicos mencionados en el fomento y la preservación futura de las lenguas indígenas de las Américas.
Catherine J. Letcher Lazo y Eriko Yamasaki
Universität Bonn
Voces del presente: El estado actual de las lenguas indígenas de las Américas
Julia Montemayor Gracia
Universität des Saarlandes
Revitalización via Instagram? Observaciones acerca de iniciativas de activismo digital para el fortalecimiento de las lenguas originarias
Bertha M. Pech Polanco
Universidad Pedagógica Nacional (México)
El reconocimiento de la diversidad lingüística en el aula como base para el diseño de estrategias innovadoras para el uso de la lengua maya en educación básica: Voces de las y los estudiantes de LEPEPMI'90
Johannes Metzler
DW Akademie Bonn
Acceso a la información para un público amplio: El ejemplo de Radio Sayaxché (Guatemala)
Paulina Alcocer
Universidad Nacional Autónoma de México
Los múrui en las redes de los "social media": Documentales etnográficos, etnoficciones y producciones audiovisuales comunitarias para mantener la tradición
Ana Cachimuel
Centro Intercultural Comunitario Yawar Wawki
Taki Kawsay, Cantar para vivir: Arte, comunidad y tecnología al rescate de nuestro idioma
Katarzyna Buzanska
University of Cambridge
Andean Languages in the Network Society: Uses and Abuses of Technology
Achim Schumacher
Investigador independiente
El Uru de Irohito – Revitalización de una variedad lingüística desaparecida?
Simona Mayo y Roberto Cayuqueo
Universidad de Buenos Aires, director teatral/dramaturgo (Chile)
Mapsurbe: una experiencia de teatro site specific wariache, de descolonización y de cartografía crítica del Santiago mapuche
Omar Aguilar Sánchez, Celina Ortíz Reyes y Selena Pérez Herrera
Universidad de Leiden, Instituto Tecnológico de Tlaxiaco
App para aprender a leer códices de Ñuu Savi
Rosa H. Yáñez Rosales, Rodrigo Parra Gutiérrez, Melissa Niño Santana, Dana K. Nelson y Paulina Lamas Oliva
Universidad de Guadalajara, Universidad Autónoma de Nayarit
El paisaje lingüístico en Ayotitlán, Jalisco: proyecto de recuperación del náhuatl